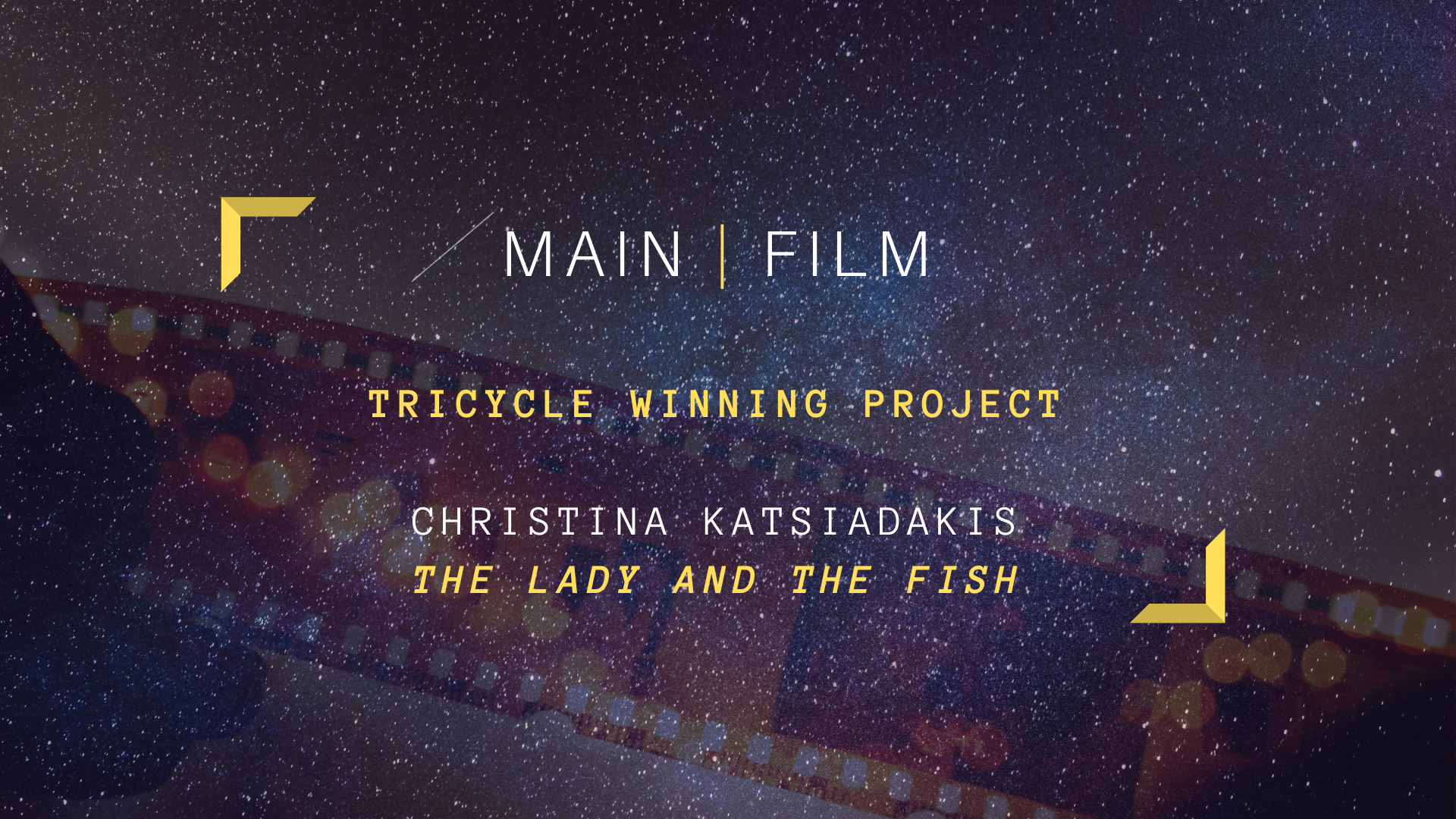 24 Aug

Christina Katsiadakis is the recipient of Tricycle Support Program !

Congratulations to Christina Katriadakis for being the recipient of the first cycle of Main Film's support program for fiction short films, Tricycle. Her project was inspired by the quarantine during the pandemic and it's called "The Lady and the Fish".

It is the story of Eve is a young, hip single woman. She enjoys her job, loves her friends, she relishes being around people. Due to the pandemic, she is forced to quarantine in her flat. But she keeps her positive attitude. She will keep working, she will take up drawing, she will do yoga, and at night, she will watch all the films on her list with a glass of wine. Her only companion in
this is her fish, swimming around in his bowl. As she loses track of time, she starts observing her fish. Confined in his small fishbowl, forced to swim in rounds, eating the same food day in and day out, she starts feeling connected to the fish. She tries to draw him, as practice for her new water colour hobby. She buys him fancy food, a bigger aquarium. She even tries talking to him. Most of the time, the fish does not respond, as would be expected. But at times, it does seem like the fish is trying to send signals to her. Loneliness is hard on Eve. The story follows her, balancing on the tricky edge, between going off onto the dark side and moments of comic relief.
---
Christina is a storyteller by nature and a researcher by training, she was born in Athens, Greece and she moved to Montreal in 2012. She holds a BA in History from the Athens University and an MA in Film from Goldsmiths College. She has been working in film and TV since 2004 as a production coordinator and production manager. In the last few years, she has started pursuing her personal creative projects, focusing on themes of history and the immigrant experience.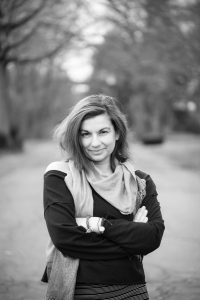 Marching Muse, 2006, short film.
From rebel to citizen, 2008, story and texts for an interactive game on the Greek War of Independence, produced by the Academy of Athens.
G30, 2012, documentary.
25 words or less, (in pre-production) interactive short film.
Fumus et Umbra, (in process) feature film screenplay.