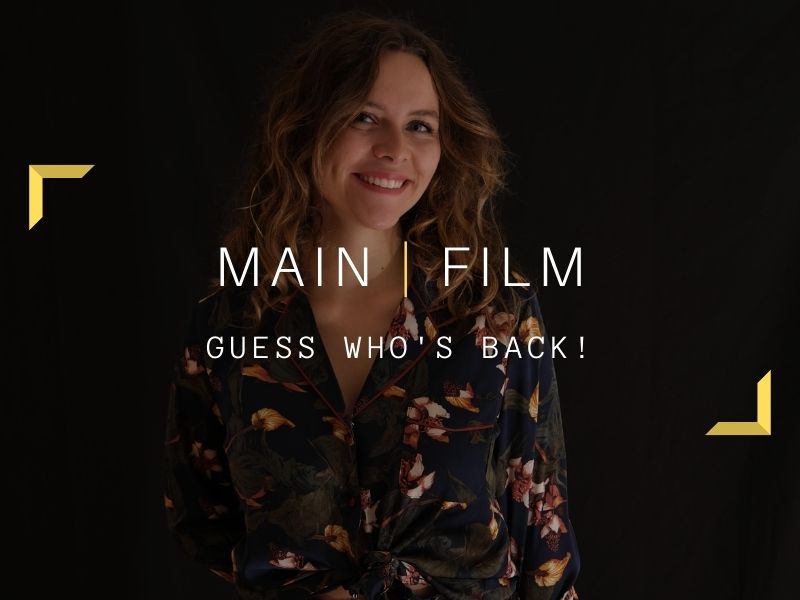 15 Nov

Guess who's back!

Chloé Désiré joins Main Film's team (again)!

After having been an intern as a Creative Support Program Assistant,
Coordinator of the P.R.I.S.M.E. training program,
And after having having been the interim between Mélanie's departure and Maude's arrival in the position,
We are more than happy to have Chloé Désiré back on the Main Film team as Member Services Coordinator! Yeaah !

We take this opportunity to wish Maude all the best as they refocus their activities on their artistic projects (which we can't wait to see on screen!) but also on the coordination of the ICCQ's intimacy! Bravo Maude!

And for those who don't know her yet, here is a short presentation of our dear Chloé :

Chloé Désiré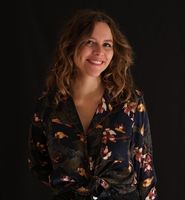 Chloé has been passionate about film and theater since she was a child. Having lived in France, the United States, Russia and now Canada, she has proven herself in these artistic environments by immersing herself in different cultures. After graduating with a Bachelor's degree in Marketing Communication from the Université du Québec à Montréal, Chloé took her first steps in the film industry by joining the FNC Forum team.  She is excited to continue to professionally link her studies and her passion, and to be back with the Main Film team with whom she has grown professionally.
→ Chloé can be reached at: services@mainfilm.qc.ca