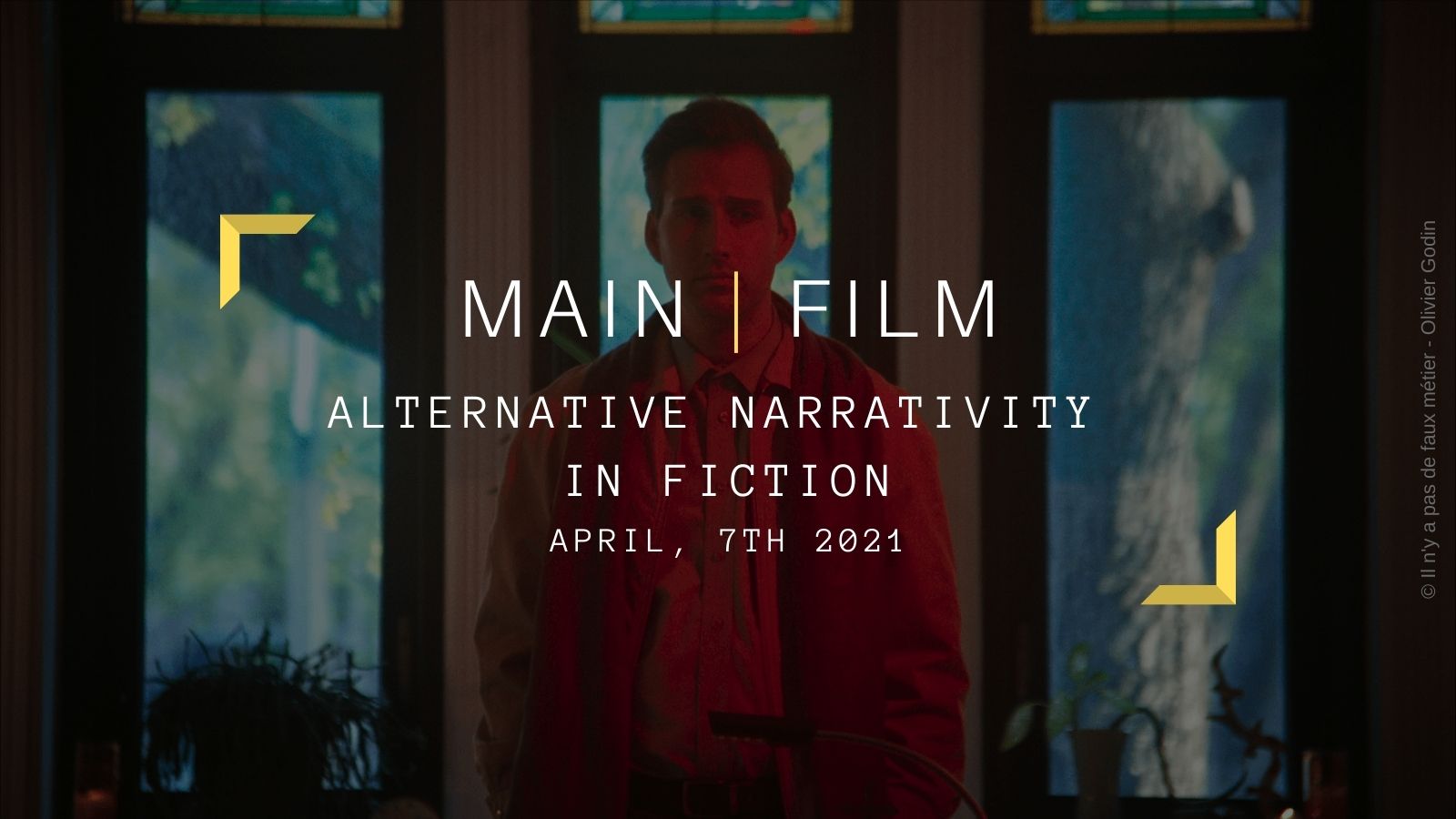 07 Apr

Alternative narrativity in fiction | Online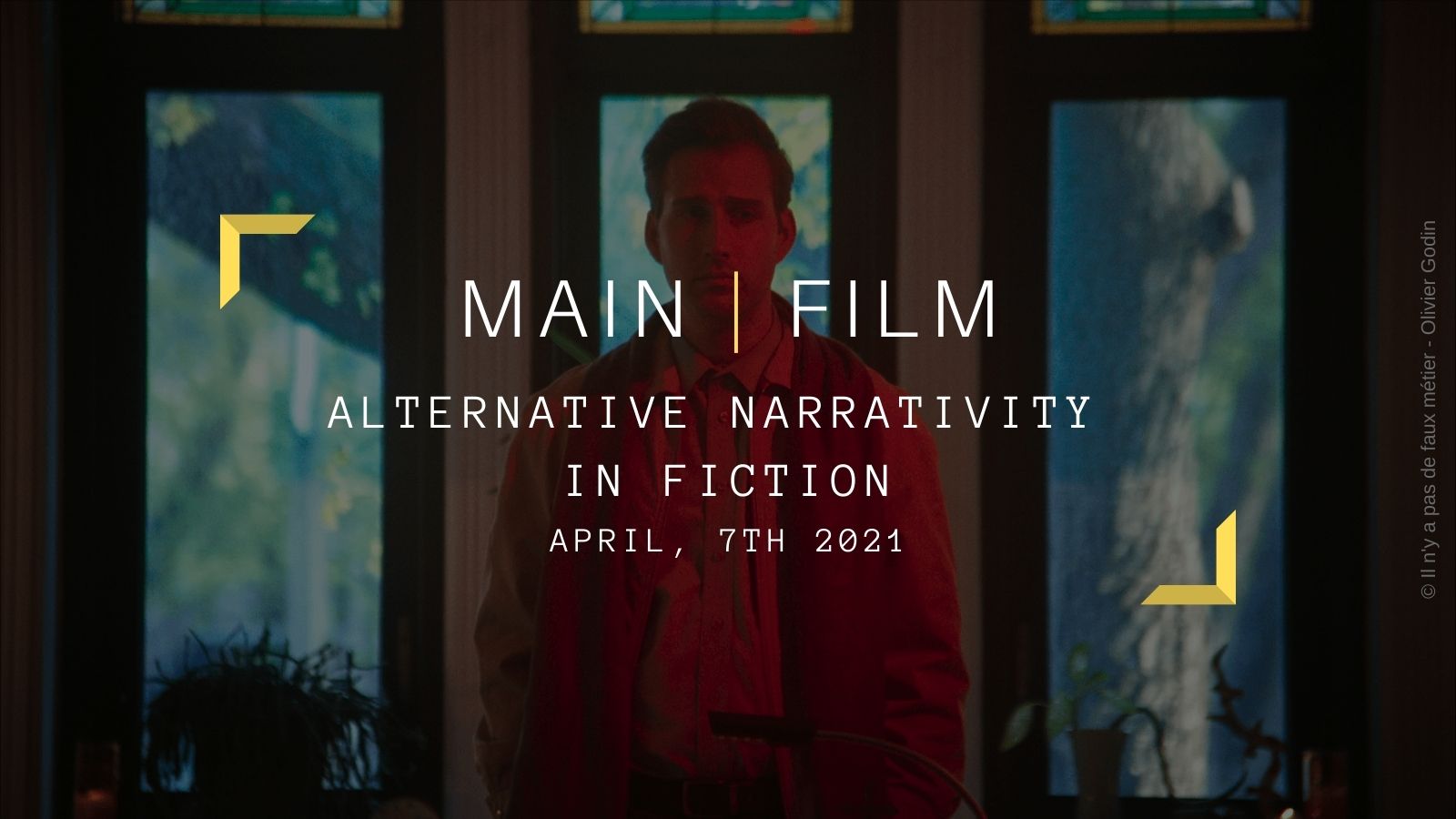 7
Apr
Alternative narrativity in fiction | Online
Workshop - Cycle Fiction – Hiver 2021
Wednesday April 7, 2021
6 pm - 9 pm
Wednesday April 7th from 6 p.m. to 9 p.m. LIMITED PLACES
Instructor | Olivier Godin
Members $40 | Non-members $60
---
Fictional cinema is often presented according to a conventional structure and style. It is up to the filmmaker to let his imagination run wild to find new ways to tell stories. With this theoretical workshop, supported by film extracts, discussions and creative exercises, you will go through all stages of creation and will be invited to think about fiction in an alternative and artisanal way. Discover and integrate new ways of approaching fiction into your projects!
Workshop is given in French but questions may be asked in English.
You are encouraged to write a short note describing your project / your experience / your expectations so that the instructor can guide you best. → Send to services@mainfilm.qc.ca
For more information, please send an email to: services@mainfilm.qc.ca
---
Olivier Godin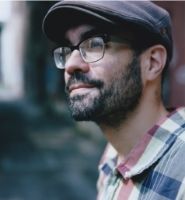 Olivier Godin étudiait le cinéma à Ahuntsic puis à Concordia. Maintenant, on lui accorde occasionnellement des prix et des bourses. En 2014, une rétrospective de son travail est présentée à la Cinémathèque québécoise. Il a réalisé et écrit cinq longs films et de nombreux courts. Engagé envers la parole et l'artisanat, on retrouve dans ses films des armes blanches, quelques fusils et des saxophones pacificateurs. Bref, de l'aventure ! Il y a aussi des fleurs et des oiseaux, du badinage galant, un humour parfois grivois et de la douceur.