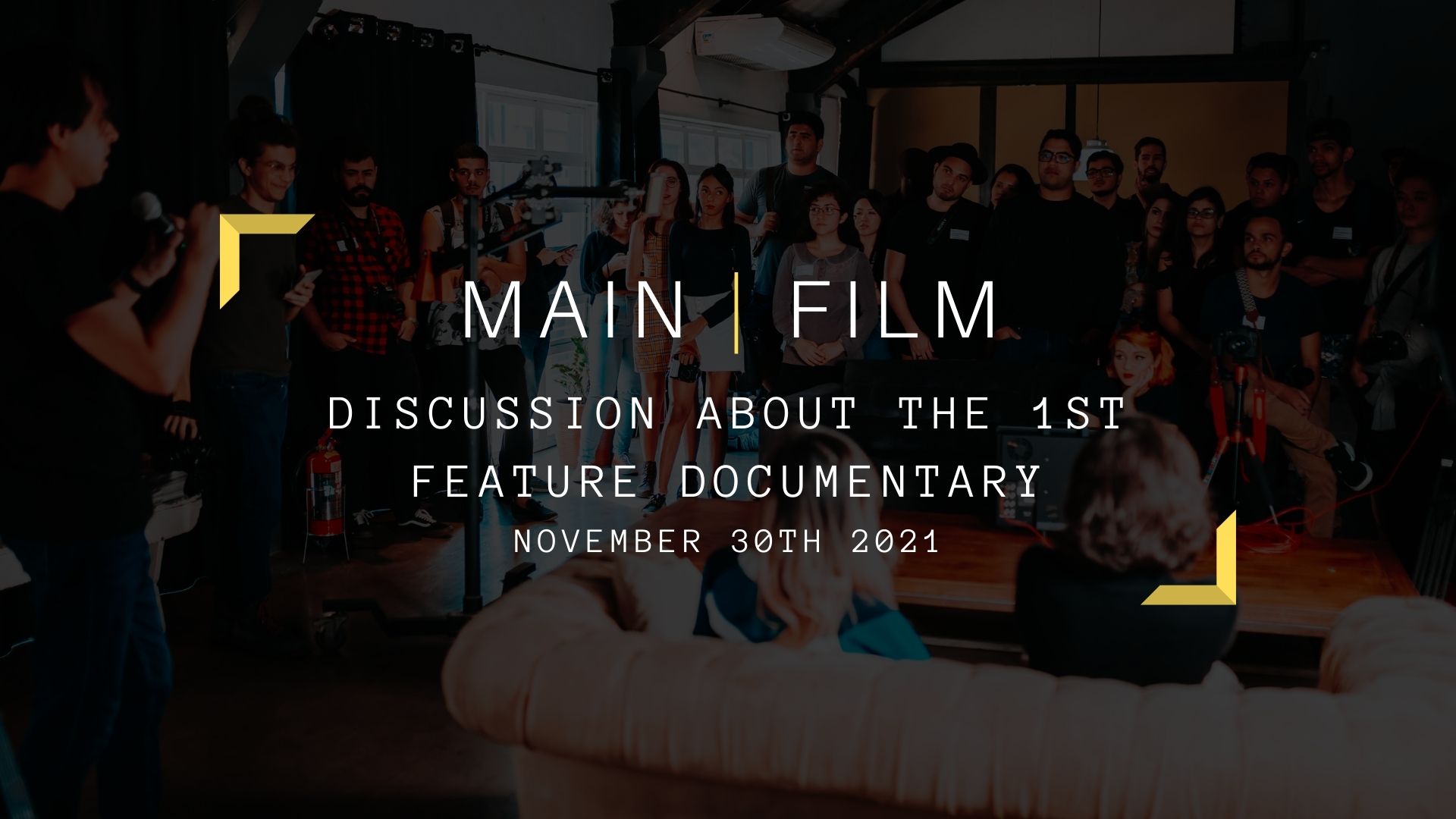 30 Nov

Discussion About the 1st Feature Documentary | Online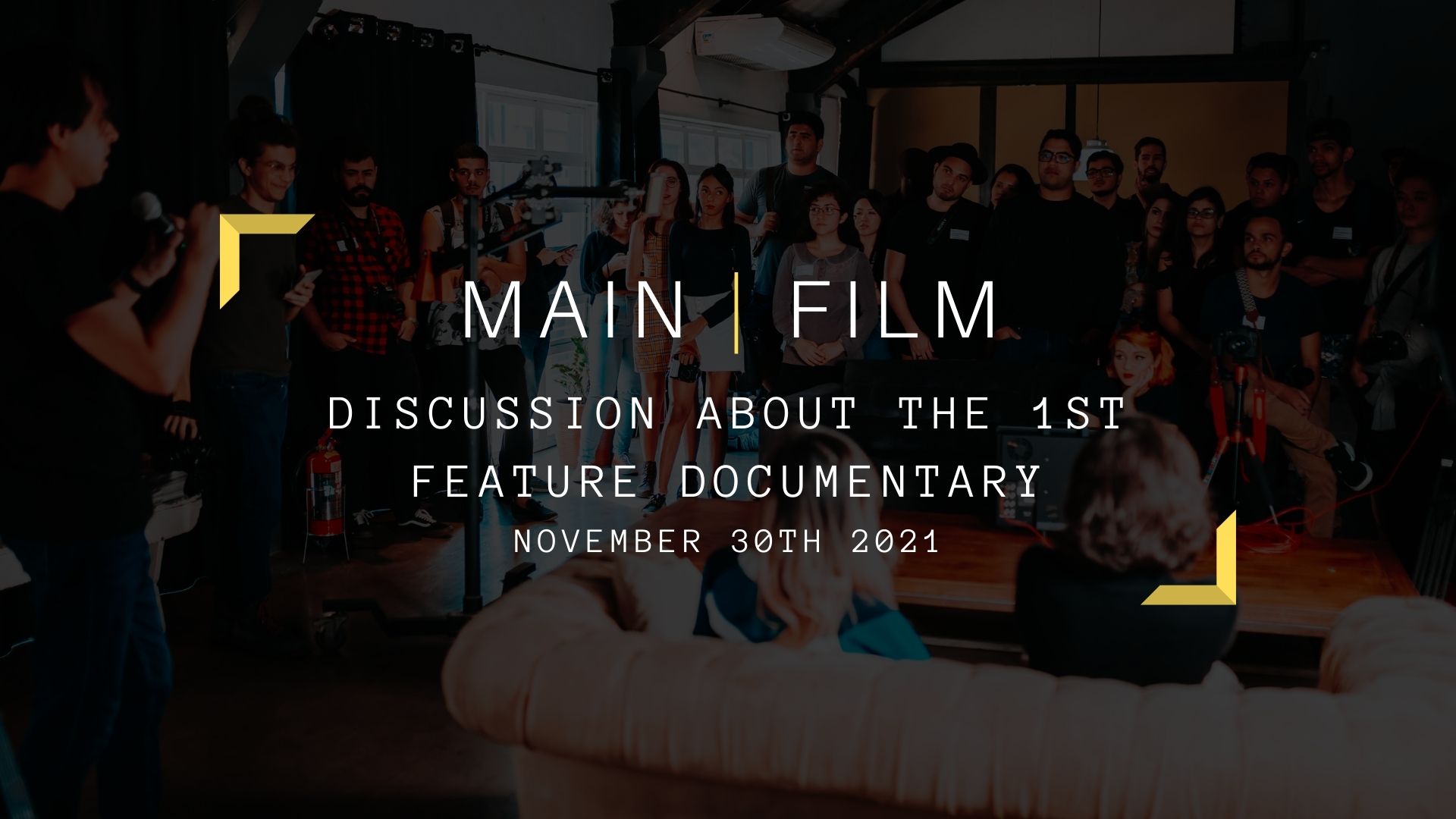 30
Nov
Discussion About the 1st Feature Documentary | Online
Meetup - Documentary Cinema - Fall 2021
Tuesday November 30, 2021
6 pm - 9 pm
Tuesday November 30th from 6pm to 9pm  SOLD OUT
Guests | Emily Gan (Cavebirds), mathilde capone (La fabrique du consentement : Regards lesbo-queer) et Sarah Baril Gaudet (Passage)
Moderator | Lamia Chraibi

Free upon registration
---
Don't miss out on this unique event where you can meet three up-and-coming documentary filmmakers, Emily Gan (Cavebirds), Mathilde Capone (La Fabrique du consentement : Regards lesbo-queer) and Sarah Baril Gaudet (Passage),  who will share their personal visions and experiences of a crucial step in a filmmaker's career: creating their first feature documentary.
They will discuss the various challenges behind this endeavor and share their knowledge about screenwriting, pre-production, their experience of the film shoot and the distribution of their work. Making a first feature-length documentary involves real strategic, artistic and human challenges that are difficult to anticipate.
A precious moment of exchange for all filmmakers or film lovers who wish to know the real stakes of producing a first feature film.
Discussion will be in French but questions may be asked in English.
For more information, please contact services@mainfilm.qc.ca
---
Emily Gan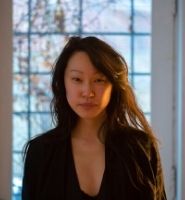 Emily Gan is an artist born and raised in Montréal working in film and photography. She is the winner of the Emerging Canadian Filmmaker Award at the 2019 Hot Docs festival for her debut feature documentary Cavebirds (2019). Her first feature narrative film Pink Lake (2020) premiered at the 2020 Vancouver International Film Festival and recently had its international premiere at the 2021 Durban International Film Festival. She sits on the board of directors at PRIM, Artist-run centre, teaches yoga at Studio Naada Yoga and works as a freelance photographer, videographer and image editor in Montreal. She is also co-founder of Downtown Balat, a film production company. Emily is currently developing a short horror film based on a Chinese fable.
mathilde capone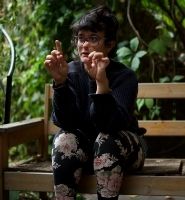 mathilde capone is a feminist, anticolonial, dyke and queer activist involved in various collective initiatives that give reason to think and transform. As a filmmaker, she seeks to shape other possibilities by giving voice to marginalized communities and by creating tools for education and emancipation.
Sarah Baril Gaudet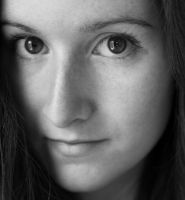 Sarah Baril Gaudet is a director and cinematographer based in Montreal. In 2016, she completed her bachelor's degree at Université du Québec à Montréal, where she obtained the grant for Best Documentary Hope. Her short film Living Here traveled to several international film festivals. Sarah completed in 2020 her first feature documentary Passage, presented at RIDM and nominated for Best Cinematography in a Documentary at the Gala Québec Cinéma.
Moderator : Lamia Chraibi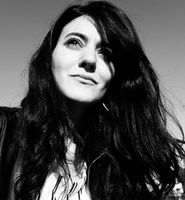 Of French-Moroccan origin, Lamia learned at a young age to interact with eclectic cultural universes. Graduated in Political Science (Sorbonne, Paris) and Documentary Directing (INIS, Montreal), she travels the world to meet various stories. She co-directed her first documentary Amazon Voices, which followed the struggle of Indigenous communities for the preservation of nature and won the Survival International Prize. Her current feature-length documentary Circo, follows the shattered journey of a circus artist in the favelas of Rio de Janeiro. Lamia's cinema is based on time and the trust established with the protagonists. She is particularly interested in the themes of social justice, identity, family and territory. She also covers topics related to body language and social art. She has dedicated her body of work and life in hope of giving voice to the unknown social actors through the art of cinema.