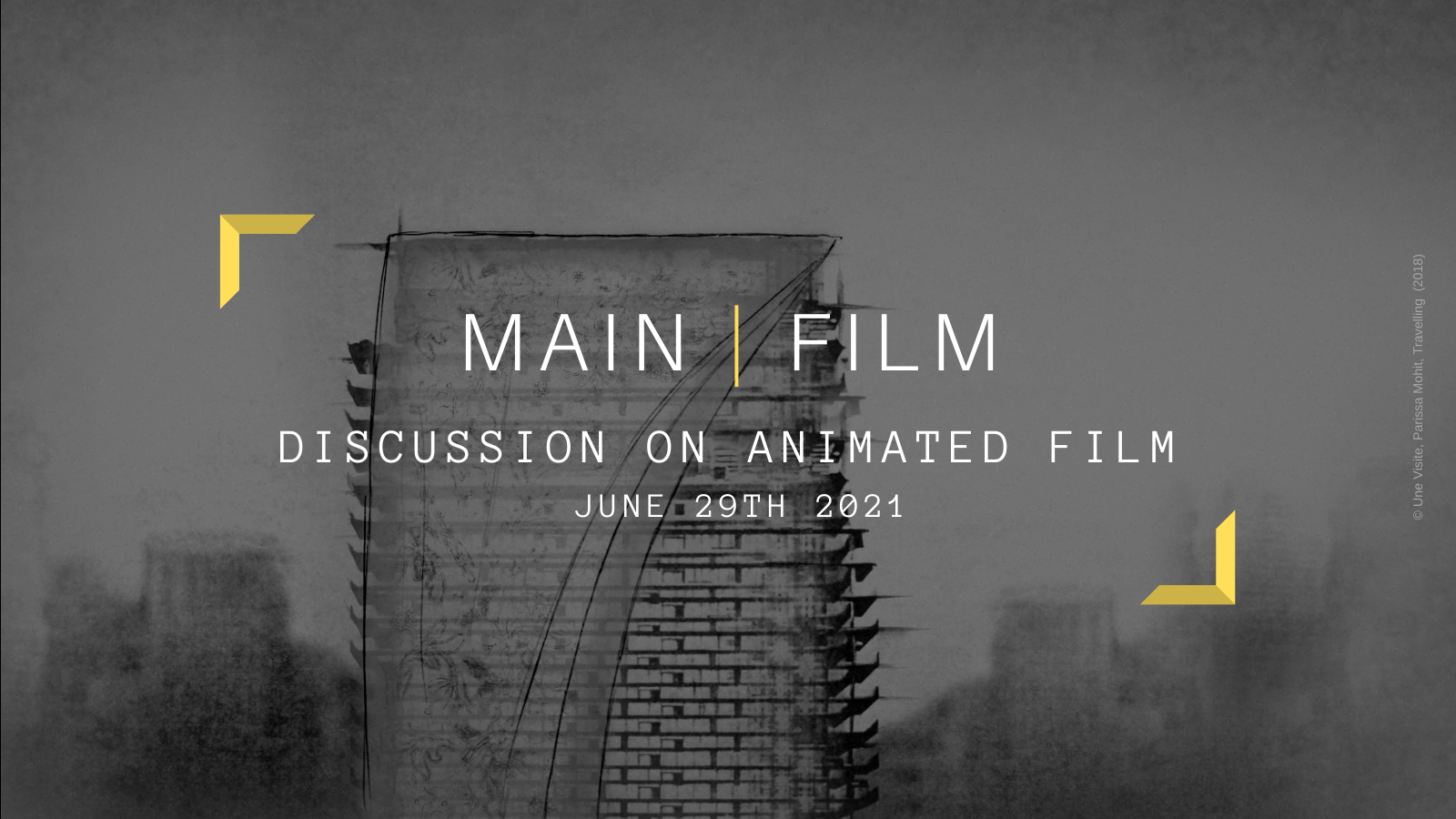 29 Jun

Discussion on Animated Film | Online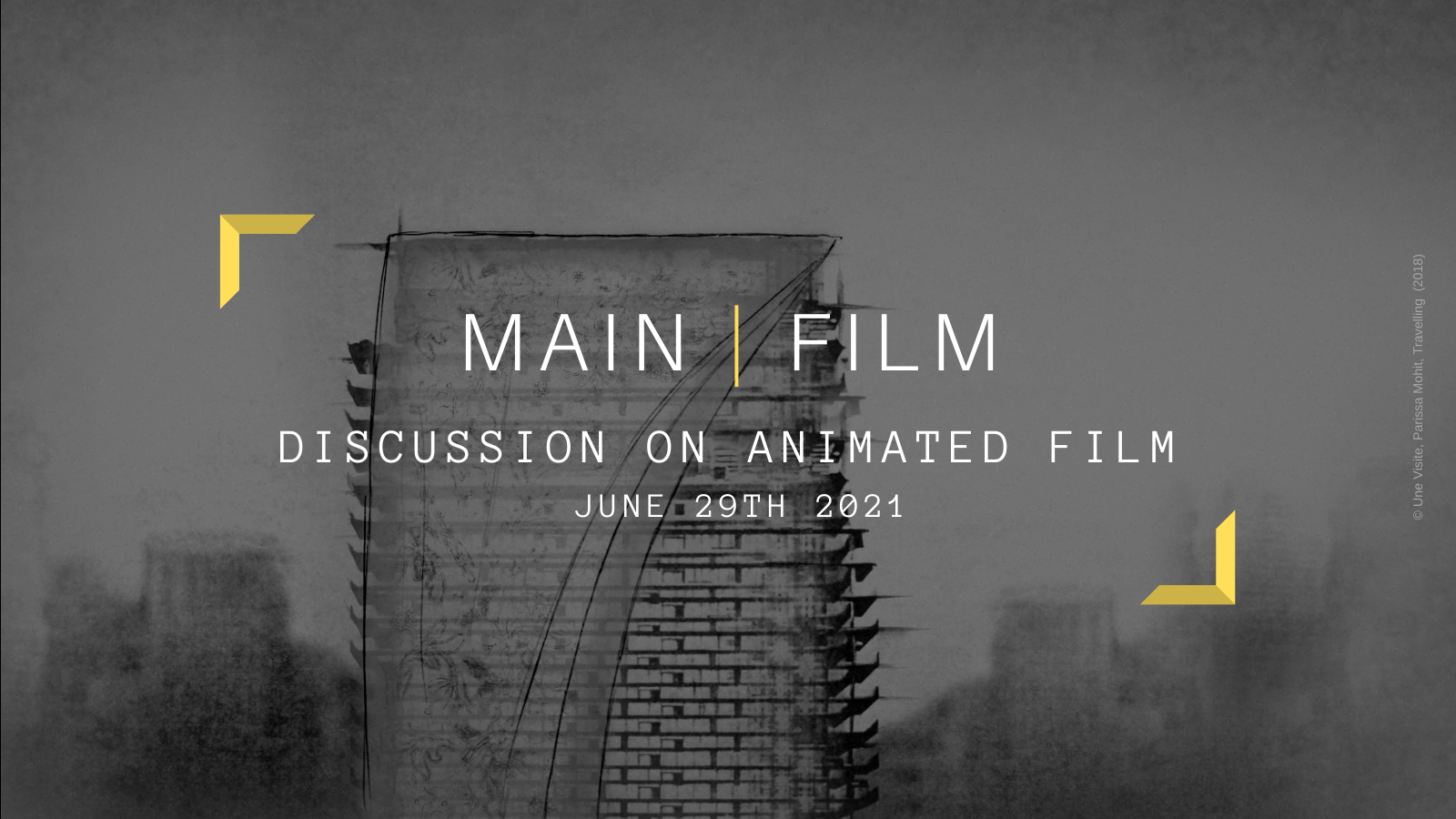 29
Jun
Discussion on Animated Film | Online
Meetup - Cycle Exploratoire – Printemps 2021
Tuesday June 29, 2021
6 pm - 9 pm
Tuesday June 29th from 6 p.m. to 9 p.m. LIMITED PLACES
Guests | Alex Boya, Éléonore Goldberg, Lori Malépart-Traversy and Parissa Mohit
Moderator | Marie Valade (Filmmaker & Festival Stop Motion Montréal Co-Director)

Free upon registration
Main Film invites you to an open discussion on animation film, moderated by Marie Valade. Filmmakers Alex Boya, Éléonore Goldberg, Lori Malépart-Traversy and Parissa Mohit will share about their creative processes and visions. The discussion will focus on the specificities of animated filmmaking and will cover the themes of conceptualization, storytelling, animation technique, sound and production. This is the discussion to attend if you want to learn more about animated film!
For more information, please write to : services@mainfilm.qc.ca
---
Alex Boya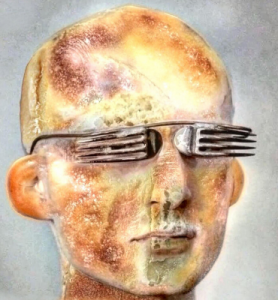 Alex Boya is a Bulgarian-born writer and director based in Montreal, best known for his projects
MILL Multiverse of the Walking Bread
, as well as the National Film Board of Canada-produced
TURBINE Universe
. Boya has a distinctive design style and a penchant for the engaging yet bizarre. Alex Boya's passion for animation developed while studying at Concordia University's Mel Hoppenheim School of Cinema, building on his lifelong enthusiasm for observational drawing.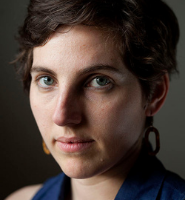 Éléonore Goldberg is a French-Canadian animator, author and cartoonist. Born in France, she now lives in Quebec. After studying visual arts, she turned to animation and obtained a Master's degree in Fine Arts at Concordia University. As an animator, she has collaborated on several feature films (documentary, fiction and animation). Éléonore also directed the short films
Errance
(2014),
Mon yiddish papi
(2017) and
La saison des hibiscus
(2020) which received the Iris Award in 2021 for Best Animated Short Film. She illustrated the graphic novel
La Demoiselle en blanc
(2016, Éditions Mécanique générale) and wrote the novel
Maisons fauves
(2019, Éditions Triptyque). Éléonore also teaches drawing, animation and illustration since 2013.

Lori Malépart-Traversy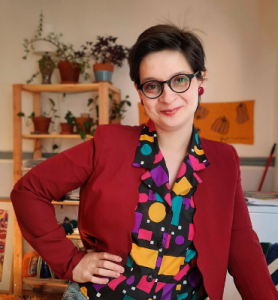 Lori Malépart-Traversy (elle/iel, she/they) is a Montreal-based animator. She studied at Concordia University in Animation and Visual Arts. Until now, documentary animation has been their medium of choice to communicate their creative ideas and the messages they wish to convey. Her graduation film The Clitoris (2016) was an international success both in the film festival circuit and online. They are currently working on an animated documentary on the topic of female masturbation at the NFB. The project, entitled Caresses Magiques, is a series of 5 short films inspired by the books of the same name. The series compiles women's experiences and an educational part on the history of masturbation.
Parissa Mohit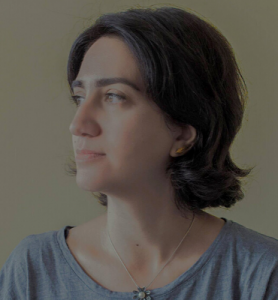 Parissa Mohit is a Montreal-based filmmaker and animator. She is also the co-founder of the animation collective Astroplastique. In her animated films and installations, Parissa uses a wide range of creative techniques from drawing to set construction, found objects and photography. Her primary source of inspiration is cities, their colorful texture giving her something to think about, to react to and to simply be.
Moderator : Marie Valade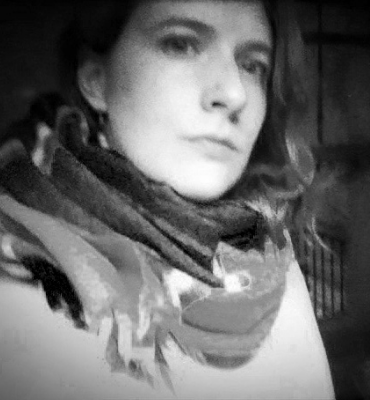 Marie Valade is a Quebec-based animation filmmaker and co-director of the Stop Motion Montreal Festival. In 2010, she completed a Bachelor's degree in animation from Concordia University with distinction and participated in the NFB's Hothouse creation program. Since then, she has collaborated on short and feature film projects and cultural mediation. Fascinated by traditional frame-by-frame animation techniques including pixilation, object and puppet animation, and 2D animation, she enjoys playing with the boundaries between the worlds of narrative storytelling and experimental creation.
Lolos
(2021) is her most recent project. Made in rotoscopy on paper, this short film explores the powerful symbolism of breasts.