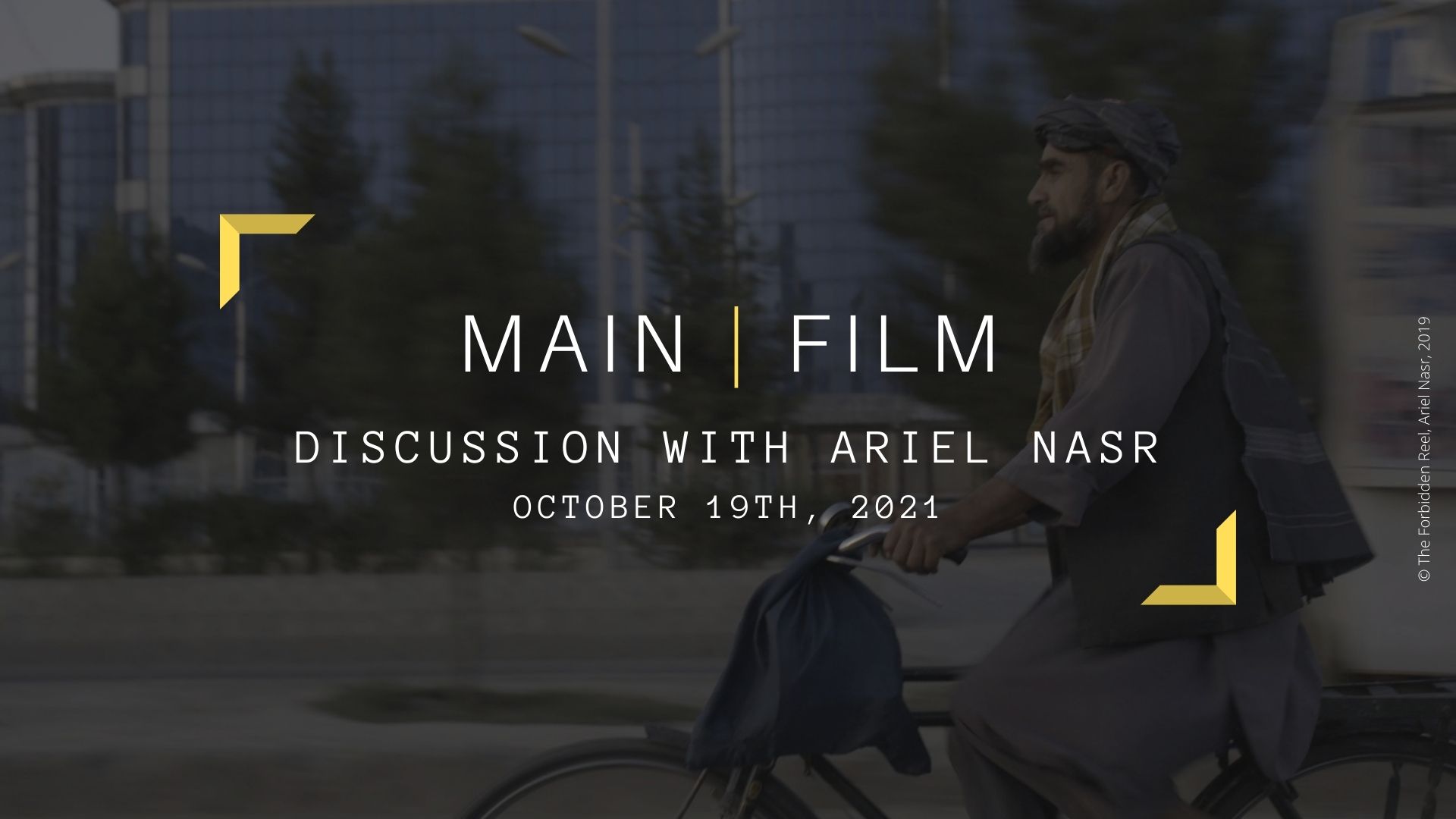 19 Oct

Discussion with a filmmaker : Ariel Nasr | Online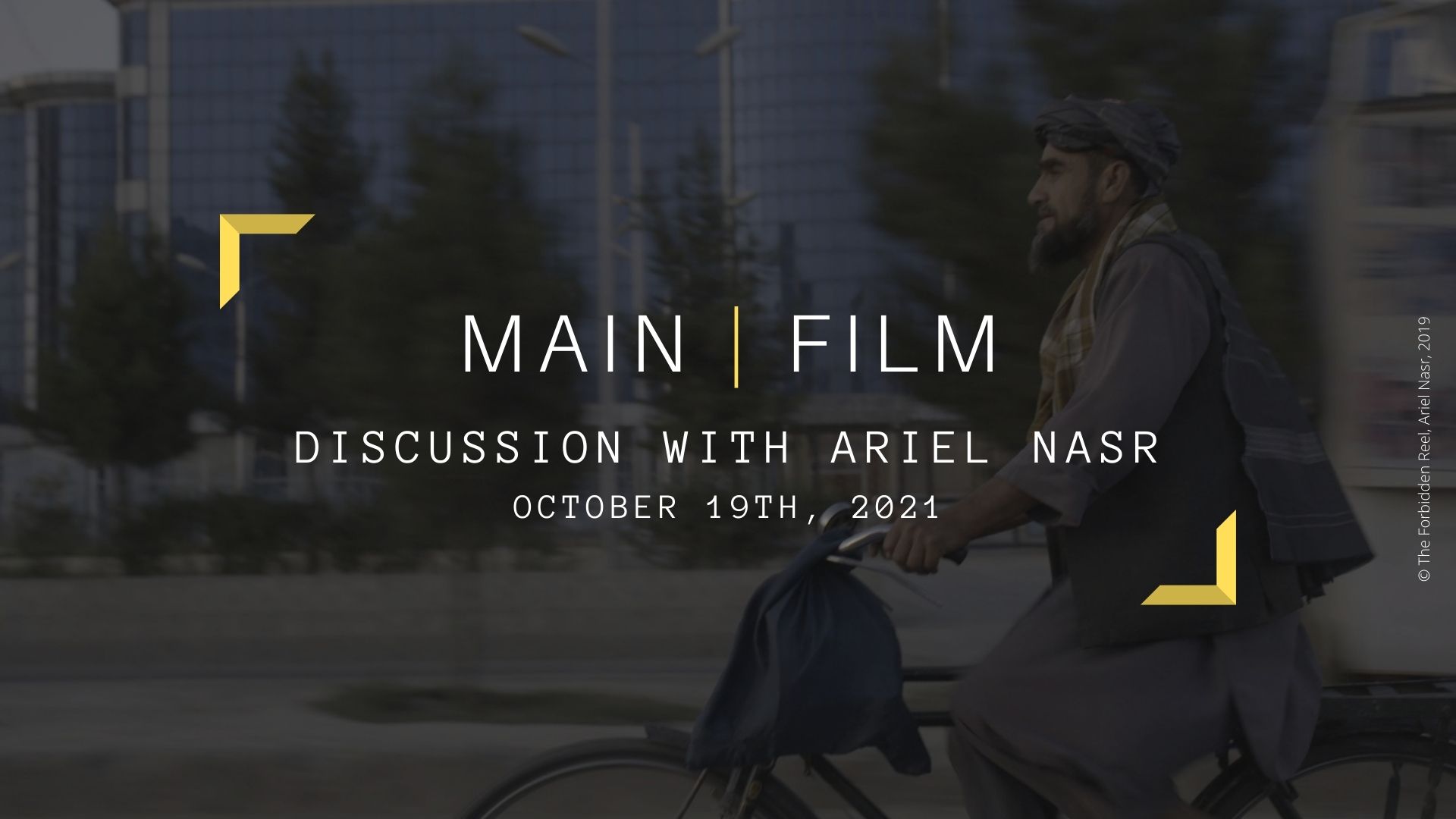 19
Oct
Discussion with a filmmaker : Ariel Nasr | Online
Meetup - Documentary Cinema - Fall 2021
Tuesday October 19, 2021
6 pm - 9 pm
Guest | Ariel Nasr (The Forbidden Reel, The Boxing Girls of Kabul, Good Morning Kandahar)
Moderator | Ariane Lorrain (Zagros)

Free for members | 10$ for non-members
---
Join us for this discussion with Canadian Screen Award-winner and Oscar-nominated documentary filmmaker Ariel Nasr. This discussion will allow you to learn about the director's experiences, his artistic approach, as well as his work philosophy and influences.
Watch the director's films for free on the NFB website.
Discussion will be in English but questions may be asked in French.
For more information, please contact services@mainfilm.qc.ca
---
Ariel Nasr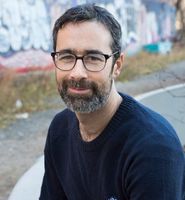 Ariel Nasr is an English-Language Producer in the National Film Board's Quebec Atlantic Studio. Previous to joining the NFB, Ariel directed and co-produced the award-winning film, The Forbidden Reel, a feature documentary drawing on thousands of hours of film archives to trace the second half of the twentieth century through the lens of Afghan filmmakers (IDFA, Hot Docs). Producer of the Academy Award-nominated independent short drama Buzkashi Boys (2012), Nasr's other directing credits include the Canadian Screen Award-winning, The Boxing Girls of Kabul (2011) as well as Good Morning Kandahar (2008), the interactive documentary, Kabul Portraits (2015) and the documentary, La Mosquée, which documents the aftermath of the Quebec City Mosque Shooting. A citizen of Canada, Afghanistan and the USA, Ariel lives and works in Montreal.

Moderator : Ariane Lorrain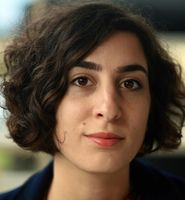 Ariane Lorrain is a Canadian documentary filmmaker of Iranian descent. Her work deals with issues of identity and cultural transmission, while her approach privileges the senses to convey reality. She obtained a BFA in Film Production and is currently pursuing an MA in Cultural Anthropology. Her documentary Zagros (2018) was coined Best Canadian short or medium-length film at RIDM. She directed a segment of the omnibus concert-film The Seven Last Words (2019), which premiered in Rotterdam. Her short film Between a Garden and the Sea (2016) has screened in festivals, galleries, museums and universities internationally. Ariane also works as a cinematographer, co-founded a darkroom cooperative (Le Trou Noir), and partakes in the Regards palestiniens collective.