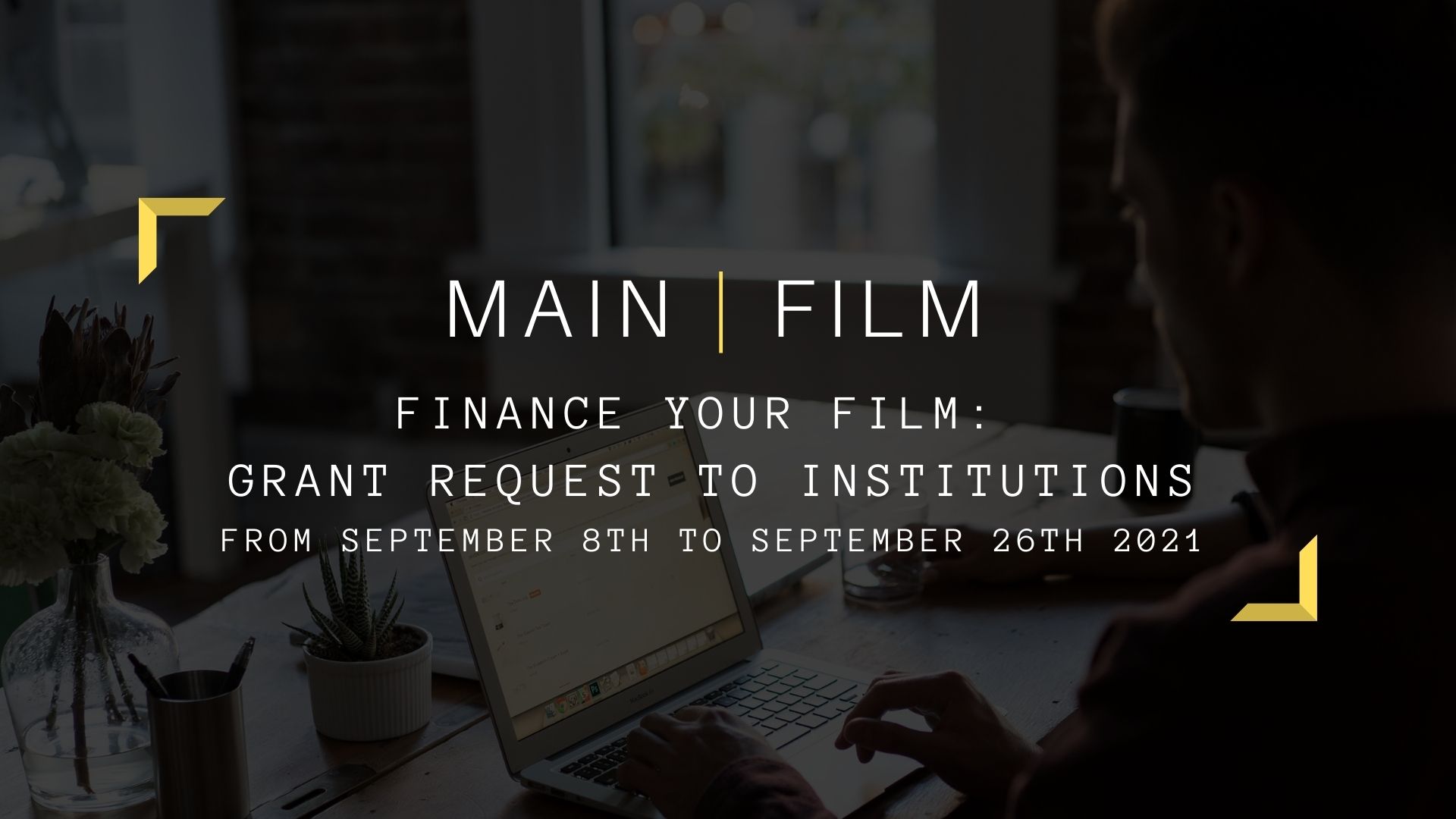 08 Sep

Finance your film : Grant request to institutions | In-person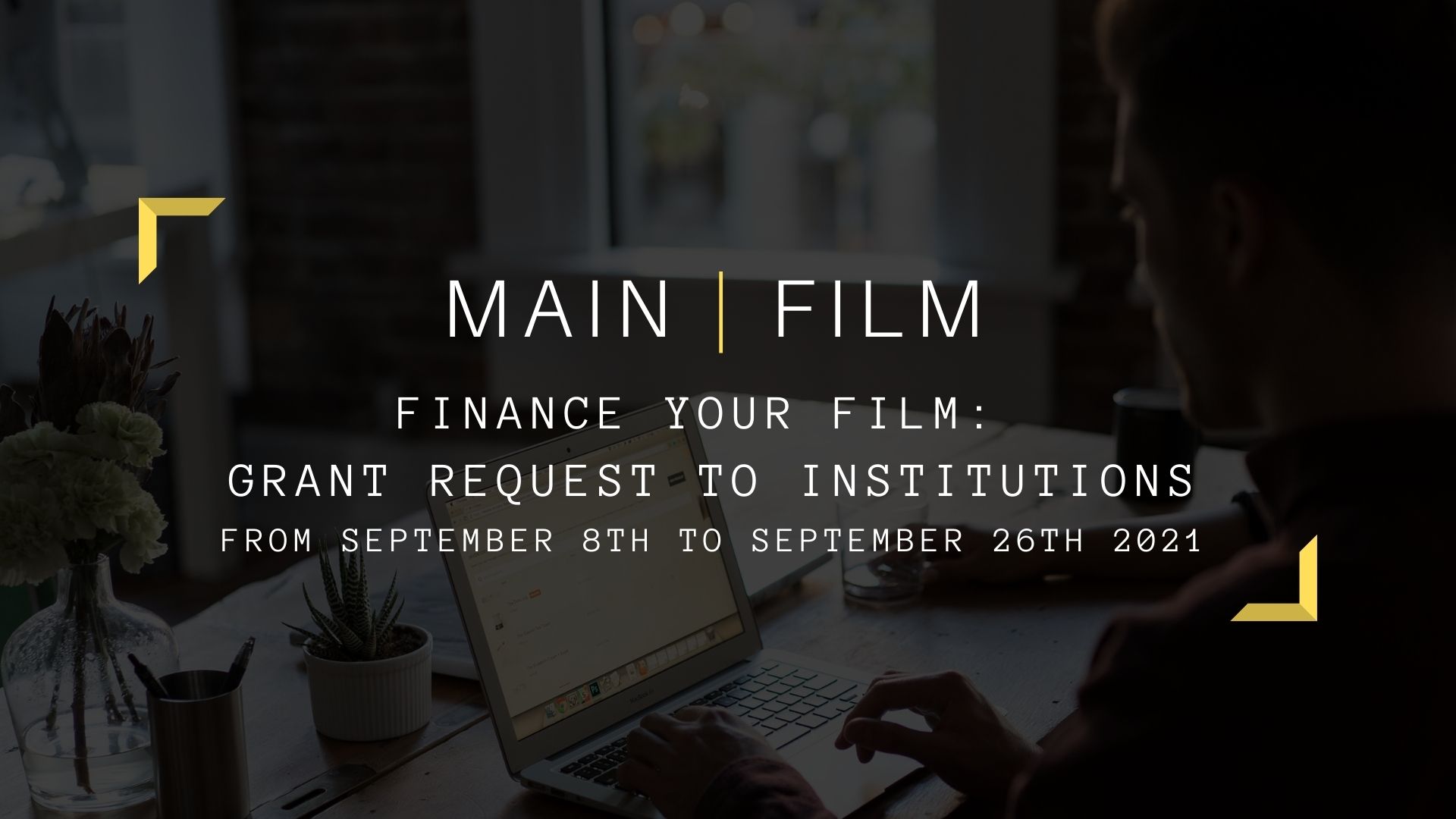 8
Sep
-
26
Sep
Finance your film : Grant request to institutions | In-person
Services Québec - Long-term workshop
Wednesday September 8, 2021 - Sunday September 26, 2021
1 pm - 5 pm
Registration deadline: Monday August 30th 2021 at 11:59pm. 
Cost for participants: $300
Total training time: 31 hours (with 2 hours of mentoring)
Thanks to the support of Services Québec, Main Film, dedicated to independent filmmaking, continues its mission to accompany emerging filmmakers further. We offer a complete and affordable professional training program focused on financing your work. This training given by Patricia Bergeron will allow you to discover in depth :
– The main institutions likely to support your project financially as well as the specifities of each.
– Study, analyze and comment on submitted applications that have either been funded or refused by these different institutions.
– The key elements to master for submit a relevant grant application (in particular the intent note and the budget).
– As well as a two-hour personalized mentorship on each project.
The workshop will focus on practice in order to make the concepts and the lessons presented more concrete and easier to assimilate. The workshop is open to 8 people. Ideally, people taking the workshop have a file ready or have already submitted a file that has been refused. This file will be submitted to the instructor. The workshop is aimed at self-employed media arts workers in Montreal and more specifically at emerging filmmakers.
To be selected you must apply before August 30th at 11:59pm by sending a cover letter and a CV in addition to your project file (ideally – but not mandatory – including a synopsis, a treatment, a script and a link to previous work if applicable) to services@mainfilm.qc.
Workshop is given in French but questions may be asked in English
---
The workshops will be given in person (location to be determined)
Detailed calendar:
– Wednesday, September 8 from 6:00 to 9:00 pm: Introduction to the workshop and presentation of the instructor, the group members and the projects.
– Saturday, September 11 from 10am to 4pm: Detailed presentation of the institutions that fund independent film.
– Sunday September 12 from 10am to 4pm: Analysis of a grant application.
– Wednesday September 15 from 6pm to 9pm: Budget and legal obligations – part 1.
– Thursday, September 16 from 6:00 p.m. to 9:00 p.m.: Budget and legal obligations – part 2.
– Saturday September 25 from 10am to 5pm: Study of participants' files.
– Sunday, September 26 from 10am to 5pm: Study of participants' files.
– October 1st to 15th: Private consultation meetings (2 hours per participant).
Health measures related to COVID-19 (will be re-evaluated at the beginning of the training):
Participants will be required to wear a mask when moving in the space. No masks will be provided
Once seated, participants may remove their masks.
The participants will be required to disinfect their hands at the entrance, a hydroalcoholic solution will be provided.
Participants will be asked to limit their movements.
Participants will be 1 meter apart during the workshops.
Participants may use the restroom.
Patricia Bergeron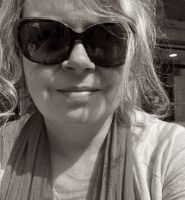 Patricia Bergeron is a creative producer. For over 20 years, she has developed a solid expertise in production in collaboration with many independent filmmakers. President and founder of Leitmotiv, founded in 2013, she produces short films (Nina, Lola & Claire, La chambre, Les deuxièmes) and her first feature film, Noémie dit oui, directed by Geneviève Albert will be in distribution in the spring of 2022. She is also a director of immersive experiences. Her virtual reality project Hotspot was presented in 2019 at the Rencontres internationales du documentaire de Montréal. A second chapter is planned for 2022.
She is also a teacher at INIS since 2007 in the documentary, film and interactive media programs. She regularly gives conferences on digital content creation, new narratives, distribution in the 2.0 era and tools for self-production. From documentary to fiction, her work in accompanying creators and her creativity, dynamism and leadership make her an important player in the media arts community in Canada and internationally.