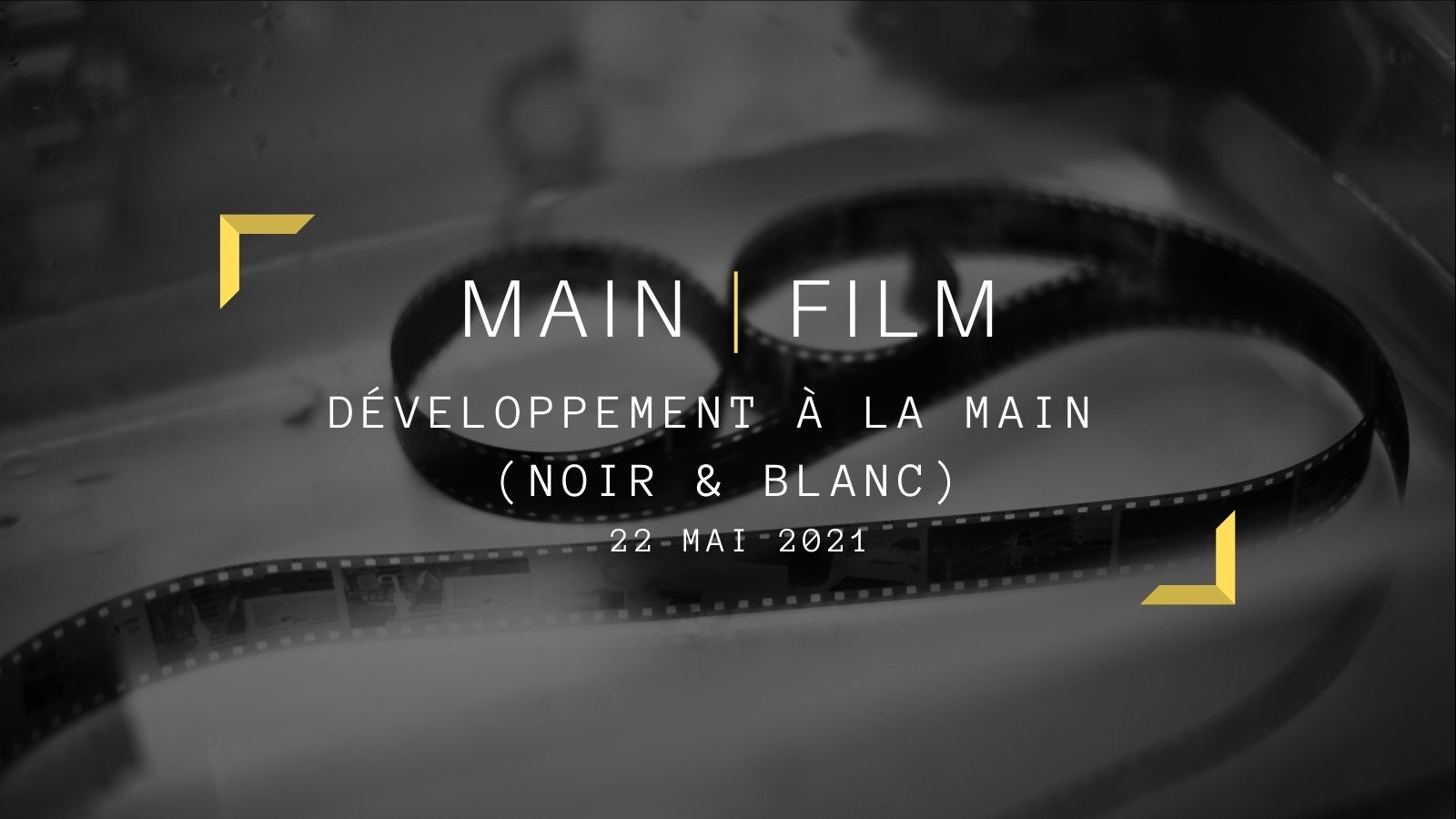 22 May

Hand processing (Black & White) | In-person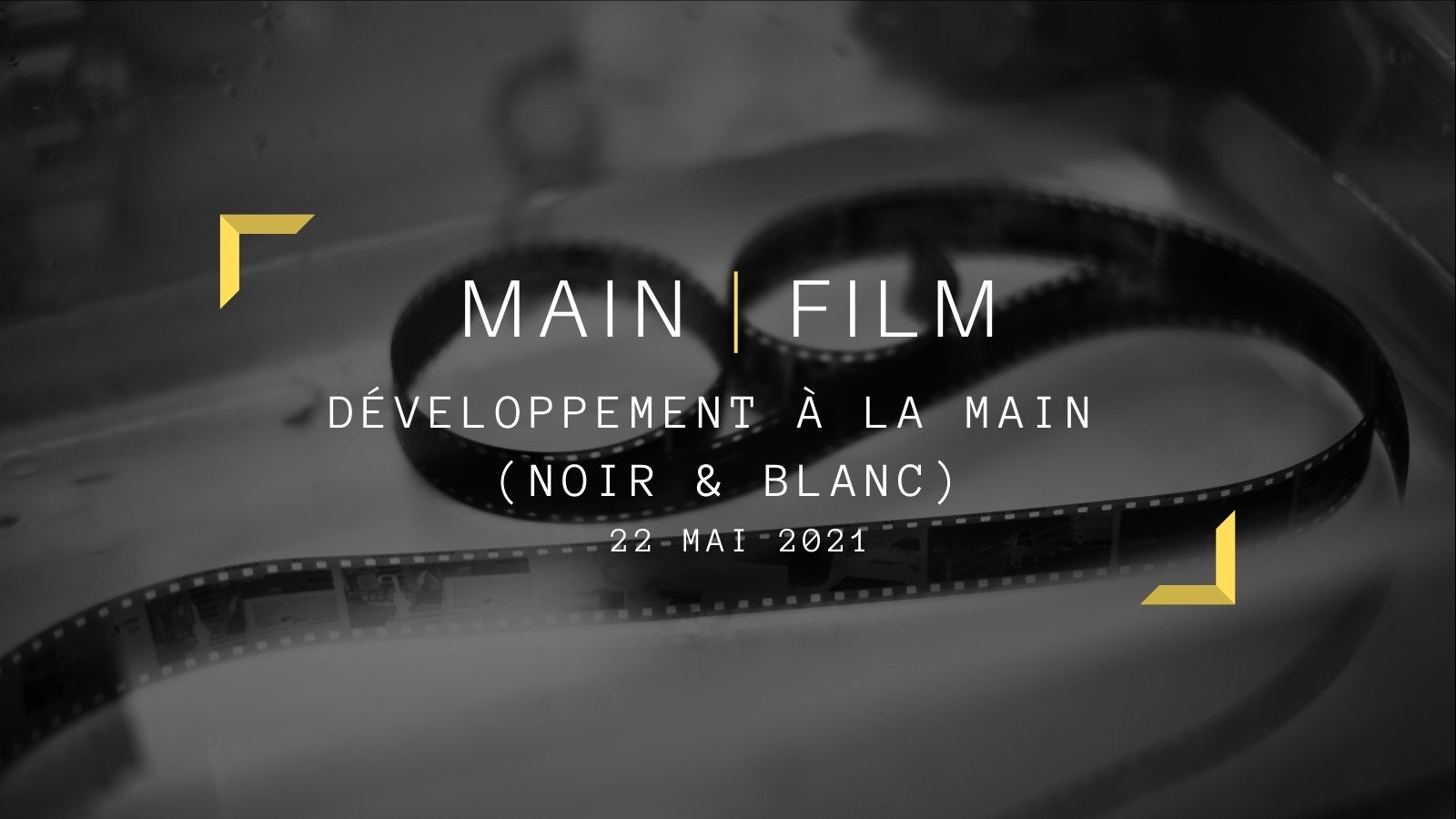 22
May
Hand processing (Black & White) | In-person
Workshop - Cycle Exploratoire – Printemps 2021
Saturday May 22, 2021
9 am - 5 pm
Main Film
2025 Rue Parthenais #301, Montréal, Quebec, H2K 3T2, Québec
Saturday, May 22nd from 9:30 am to 5 pm FULL
Instructor | Charles-André Coderre, artist
Member $105 | Non-member $150
---
Hand processing allows the filmmaker unique control over the visual outcome of their film. In this hands-on workshop, participants will learn which chemistries to use, developing recipes, the different ways to develop, and the basics of using a darkroom.
You are encouraged to write a short note describing your project/experience/expectations to enable the instructor to best guide you.
→ Send to services@mainfilm.qc.ca
Please note that due to the health situation, the practical parts of the course must be adapted to comply with hygiene standards and social distancing measures.
For any information, send an email to: services@mainfilm.qc.ca
The workshop is now full, but you can contact us to be put on the waiting list!
---
Health measures related to COVID-19:
Participants will be required to wear a medical mask upon arrival. No masks will be provided.
Participants will be required to wash their hands when entering in the center, a hydroalcoholic solution will be provided.
Participants will have their temperature taken via a non-contact thermometer and sign a declaration of absence of symptoms.
Participants will be spaced 2m apart during the workshops.
Participants may use the restroom.
---
Charles-André Coderre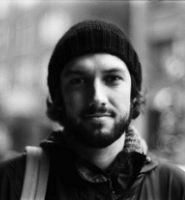 Charles-André Coderre lives and works in Montreal. He completed a Masters on contemporary experimental cinema at Université de Montréal and is a regular contributor to the film magazine 24 images. Dedicated to working with analog techniques, he is a member of the Montreal collective of experimental cinema Double Negative. He also is in the audiovisual project Jerusalem In My Heart (Constellation Records) alongside with Radwan Ghazi Moumneh. Charles-André just completed his first feature film, Desert Cry (Déserts), co-directed with Yann-Manuel Hernandez.