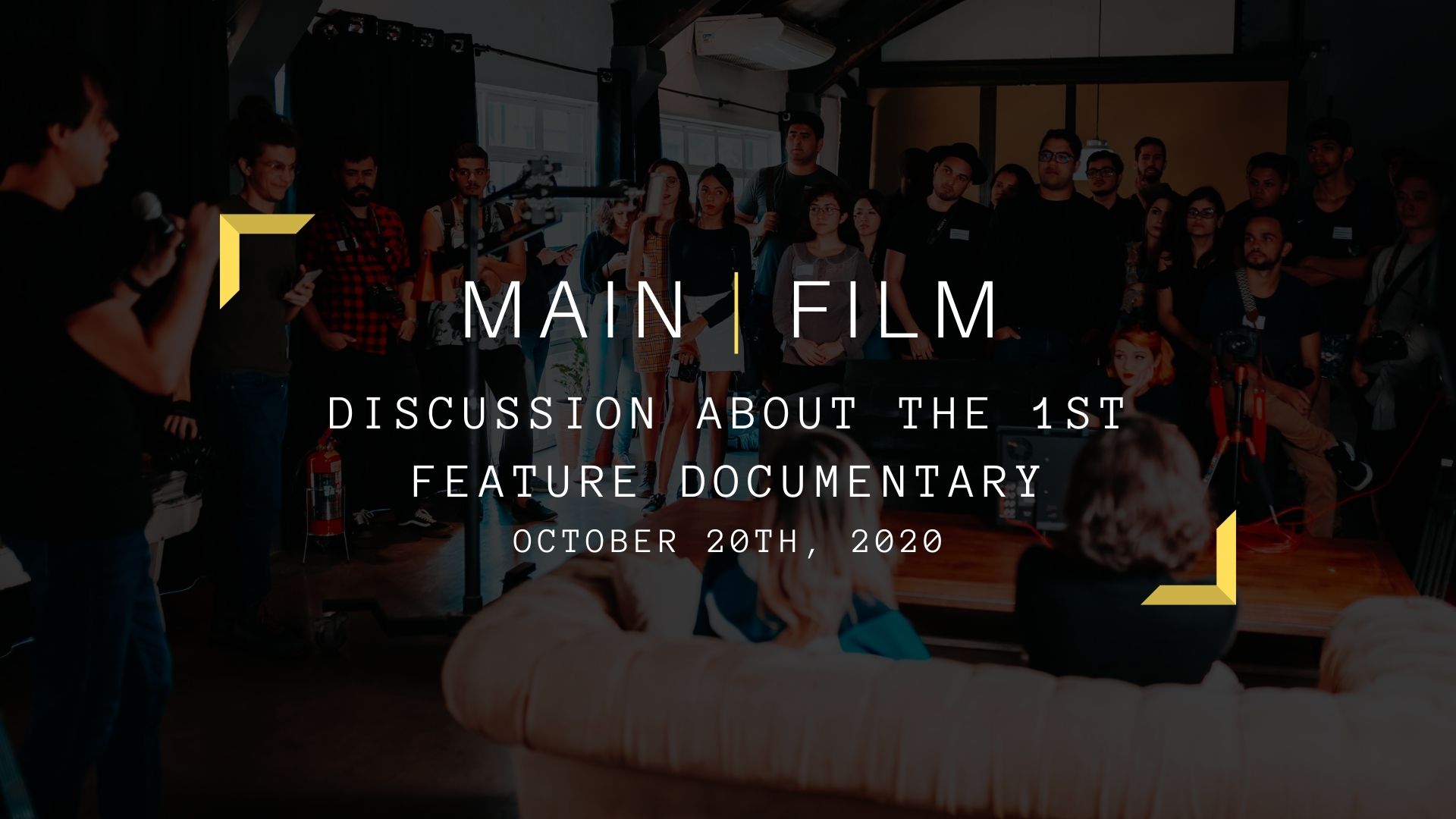 20 Oct

Discussion about the 1st feature documentary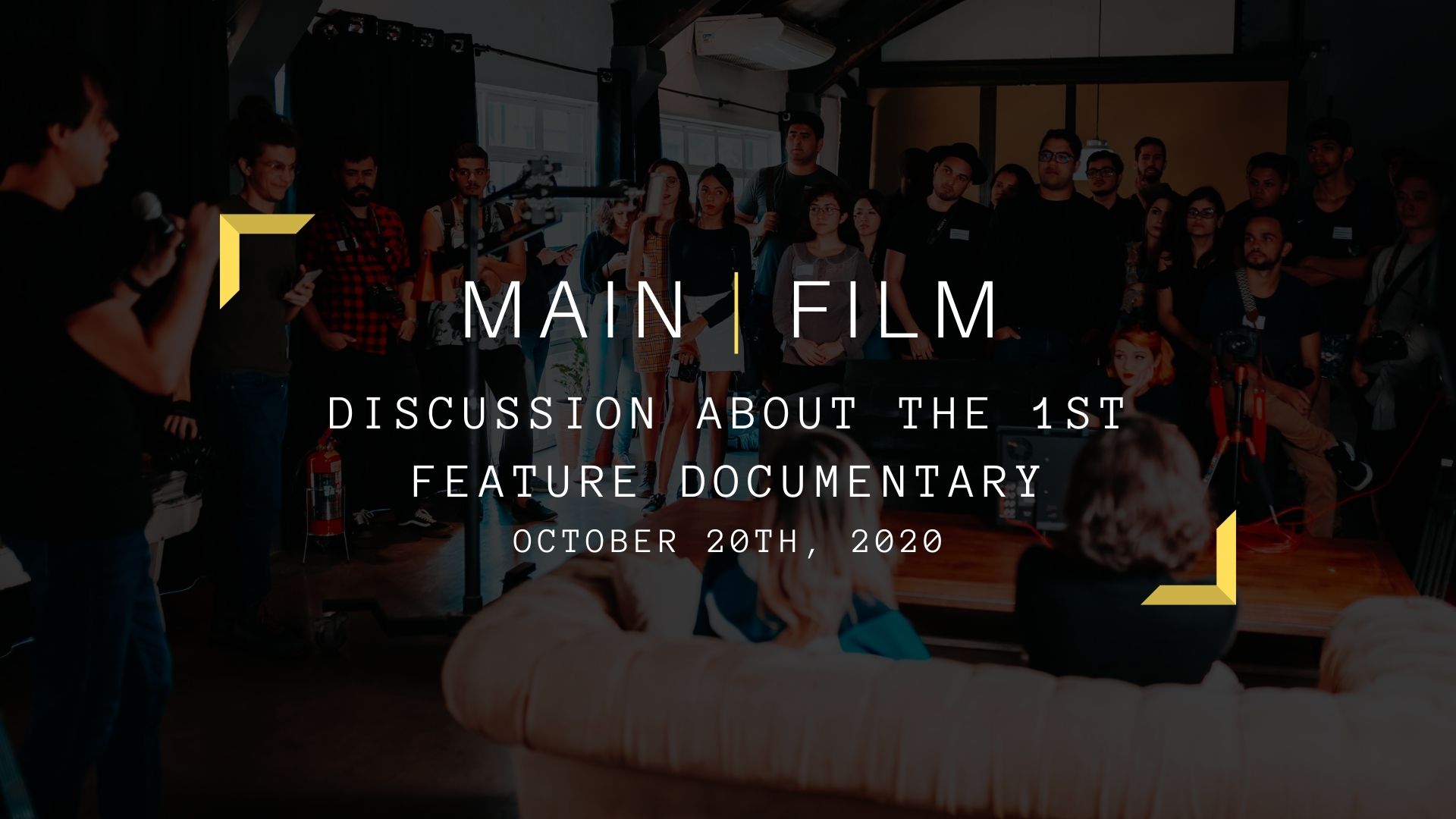 20
Oct
Discussion about the 1st feature documentary
Meetup - Cycle Documentaire – Automne 2020
Tuesday October 20, 2020
6 pm - 8 pm
Guests | Loic Darses (La fin des terres), Maxime Faure (Ainsi soient-elles) et Catherine Legault (Soeurs: rêve et variations)
Free upon registration
---
Don't miss out on this unique event where you can meet 3 renowned documentary filmmakers who will unveil their artistic vision and personal experiences during one of the most monumental event in the life of a filmmaker: producing your first full length film. They will discuss about the challenges faced while screenwriting, being on set, preparing for production and distributing their films. This meet and greet is crucial for any filmmaker who wishes to produce their first full length feature film..
Discussion will be in French but question may be asked in English.
---
Catherine Legault
Catherine Legault is an award-winning filmmaker and film editor. She graduated from Film Production at Concordia University's Mel Hoppenheim School of Cinema. Over the past 15 years, she has worked on several award-winning films that have screened internationally in theatres, festivals, and on television. Her collaborations have included PilgrIMAGE, by Peter Wintonick and Mira Burt-Wintonick, Mort subite d'un homme-théâtre, by Jean-Claude Coulbois, Family Demolition by Patrick Damien, Rebels on Pointe, by Bobbi Jo Hart, My Mother's Letters, by Serge Giguère, and most recently, FANNY: The Right to Rock, by Bobbi Jo Hart. In 2016, Catherine founded Concerto Films. Sisters: Dream & Variations is her first feature documentary as a director.
Maxime Faure
Maxime Faure (30 ans) a grandi en Bretagne. Après une enfance rythmée par l'envie de reprendre la ferme du voisin et celle de faire des films, il part étudier le cinéma à Rennes, puis Montréal. C'est là, saisissant l'opportunité d'une grève étudiante, qu'il réalise son premier court-métrage en racontant le quotidien d'un collectif féministe. 
Tricot, rêve & révolte !
(2012) sera notamment sélectionné au Festival International du film d'ethnographie du Québec. En 2015, son documentaire 
Masquée
 est Coup de cœur du jury au Festival Cinéma sous les étoiles. L'année suivante, il part en Ukraine pour filmer 
Intranquille
 (2016), lauréat du Prix France Culture / Infracourts. En parallèle, Maxime collabore avec Radio France sur son premier documentaire sonore :
 À ne pas croire 
(2016) et réalise la série documentaire 
Unceded Voices
 (2017), Prix du public au Festival de films féministes de Montréal.
Ainsi soient-elles (2019), son premier long-métrage, co-produit par Les films du balibari et Metafilms, sortira prochainement dans les salles du Québec.