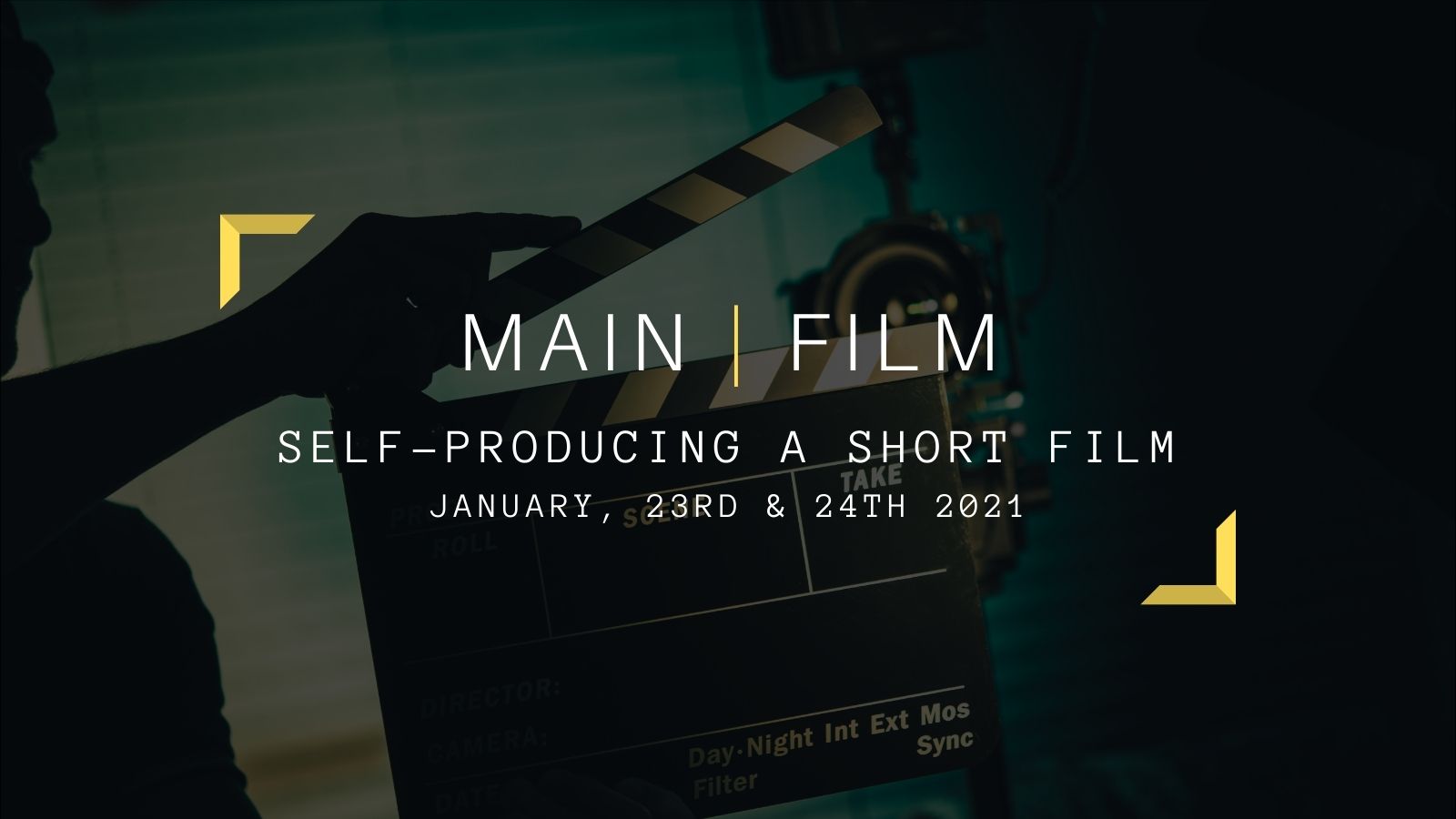 27 Mar

Self-producing a short film | In-person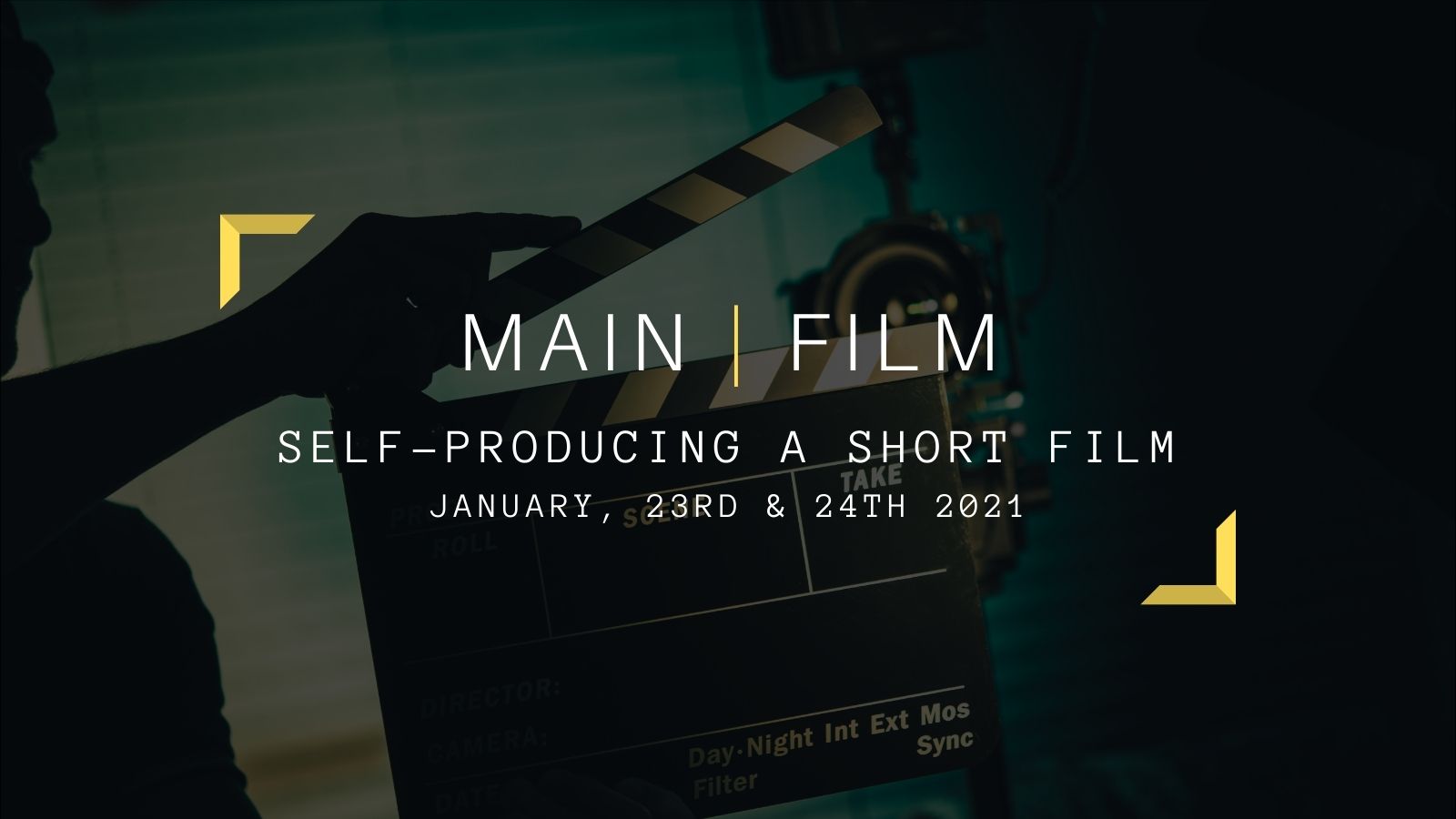 27
Mar
-
28
Mar
Self-producing a short film | In-person
Workshop - Cycle Fiction – Hiver 2021
Saturday March 27, 2021 - Sunday March 28, 2021
10 am - 5 pm
MAI
3680 rue Jeanne-Mance, bureau 103, Montréal, H2X2K5, Québec
Saturday March 27rd from 10:30 a.m. to 5:30 p.m. & Sunday March 28th from 10:30 a.m. to 5:30 p.m. | Two-part workshop FULL
Instructor | Dominique Dussault (Nemesis Films)
Members $105 | Non-members $165
---
Do you want to produce your film more professionally or are you interested in production? This workshop will provide you with knowledge and skills when creating a short or medium-length film. In 12 hours, this workshop will address all stages of production: the search for funding; the making of an estimate; pre production; production and post-production. Throughout this class, the goal is to learn how to master the tools as well as the essential elements related to producing. You will be able to self-produce more easily while respecting your artistic vision and limiting risk taking.
Workshop is given in French but questions may be asked in English.
For the purposes of the workshop, your instructor needs you to complete a questionnaire to be sent by Monday March, 22nd at 10 a.m. at the latest to services@mainfilm.qc.ca
You are also required to bring a few things, if they are already in your possession:
1- Short film script, scene-to-scene and / or long synopsis (if possible)
2- Financial structure, summary budget and / or estimate for this project (if possible)
You should also bring a computer / tablet with Excel software.
For more information, please send an email to: services@mainfilm.qc.ca – Since the workshop is full you can ask to be put on a waiting list.
---
Health measures related to COVID-19:
Participants must wear a mask during all their shifting upon arrival at MAI. No mask will be provided.

Once installed in their seat, participants can remove their mask.

Participants will have to disinfect their hands at the entrance of the center, a hydroalcoholic solution will be provided.

Participants will follow the arrows marked to reach their room and thus limit movement.

Participants will be 6 feet apart during the workshops.

Participants can use the toilets.
---
Dominique Dussault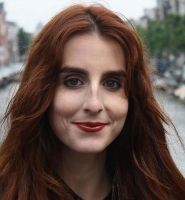 Dominique possède une maîtrise en gestion des HEC Montréal avec une spécialisation en marketing des arts et du divertissement. Elle a travaillé en distribution pour les Films Séville.
Son deuxième long métrage de fiction, Nadia, Butterfly, réalisé par Pascal Plante, a fait partie de la sélection officielle 2020 du Festival de Cannes en plus d'être sélectionné dans plus de 20 festivals internationaux dont Busan, Karlovy Vary et Varsovie. Dominique a aussi produit divers courts métrages s'étant illustrés dans de nombreux festivals internationaux tels que le TIFF, Sundance et SXSW. Elle a remporté le prix EVS de la meilleure productrice émergente au Festival international de films Fantasia pour le court métrage Red Wine réalisé par Santiago Menghini.
Dominique a présentement divers projets, tant en fiction, en animation, qu'en documentaire, à diverses étapes de production. Elle coécrit et produit entre autres le prochain long métrage de fiction du réalisateur Pascal Plante intitulé Filles du Roy.