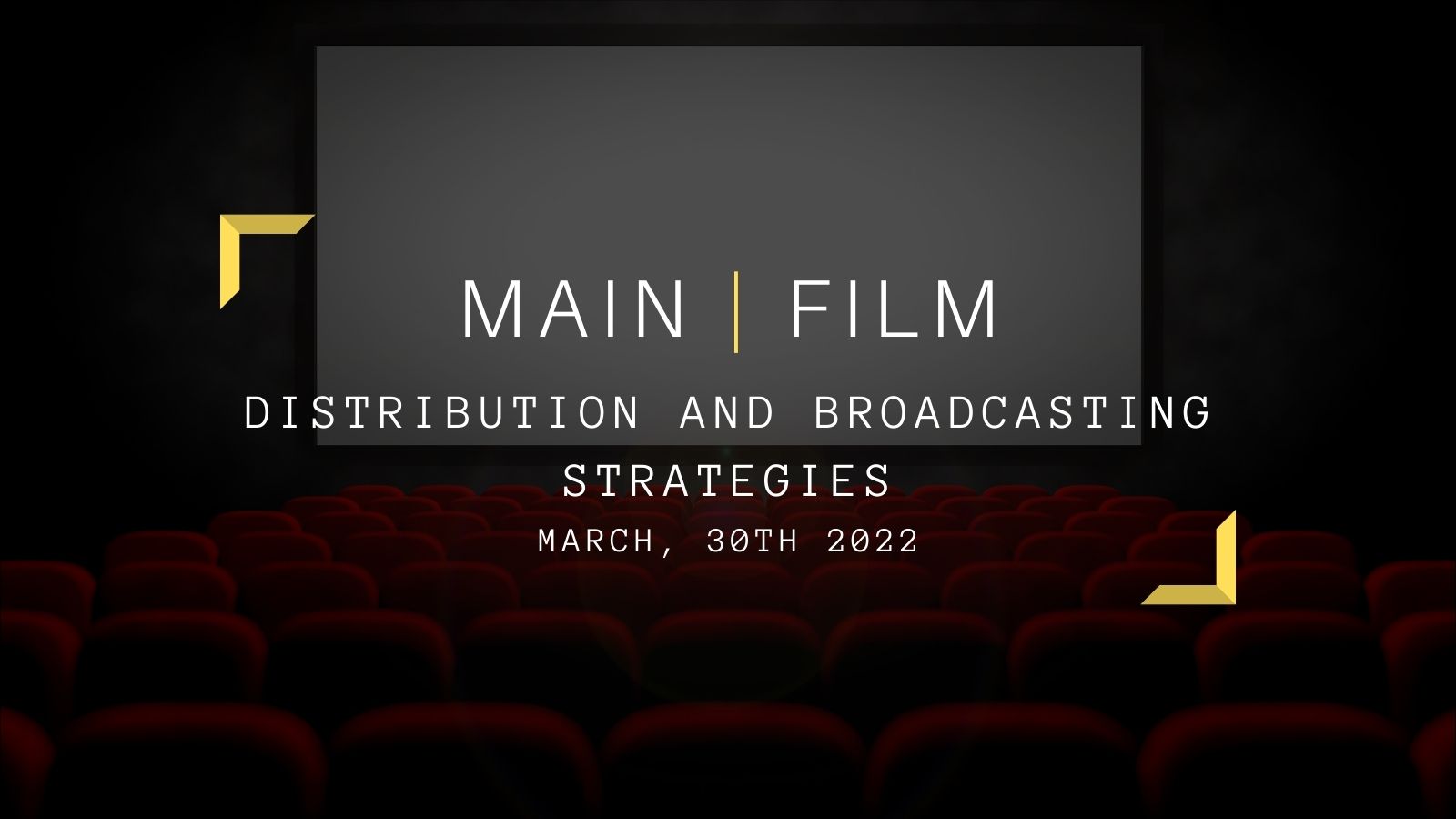 30 Mar

Distribution and Broadcasting strategies | Online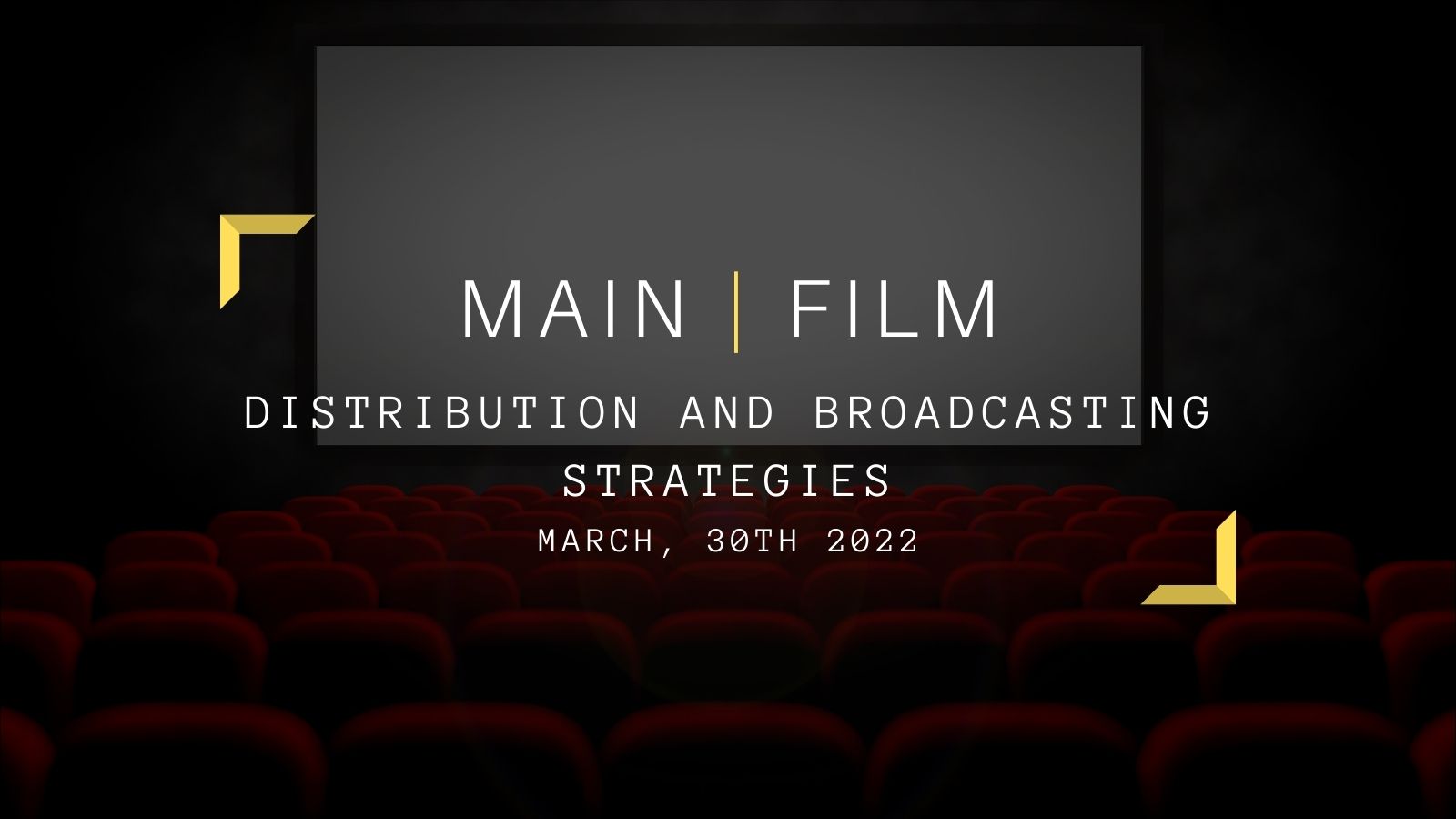 30
Mar
Distribution and Broadcasting strategies | Online
Workshop - Fiction - Winter 2022
Wednesday March 30, 2022
6 pm - 9 pm
Wednesday March 30th from 6 p.m. to 9 p.m.
Instructor | Jean-Christophe J. Lamontagne (h264)
Members $40 | Non-members $60
---
From self-distribution to festivals and passing by markets, distributors or even Web, the instructor will review the different stages of marketing as an essential promotional tool, key players and potential locations for broadcasting your movie. This workshop will teach you how to put in place a relevant methodology.
Workshop is given in French but questions may be asked in English.
You are encouraged to write a short note describing your project / your experience / your expectations so that the instructor can guide you best before March 23rd
→ To be sent to services@mainfilm.qc.ca
For more information, please send an email to: services@mainfilm.qc.ca
---
Jean-Christophe J. Lamontagne
Jean-Christophe is passionate about promoting cinema and founded h264 in 2015. His goal: to increase the influence of works by weaving close ties between audiences and creators. He also directs and co-founds the Plein(s) Écran(s) Festival, the first festival in the world to take place on Facebook. h264 is diversifying its activities and in 2019 launched a new aggregation service offering in a bid to improve the accessibility and distribution of works on digital platforms. 2021 marks a new stage for h264, which is launching into feature film distribution following the acquisition of Fragments with the aim of offering an innovative integrated distribution model.