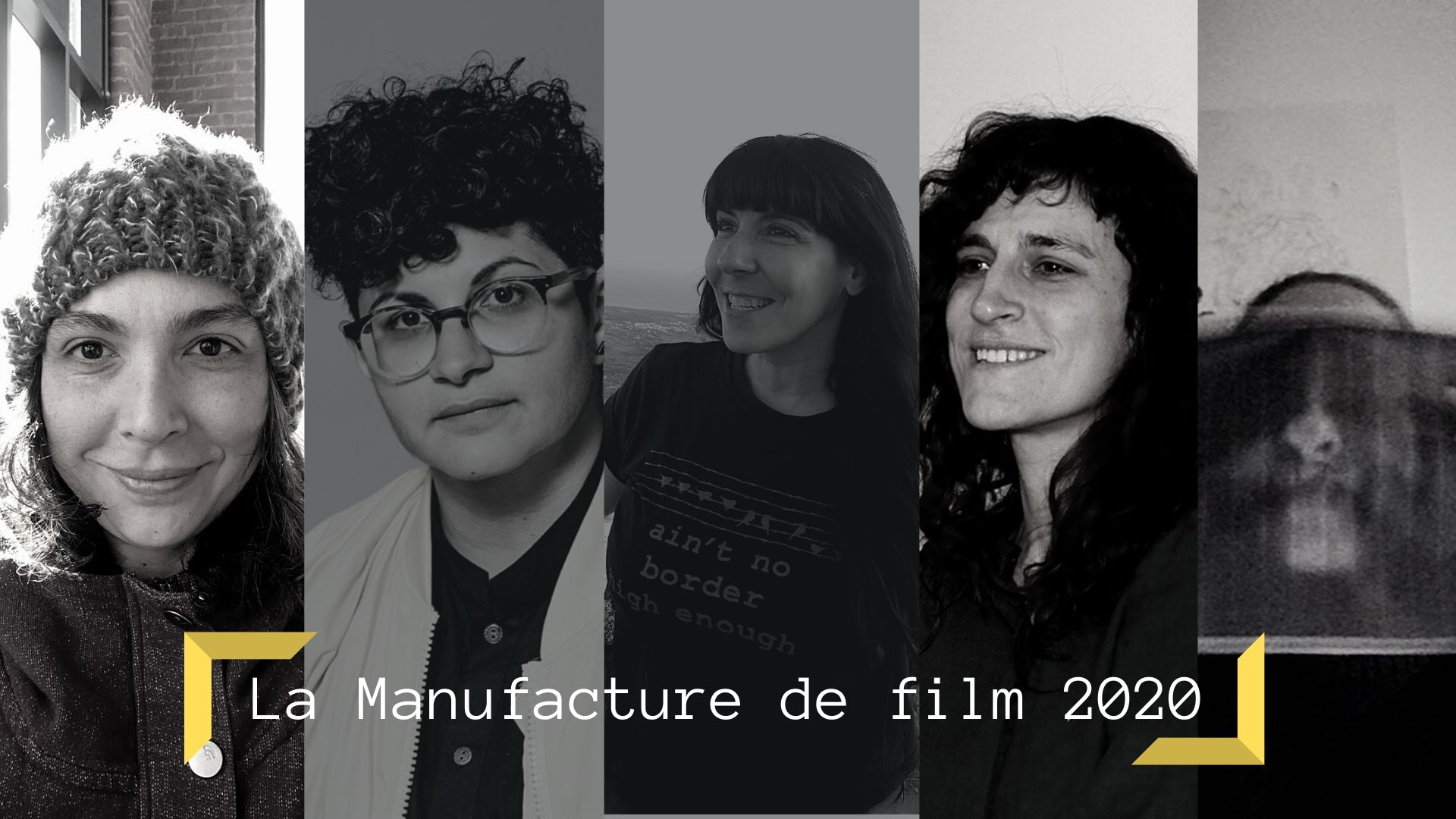 18 Jun

Presentation of the artists of the Film Factory 2020!

This year will definitely be a special year for the Film Factory's creation program because 5 projects have been chosen! An exceptional number of recipients for this program, especially since the winners are exclusively female artists! In fact, 5 women were chosen this year to benefit from the support of Main Film for their artistic project. The opportunity to honor the work of these filmmakers, often underrepresented in the industry.
---
She is a Brazilian artist who lived in Montreal since 2011. In Brazil, she studied architecture and participated in various exhibitions and publications as a visual artist. In Montreal, she returned to school with a second Bac in Animation Cinema at Concordia University. During this period, she made her first animated film: The Little Girl with the Red Umbrella, The Raven and the Dog and Patati Patacola for her university projects. The three short films have been part of several festivals in Brazil, Europe and Australia.
In 2017, she received a scholarship from the CALQ's Vivacity Program to create a children's illustration book on the theme of immigration. For this project called Anelis and the Sea, she wrote and illustrated a story where an immigrant little girl is looking for a way to relieve her pain from the lack of her country of origin. The book was published by the Isátis publishing house in Montreal in February 2020.
At the moment, she is a resident artist at Main Film with the Dem'art-MTL program of the Montreal Arts Council. Thanks to this residency, she is currently developing her first documentary-animation short film project still on the theme of immigration.
As part of the Manufacture 2020 program, Beatriz intends to dive into visual experimentation for her animated short film project Time in a departing body. Her film is a sharing of thoughts on the meaning of time seen by immigrant women living in Montreal. How do immigrant women feel about the temporality of their lives? This project is anchored in her own desire to meet and exchange with other immigrant women, who, like her, had a broken time in their lives.
---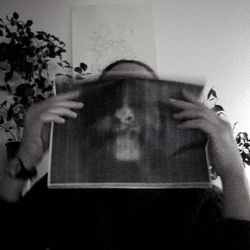 Hoda Adra
Hoda Adra is a spoken word poet and videographer, her practice is rooted in writing as an act of resistance and self-registration. Born
in Lebanon, raised in Saudi Arabia, and adopted by Montreal, this triangle inspires her first slam album The freedom of the senses, geopoetic story of a female Arab body propelled from one universe to another. Hoda holds a BFA in Computation Arts from Concordia University (specializing in Art Video), and has been artist-in-residence at the Banff Center Spoken Word Program, as well as at the Banff Center New Media Institute. Today, she works in the fields of documentary cinema and oral history (editing, translation and archiving), alongside her interdisciplinary artistic practice. Her next solo performance mixing spoken word, film and movement is scheduled for MAI. Among her participations: the RIDM, the Fabrique Culturelle, the RVCQ, the Montreal Stop-Motion Festival, the One Take Super 8. She slammed at the Canadian Festival of Spoken Word, the Nuit blanche, the Quartiers Danses Festival, the Cinquième Salle de Place-des-Arts, FIFEQ and the Grand Slam of Quebec where she won the silver medal.
---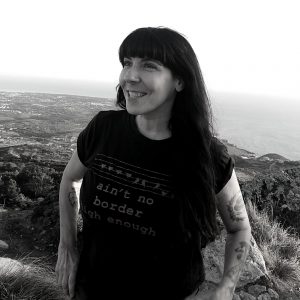 Born in Montreal, Miriam has several ethnicities: Jewish / Roma / Portuguese / Sephardic woman of color. She holds an MFA from Concordia University, and is an interdisciplinary artist working with analog film, photography and installation. She is also an independent exhibition curator. His practice embodies "camadas" – in Portuguese literally "layers" or "palimpsests" which reflect and embody epigenetic memory, trauma, loss, (in) visible traces they leave on and in individualized body (s) and philosophical paths that they inevitably pose. Her work has been presented in Europe, the United States, Canada and Mexico and has been recognized with awards from the Canada Council for the Arts, the Arts Council of England, the Conseil des Arts et Lettres du Québec, the Calouste Foundation Gulbenkian (Portugal) and more. Miriam currently divides her time between London (United Kingdom), Lisbon (Portugal) and Montreal (Canada).
The concept and objective of the I We They project is an auto-ethnographic, experimental, medium length film which combines reworked photochemical images and images of an abandoned Portuguese torture center, personal films, photos and textual archives of his late father in order to explore psychic landscapes of memory and political oppression.
---
After studying film and music in Montreal, Moïa Jobin-Paré continues training in experimental audiovisual techniques. Filmmaker at the crossroads of animation and photography, she has produced since 2015 a multidisciplinary creation dedicated to the contemporary image and its hybrid forms and which brings together practices she is fond of: moving image, pictorial work, analog and digital technologies and sound. She has developed and honed techniques of scratching silver processed photographs, which she now exhibits and uses to create original short films and live performances.
Her project for Film Factory 2020 is to create an experimental animated short film made of photographs, slides, negatives and x-rays – all found images of various qualities, formats and eras. Using different tools, lightings and hands-on techniques, her work will consist in transforming reality by manipulating and modifying hundreds of fixed and heterogeneous images from the past, discovering how to connect them together and allowing a new landscape to emerge, between photography, drawing and engraving, between figuration and abstraction, moving from the still to the moving image.
---
Sharlene Bamboat is a video and installation artist. Her work is anchored in the absurd and mundane retracing of history through queer aesthetics and popular culture. She has screened and exhibited internationally, including: International Film Festival Rotterdam (Netherlands), Addis Video Art Festival (Ethiopia), the Sharjah Film Platform (U.A.E.), Berlinale: Forum Expanded (Germany), and Mercer Union Gallery (Toronto). Sharlene frequently works in collaboration with Alexis Kyle Mitchell under the moniker Bambitchell. The duo were long list recipients of the 2020 Sobey Art Award.
The Last time is the Same as This Time is a series of 16mm film experiments that connect Persian philosophies of time, with Rekhti, a form of 18th century Urdu poetry. Working with different sonic components, the experiments unfold by visualizing the poetic rhythm of Rekhti on 16mm hand-processed film.