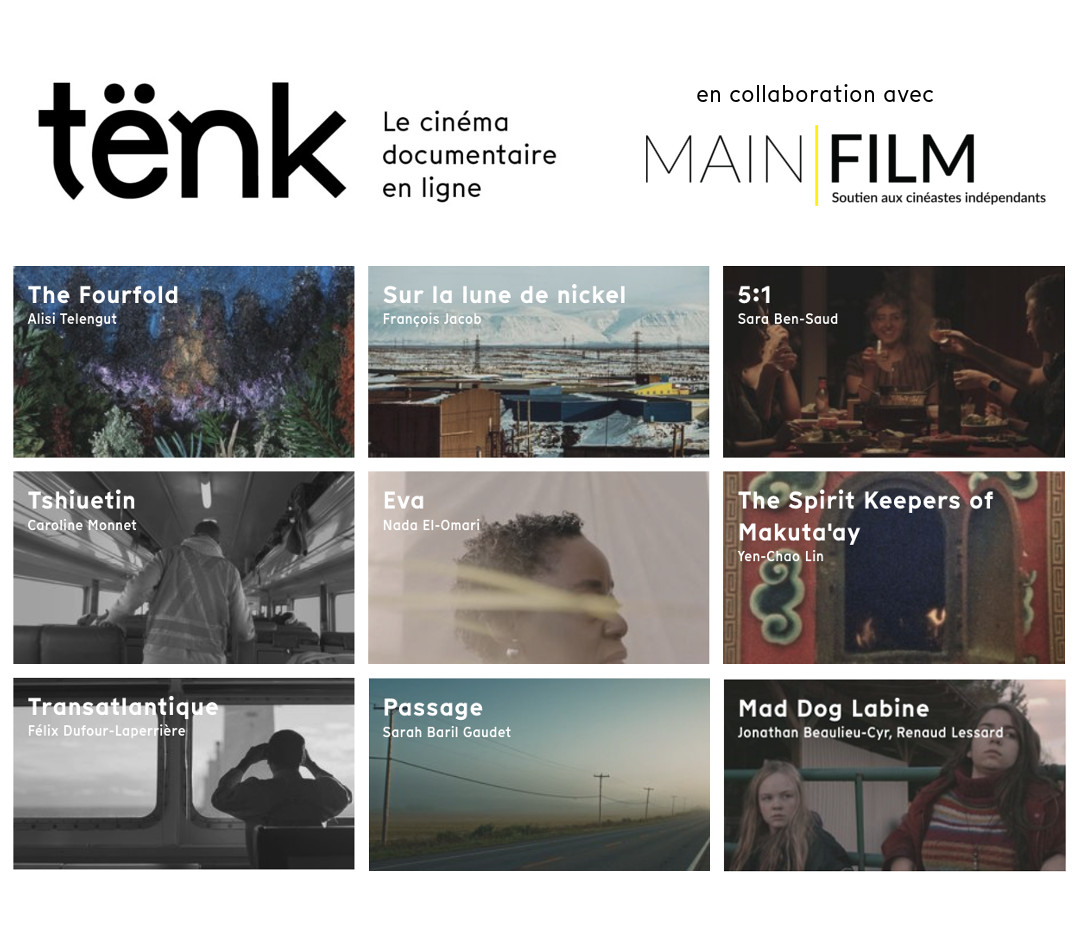 06 Oct

40 years, it's a celebration with Tënk!

To celebrate our anniversary, we have partnered with Tënk to offer you a special program around the Main Film community of independent filmmakers!

LAYOVERS – Main Film : 40 years of independent cinema
For 40 years, Main Film has supported independent filmmakers in defining their creative voices and cinematic visions through practice and artistic enrichment, regardless of medium, practice, experience or distribution context.
Today we are pleased to highlight these emerging filmmakers who have all benefited from our support through, for example, our Active Member program, our Film Factory support program (exploratory cinema) or DOC! (support for the creation of documentary films).
And we are grateful to be able, 40 years later, to continue this exceptional mission.
For this occasion, we have invited several filmmakers to share with you their feelings after viewing the films presented.
We wish you a pleasant discovery!

Leïla Oulmi
Executive Director of Main Film
---
Discover for free during 2 weeks 5 feature films and 4 short documentaries that have benefited from our support in the last few years, accompanied by written reviews from talented Quebec independent filmmakers.
Then enter the code: 40ANS
---
Discover the special film program: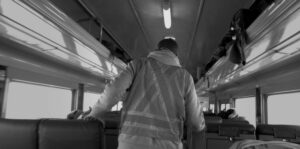 TSHIUETIN
Caroline Monnet – Active Member
11 minutes, 2016
A unique journey on the Tshiuetin, an aboriginal railroad line that crosses the magnificent landscape from western Labrador to northeastern Quebec.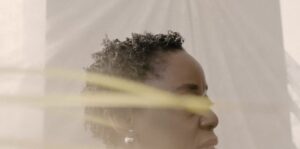 EVA
Nada El-Omari – P.R.I.S.M.E II
12 minutes, 2022
A young woman interviews Stella, a mother and cancer survivor, and observes Sonya, her daughter, to understand and communicate with Eva, the mother she lost as a child.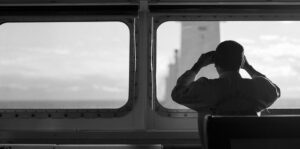 TRANSATLANTIQUE
Félix Dufour-Laperrière – 2013 Film Factory
71 minutes, 2014
A crossing of the ocean on board a cargo ship. The journey and the daily life of the sailors, characters in the middle of infinity.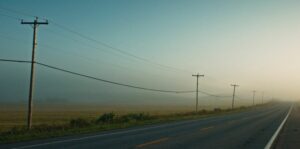 PASSAGE
Sarah Baril Gaudet – Talent to Watch 2019
81 minutes, 2020
This film paints a poetic portrait of Gabrielle and Yoan's eighteenth birthday, at the dawn of their inevitable departure from the remote Témiscamingue region.