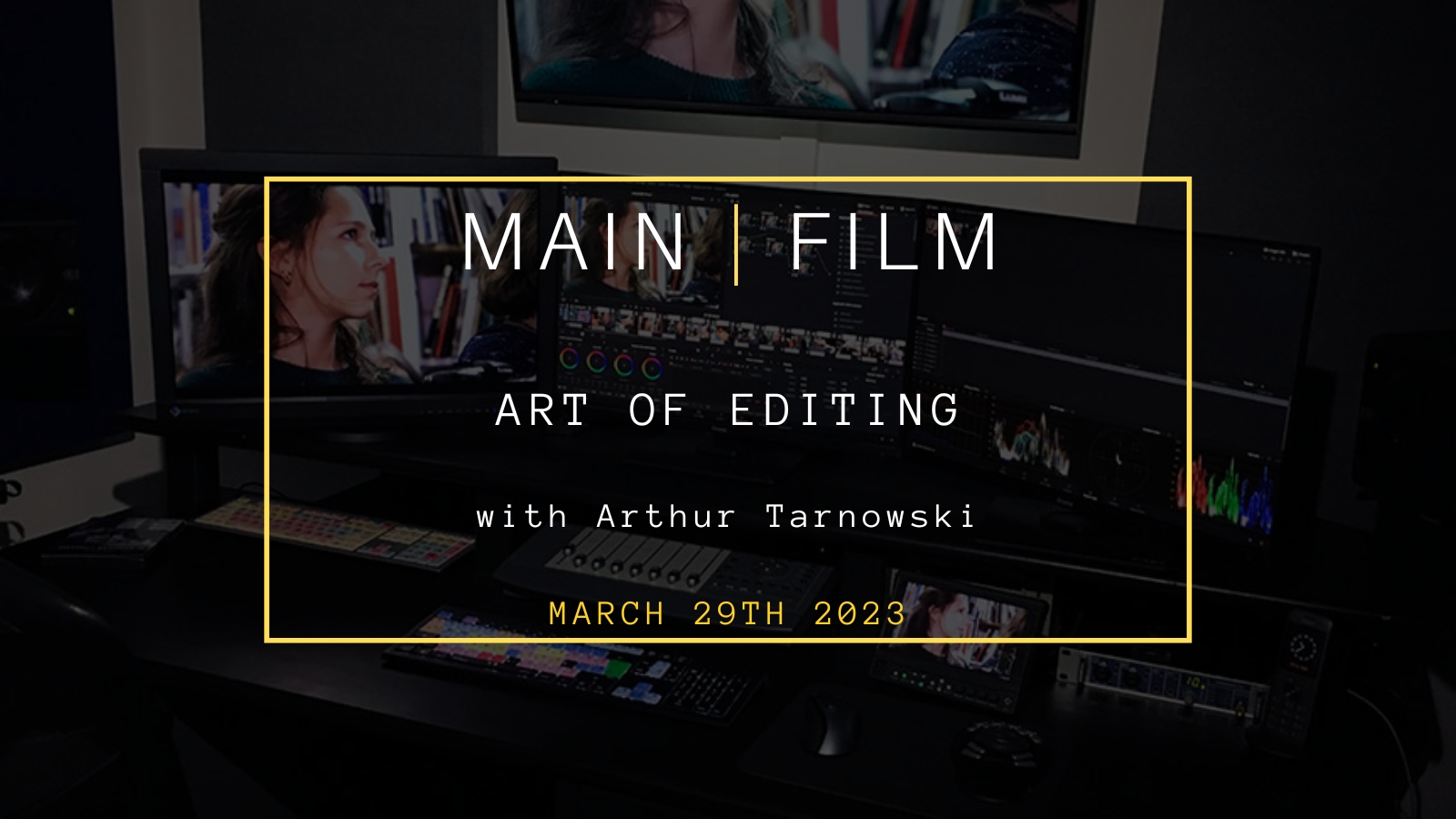 29 Mar

The art of editing | In person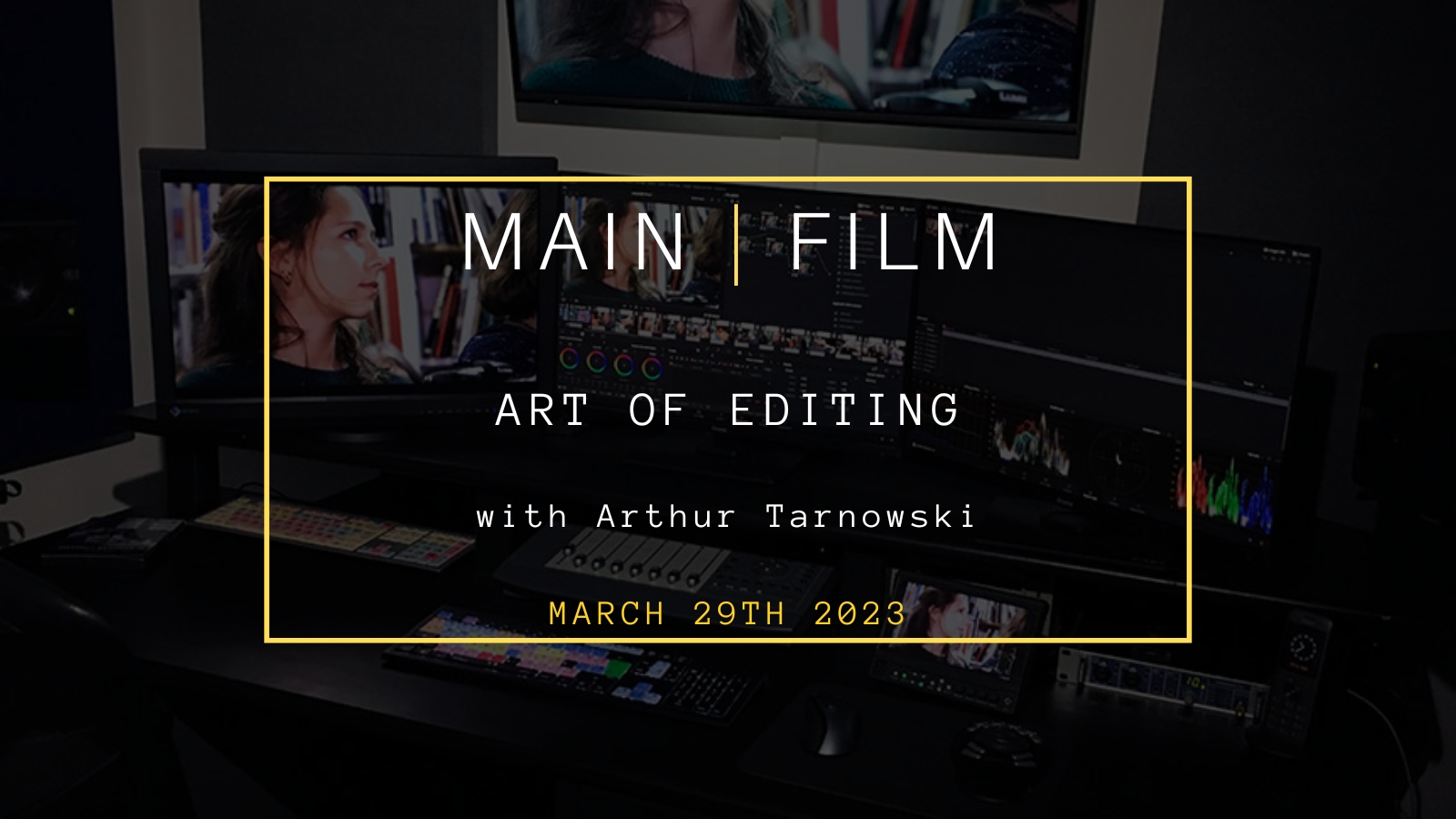 29
Mar
The art of editing | In person
Workshop - Fiction - Winter 2023
Wednesday March 29, 2023
6 pm - 9 pm
Main Film
2025 Rue Parthenais #301, Montréal, Quebec, H2K 3T2, Québec
Instructor | Arthur Tarnowski (Les Oiseaux Ivres, Les 12 travaux d'Imelda)

Members 60$ | Non-members 90$

---
The editing stage can be considered as a rewriting of a film. How do you assemble images to sublimate the reality of the cinematographic narrative? Through this theoretical workshop, you will discover the multiple techniques and components that contribute to the narrative fluidity of a fiction film.
The course will be illustrated by concrete examples taken from the filmography of experienced editor Arthur Tarnowski.
The workshop will be given in French but questions may be asked in English.
---
Arthur Tarnowski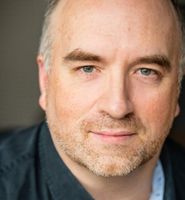 Arthur Tarnowski, ACE,CCE is a prolific Quebec editor with a passion for all genres, from auteur films to popular comedies and action films.  He works as much in Quebec cinema as on American productions.  Among the feature films he has edited are : The Drunken Birds, A Revision, Lines of Flight, Best Sellers, Until the Decline, The Hummingbird Project, The Fall of the American Empire, From Father to Cop 2, The Trotsky, Brick Mansions, Deadly Fall, Whitewash and Liar.  In television, he has directed 19-2, Bad Blood, Being Human, Mohawk Girls, Mirage and Virage, among others.  Over the past 20 years, he has also designed and edited more than 150 movie trailers, including several Quebec box-office hits. He recently edited Martin Villeneuve's The 12 labors of Imelda.  He is currently working on Denys Arcand's (Testament) and Louise Archambault's (Irena's Vow) upcoming feature films. He holds a B.A. in Communications from Concordia University. He received the Iris award for best editing at the 2022 Québec Cinéma gala for the film Les Oiseaux Ivres.
---
Health measures related to COVID-19:
Wearing a mask is at the discretion of the participants. However, Main Film recommends that you wear it at least when you go inside.
Participants will be required to disinfect themselves upon entering the center and before touching the equipment. A hydroalcoholic solution will be provided.
Participants will be asked to limit their movements.
Participants may use the washrooms