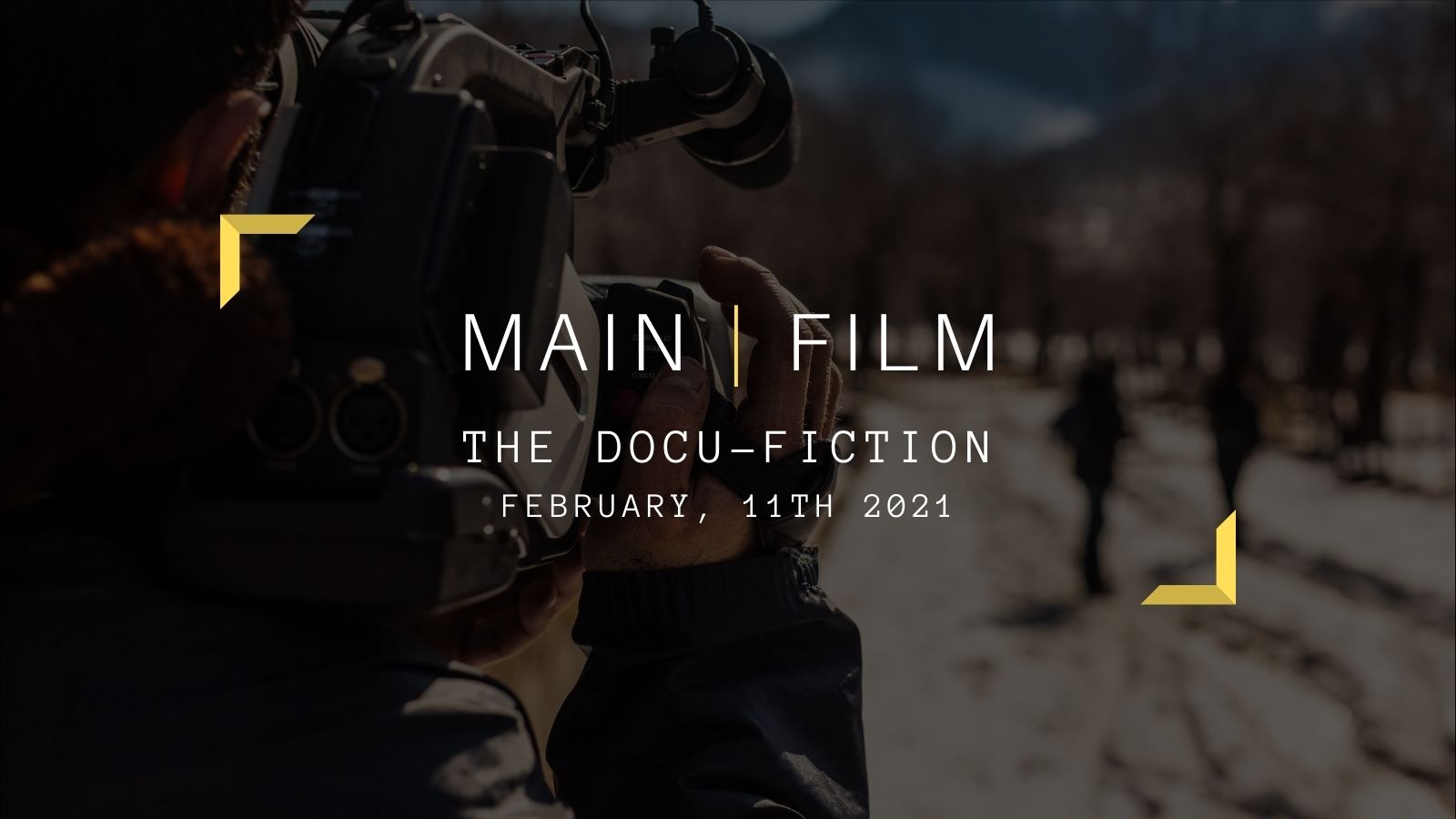 11 Feb

Docu-fiction | Online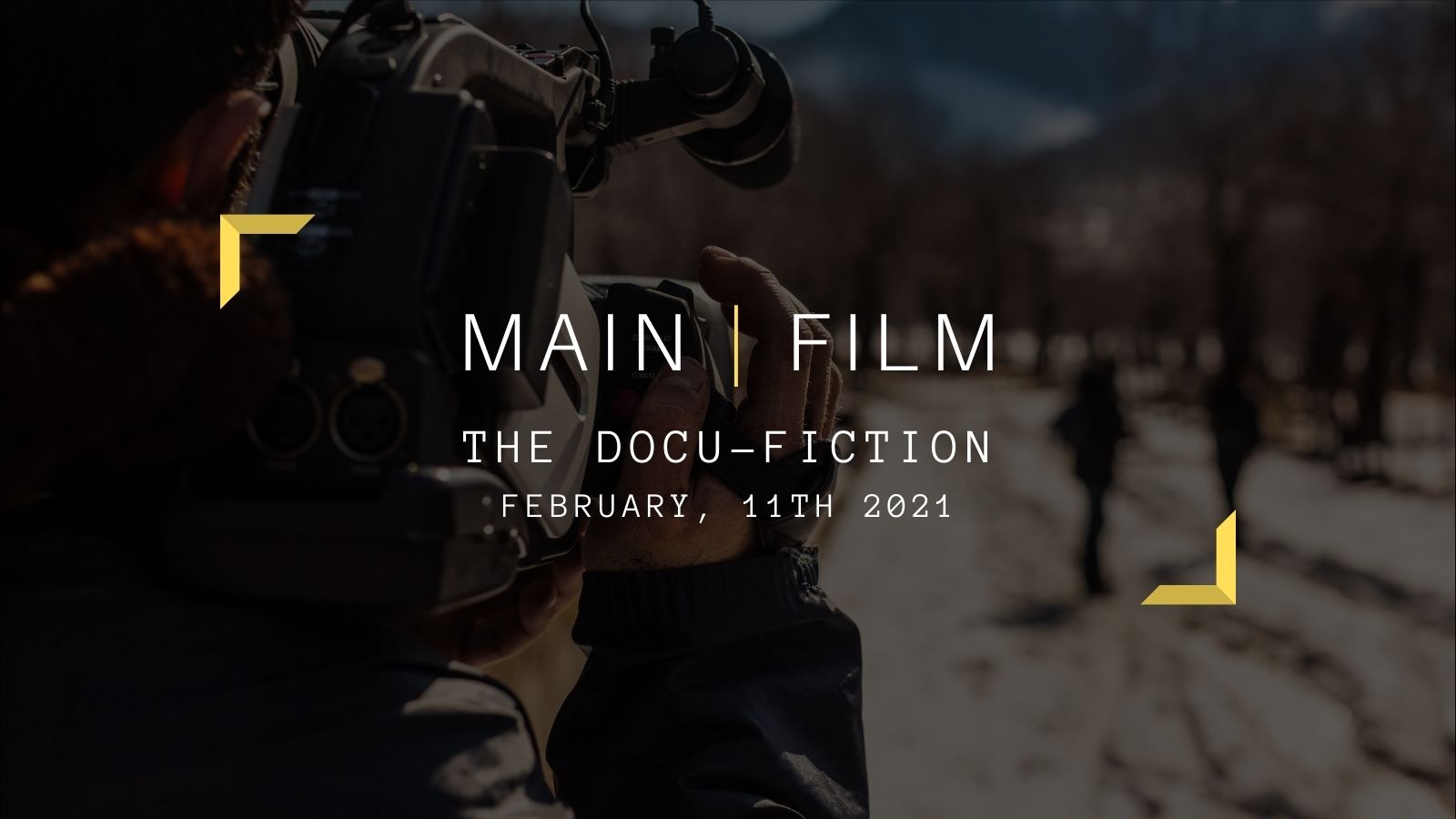 11
Feb
Docu-fiction | Online
Workshop - Cycle Fiction – Hiver 2021
Thursday February 11, 2021
6 pm - 9 pm
Thursday February 11th from 6 p.m. to 9 p.m. LIMITED PLACES
Instructor | Paul Carrière
Members $40 | Non-members $60
---
Do you want to make a documentary-fiction but you do not know how to balance between real and non-real? How do you create empathy for the characters without intervening too much in reality? On the basis of his career as a documentary-fiction director, Paul Carrière will give you the keys to understanding this particular genre and its conventions. Through his research and preparation documents for shooting, he will teach you to achieve this subtle mixture and have a better understanding of the challenges of this cinema.
Workshop is given in French but questions may be asked in English.
Registration closes on February, 4th at 10 a.m. to allow consultation of the documents sent upstream by the instructor.
Please note that the instructor's documents are written in English.
You are encouraged to write a short note describing your project / your experience / your expectations so that the instructor can guide you best. → Send to services@mainfilm.qc.ca
For more information, please send an email to: services@mainfilm.qc.ca
---
Paul Carrière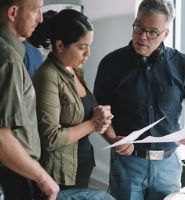 Paul évolue dans le milieu télévisuel depuis plus de 25 ans principalement à titre de réalisateur, mais aussi en tant que scénariste et producteur bilingue. De la fiction au documentaire, des variétés aux magazines, sa connaissance du milieu de la production est significative et son travail a été plusieurs fois récompensé. (8 prix Gémeaux, 2 prix de l'Alliance de la jeunesse, 1 prix Génie, 1 prix Hot Docs, 1 Gemini). Au cours de sa carrière il a eu le privilège de réaliser plus d'une vingtaine de séries, de participer à l'idéation, à la scénarisation, au casting, au tournage et au montage final de chacune de ses émissions. Que ce soit en fiction; Destinée, Naked Josh, en docu-fiction; Vraies histoires de sexe, Broken Trust, Fatal Vows, Lands Enchanted ou en magazine; Arrive en Campagne, Les pieds dans la marge, il a acquis une solide expérience de plateau et sait comment raconter efficacement des histoires qui touchent, divertissent et informent.