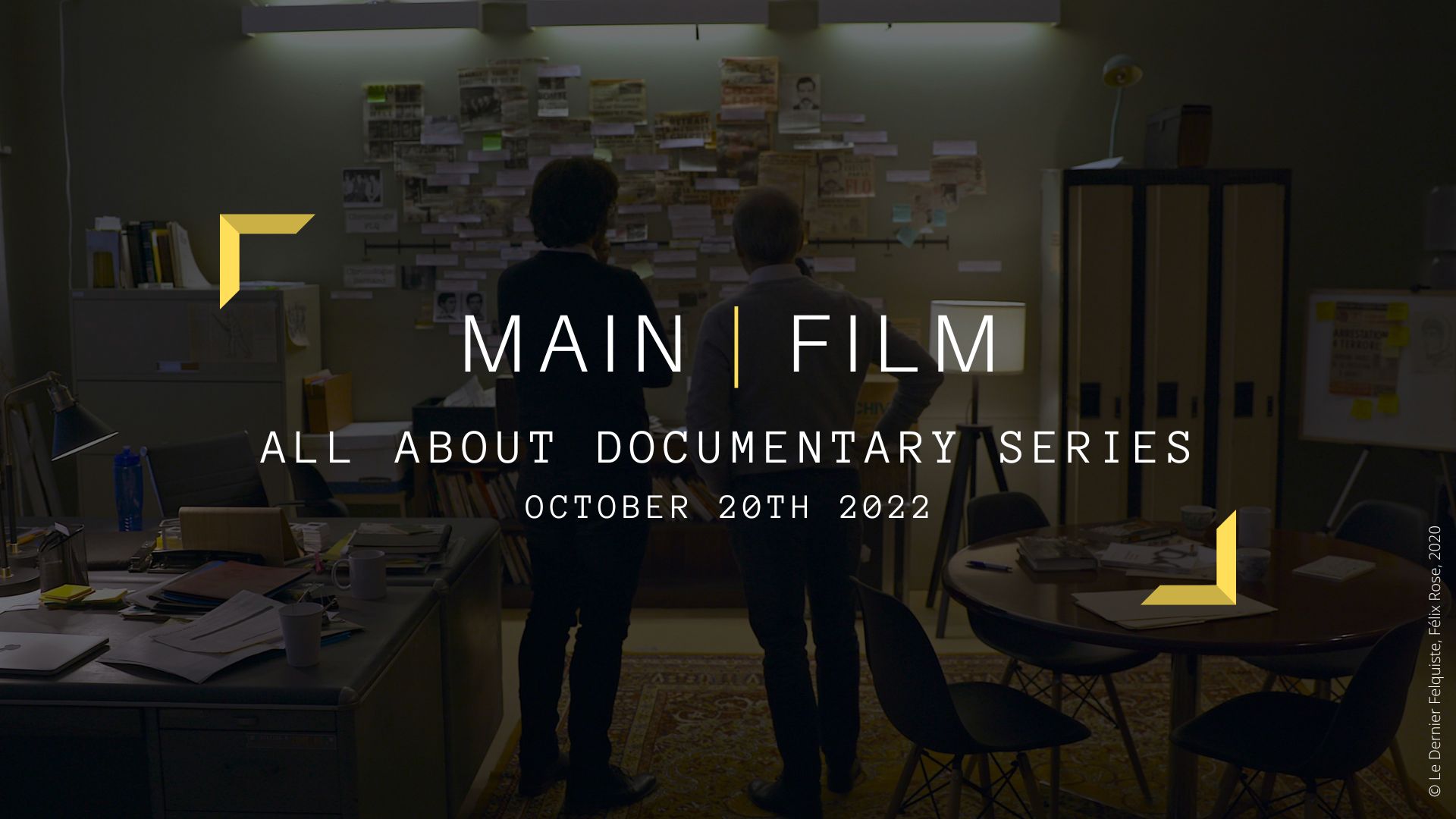 20 Oct

All About Documentary Series | In person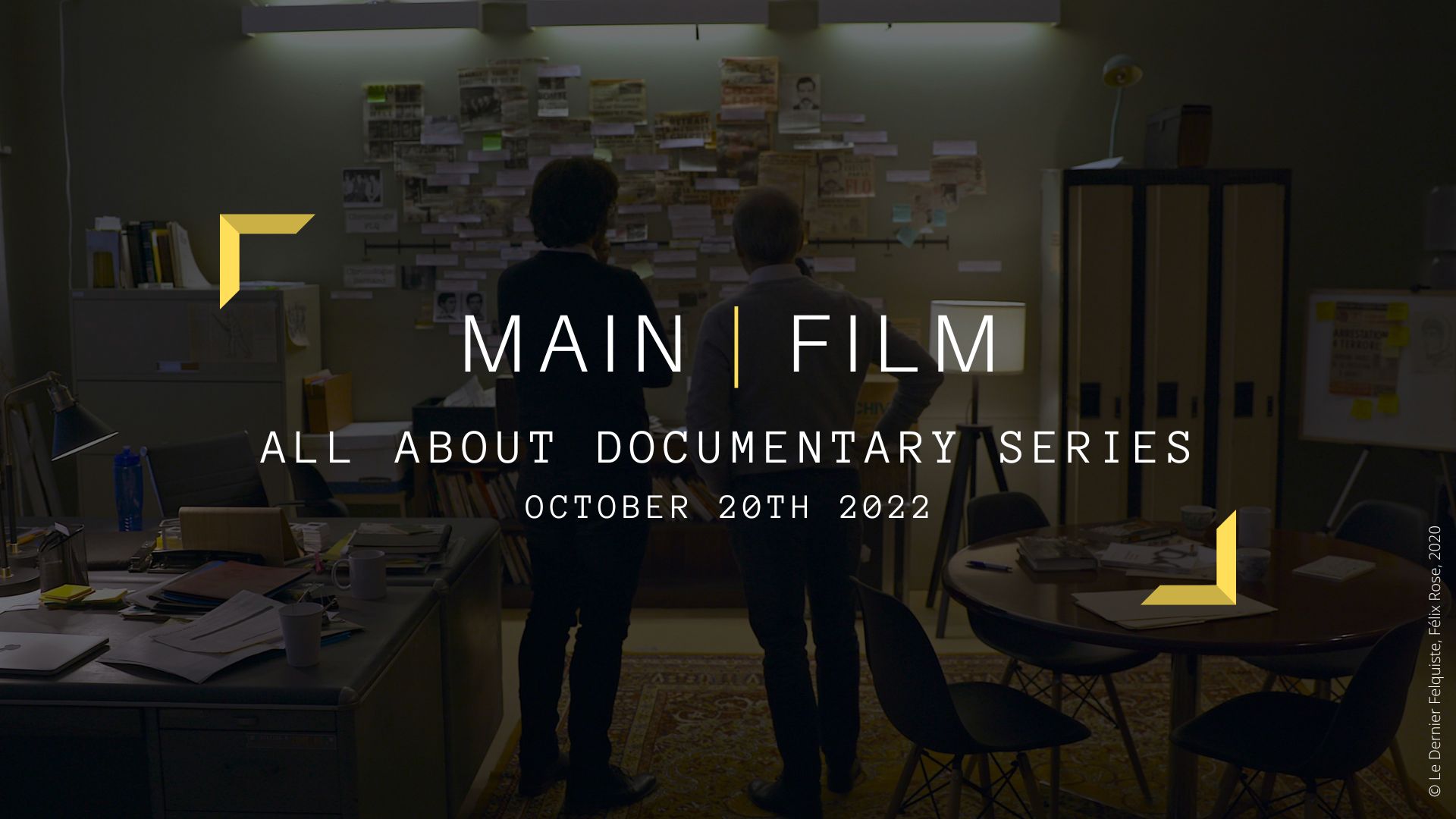 20
Oct
All About Documentary Series | In person
Workshop - Documentary Cinema - Fall 2022
Thursday October 20, 2022
6 pm - 9 pm
Main Film
2025 Rue Parthenais #301, Montréal, Quebec, H2K 3T2, Québec
Instructor | Félix Rose (Le Dernier Felquiste)

Members 50$ | Non-members 75$

---
The documentary series is a genre that filmmakers and audiences are turning to more and more. At the crossroads between different narrative formats, how is the creation of a series established? In this workshop, you will learn the differences between writing a short or feature documentary and a fragmented work, the various styles and structures of series and the basics of writing and directing this genre of documentary. The course will be based on the series Le Dernier Felquiste, written and directed by Félix Rose in order to learn about examples of produced and broadcast works.
The workshop will be given in French but questions may be asked in English.
---
Health measures related to COVID-19:
Wearing a mask is at the discretion of the participants. However, Main Film recommends that you wear it at least when you go inside.
Participants will be required to disinfect themselves upon entering the center and before touching the equipment. A hydroalcoholic solution will be provided.
Participants will be asked to limit their movements.
Participants may use the washrooms.
---
Félix Rose

Passionate about history, Félix Rose developed a political and social conscience at an early age. As a teenager, he fell in love with direct cinema and the work of Pierre Perrault. After studying film and television, he began his career as an editor and scriptwriter with the web series Temps mort (2010-2012). He then began directing with the documentary Avec la gauche (2014), which follows the election campaign team of a Québec solidaire candidate. In 2017, he co-directed the documentary Yes (with Eric Piccoli), in which a Quebec artist goes to meet the Scots on the eve of their referendum on sovereignty. In 2020, he directed the documentary Les Rose, the culmination of a personal quest to better understand the past of his father, the felquist Paul Rose, and his family. That same year, he co-directed a six-part investigative series, Le dernier felquiste (with Flavie Payette-Renouf and Eric Piccoli), about the unsolved assassination of felquist François Mario Bachand and the history of the various networks of the Front de Libération du Québec.