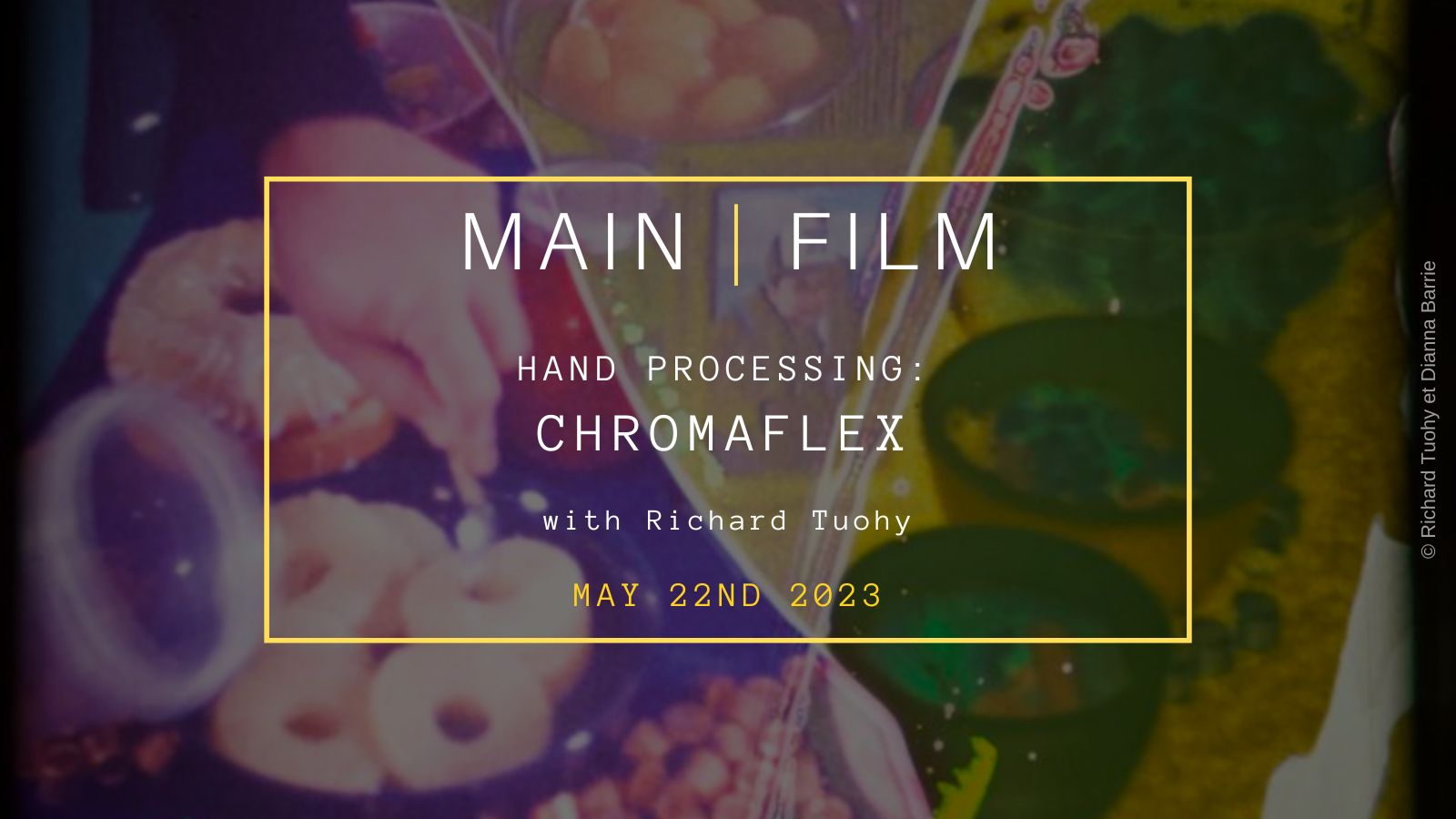 22 May

Hand processing: Chromaflex | In-person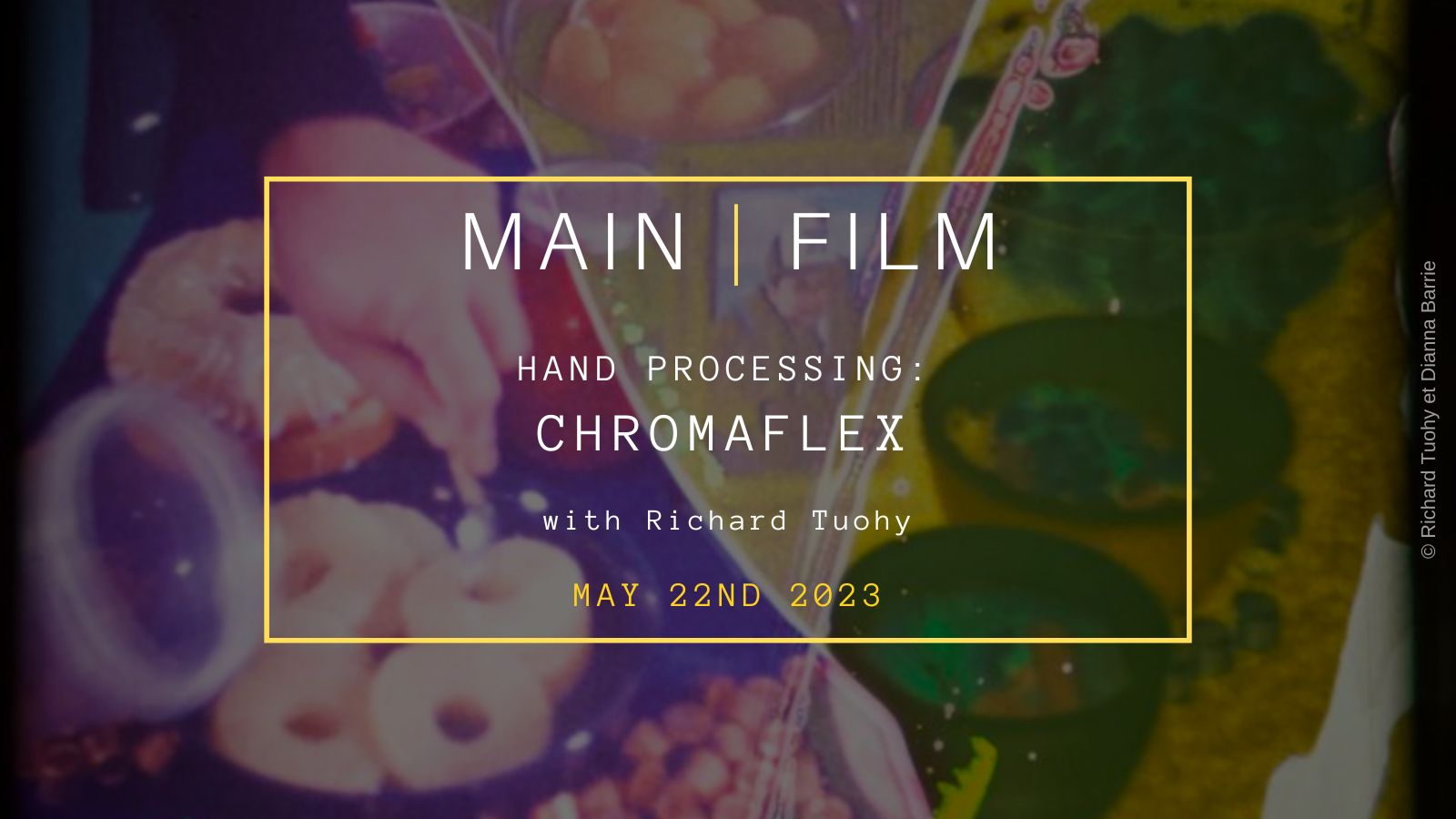 22
May
Hand processing: Chromaflex | In-person
Workshop - Exploratory Cinema - Spring 2023
Monday May 22, 2023
10 am - 5 pm
Main Film
2025 Rue Parthenais #301, Montréal, Quebec, H2K 3T2, Québec
Instructor | Richard Tuohy
Member $150 | Non-member $225
SOLD OUT – WAITING LIST OPEN AT SERVICES@MAINFILM.QC.CA
---
This workshop will take the participants step by step through a jazzy DIY 16mm film developing technique. This technique, which we call Chromaflex, allows selectively controlled negative and positive colour and black and white images on the same strip of film. What's more, the technique allows us to make these selection decisions in full light with the images visible right there in front of you. You can have areas of black, areas of clear, colour negative areas, colour positive areas and glorious black and white images all within a single frame. We then get to watch the colour chemistry working its magic – again, in full light. As well as engaging with a cool experimental film technique, this workshop is a great opportunity to learn in detail how colour developing works. Do this workshop and you would have no trouble doing DIY 16mm processing at home!
---
The workshop is entirely given in English.
The price of the workshop includes the films and chemistries used.
For any information, send an email to: services@mainfilm.qc.ca
---
Richard Tuohy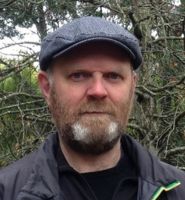 Richard Tuohy began making works on super 8 in the late nineteen eighties. After a brief hiatus from cinema (including formal study in philosophy for seven years) he returned to film-making in 2004. In 2006 he, along with his partner Dianna Barrie, launched nanolab, a super 8 film processing laboratory based at their home in Daylesford Victoria. Since 2009 he has been an active and vocal member of the international artist run film lab scene. His films and film based performances have screened at venues including the Melbourne IFF, EMAF (Osnabruck), Rotterdam IFF, New York FF, Ann Arbor, Recontres Internationales (Louvre) and Media City.