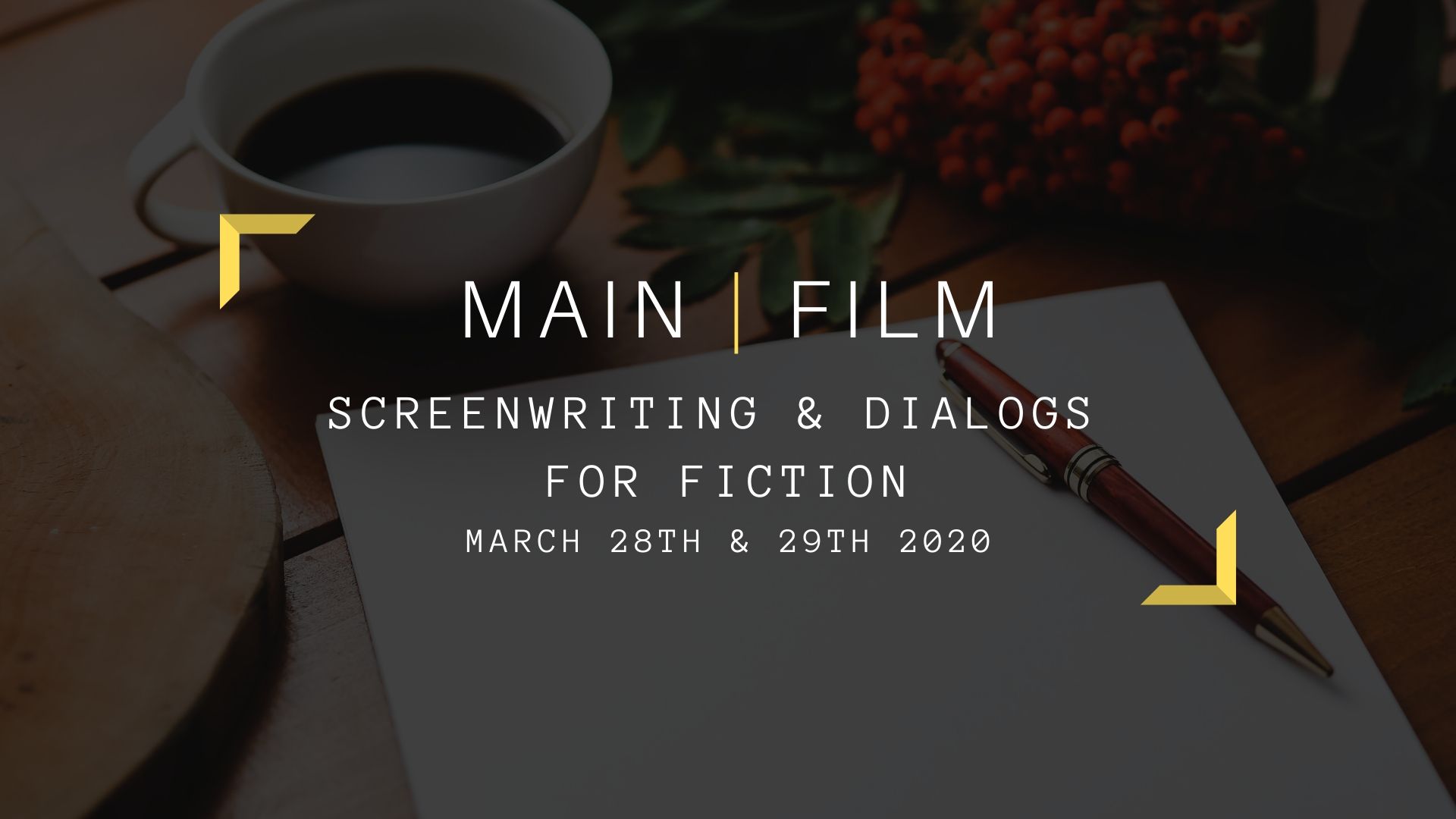 12 Dec

Screenwriting and dialogs for Fiction | In person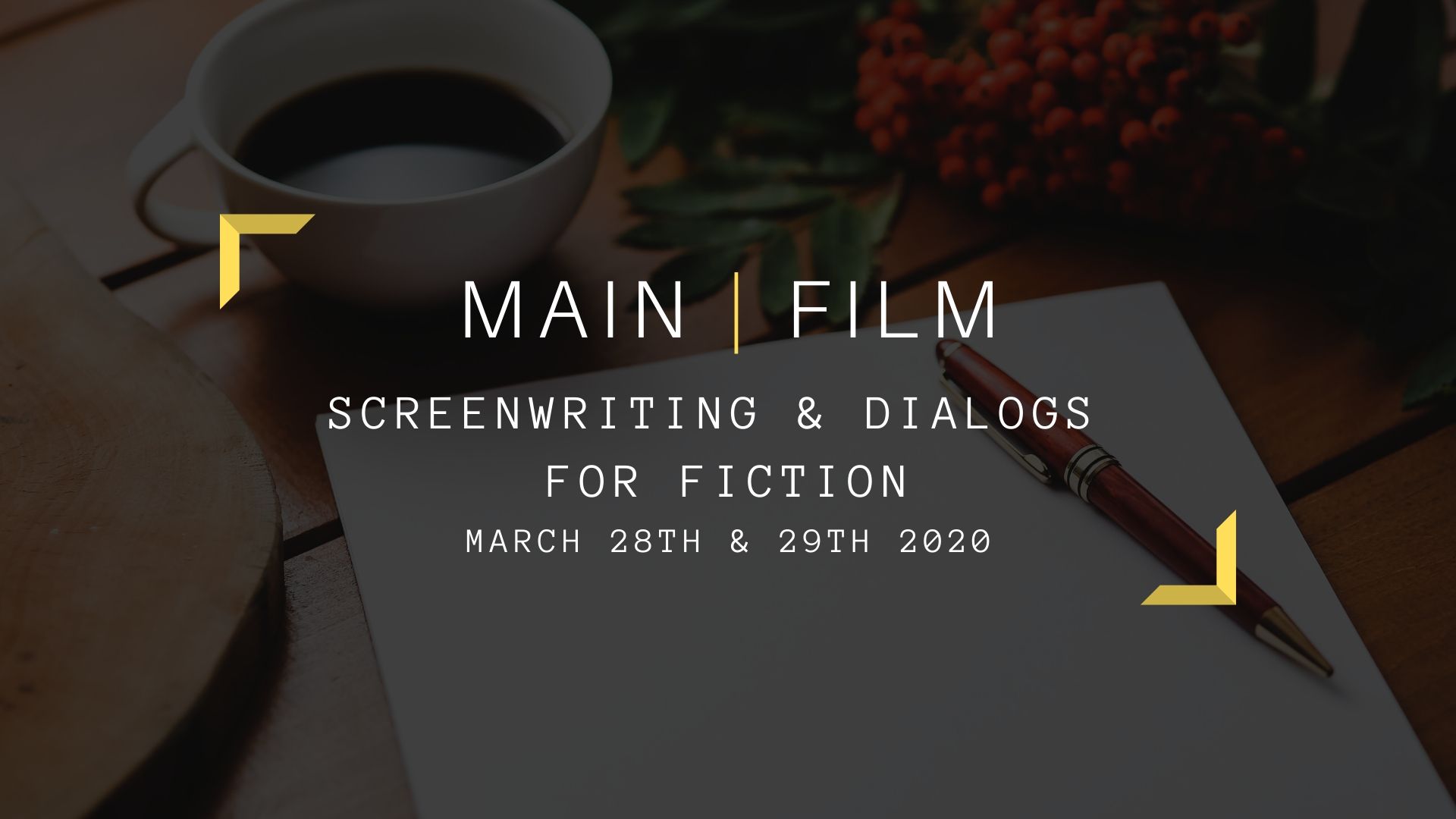 12
Dec
-
13
Dec
Screenwriting and dialogs for Fiction | In person
Workshop - Cycle Documentaire – Automne 2020
Saturday December 12, 2020 - Sunday December 13, 2020
10 am - 5 pm
MAI
3680 rue Jeanne-Mance, bureau 103, Montréal, H2X2K5, Québec
Saturday December 12th from 10 a.m to 5 p.m & Sunday December 13h from 10 a.m to 5 p.m | Two-part workshop
Instructor | Alexandre Auger, screenwriter (Prank, Yo, 2 ×4)
Member $150 | Non-member $225
---
Screenwriting is an essential element of the creative process. During this 12 hour workshop you will be encouraged to structure your ideas, take a personal point of view and develop your narrative style. Particular attention will be paid to the validity of the characters and the dialogues. This course immerses you in the heart of the practice while promoting your reflection. Time will be allocated to discuss your own projects and study how to integrate these techniques into your film.
Workshop is given in French but questions may be asked in English.
You can send a page describing your draft scenario to services@mainfilm.qc.ca before the start of the workshop.
---
Alexandre Auger
Alexandre Auger holds a bachelor's degree in cinema from UQAM and wrote the short films Gaspé Copper, Pas la grosse Sophie, Une bombe au coeur and Landgraves. He also co-created the feature films Yo (presented at the Rotterdam festival) Prank (Critic's Week of the Venice Film Festival, TIFF, BAFICI) as well as the Barbarians of La Malbaie which appeared in autumn 2019.