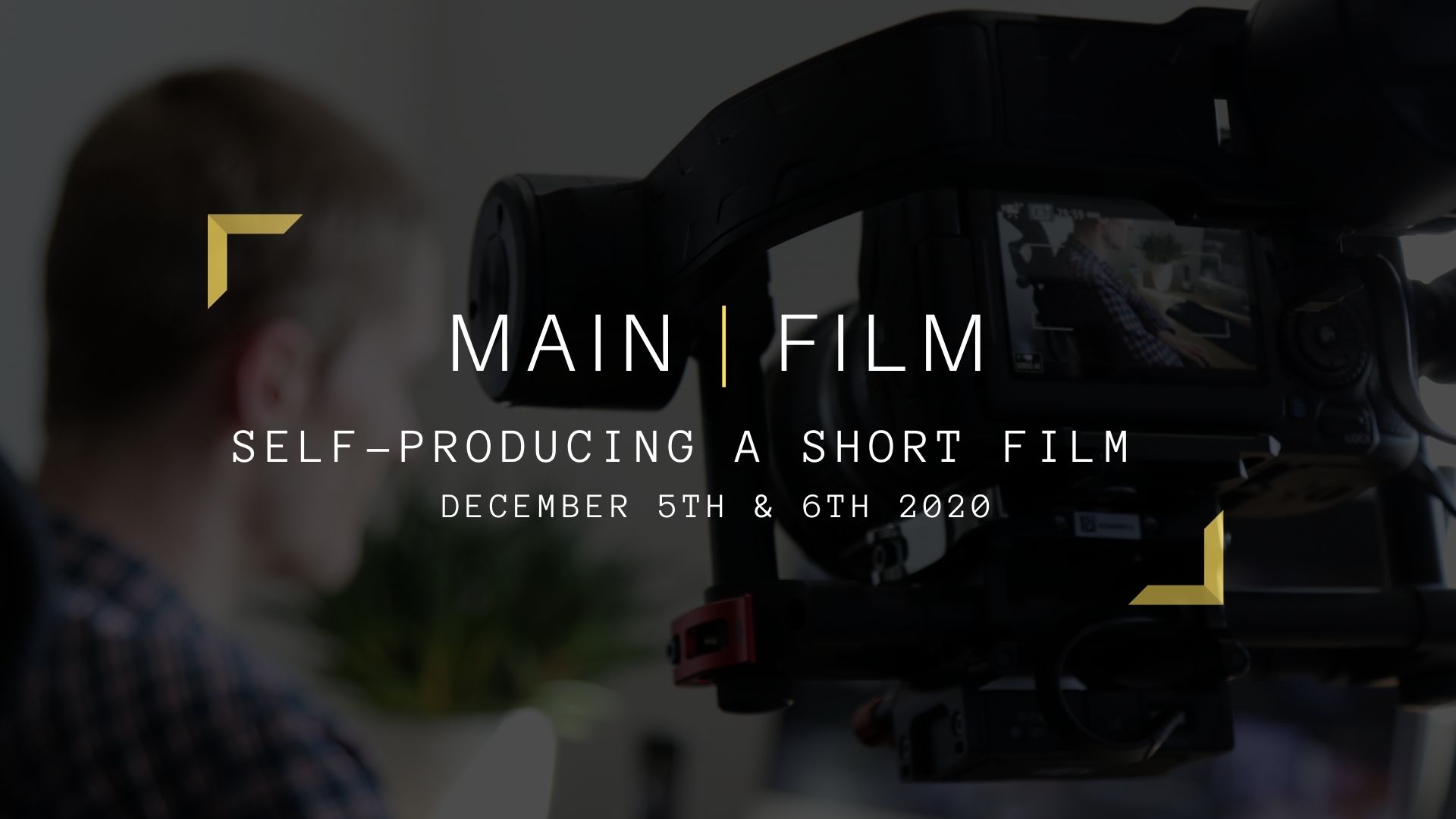 05 Dec

Self-producing a short film | In person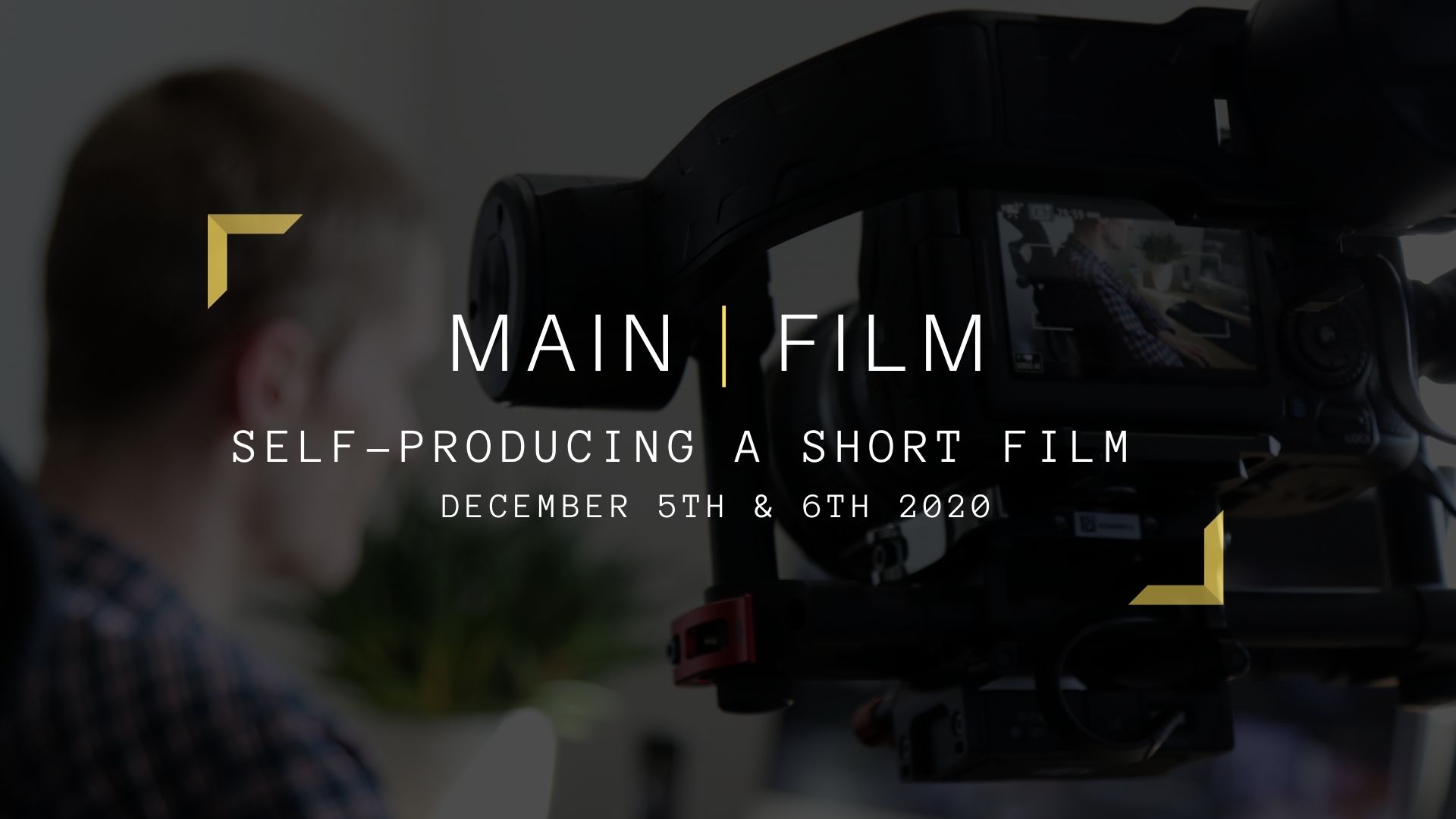 5
Dec
-
6
Dec
Self-producing a short film | In person
Workshop - Cycle Documentaire – Automne 2020
Saturday December 5, 2020 - Sunday December 6, 2020
10 am - 5 pm
MAI
3680 rue Jeanne-Mance, bureau 103, Montréal, H2X2K5, Québec
Saturday December 05th from 10 a.m to 5 p.m & Sunday December 06h from 10 a.m to 5 p.m | Two-part workshop
Instructor | Dominique Dussault (Nemesis Films)
Member $105 | Non-member $150
---
Do you want to produce your film more professionally or are you interested in production? This workshop will provide you with knowledge and skills, in order to assist you as best as possible when creating a short or medium-length film. In 14 hours, this workshop will address all stages of production: the search for funding; the making of an estimate; preproduction; production and post-production. The goal is that you master the tools during this class as well as the essential elements related to this crucial step. Thus you will be able to self-produce more easily, respecting your artistic vision and limiting risk taking.
Workshop is given in French but questions may be asked in English.
---
Dominique Dussault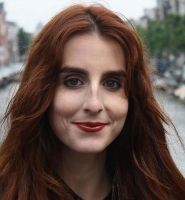 Dominique possède une maîtrise en gestion des HEC Montréal avec une spécialisation en marketing des arts et du divertissement. Elle a travaillé en distribution pour les Films Séville. Elle a aussi produit divers courts métrages s'étant illustrés dans de nombreux festivals internationaux dont le TIFF et Sundance. Elle a remporté le prix EVS de la Meilleure productrice émergente au Festival international de films Fantasia pour le court-métrage Red Wine réalisé par Santiago Menghini. Dominique a divers projets en cours, tant en fiction, en animation, qu'en documentaire. Elle produit entre autres le nouveau long métrage de fiction du réalisateur Pascal Plante intitulé Nadia, Butterfly.