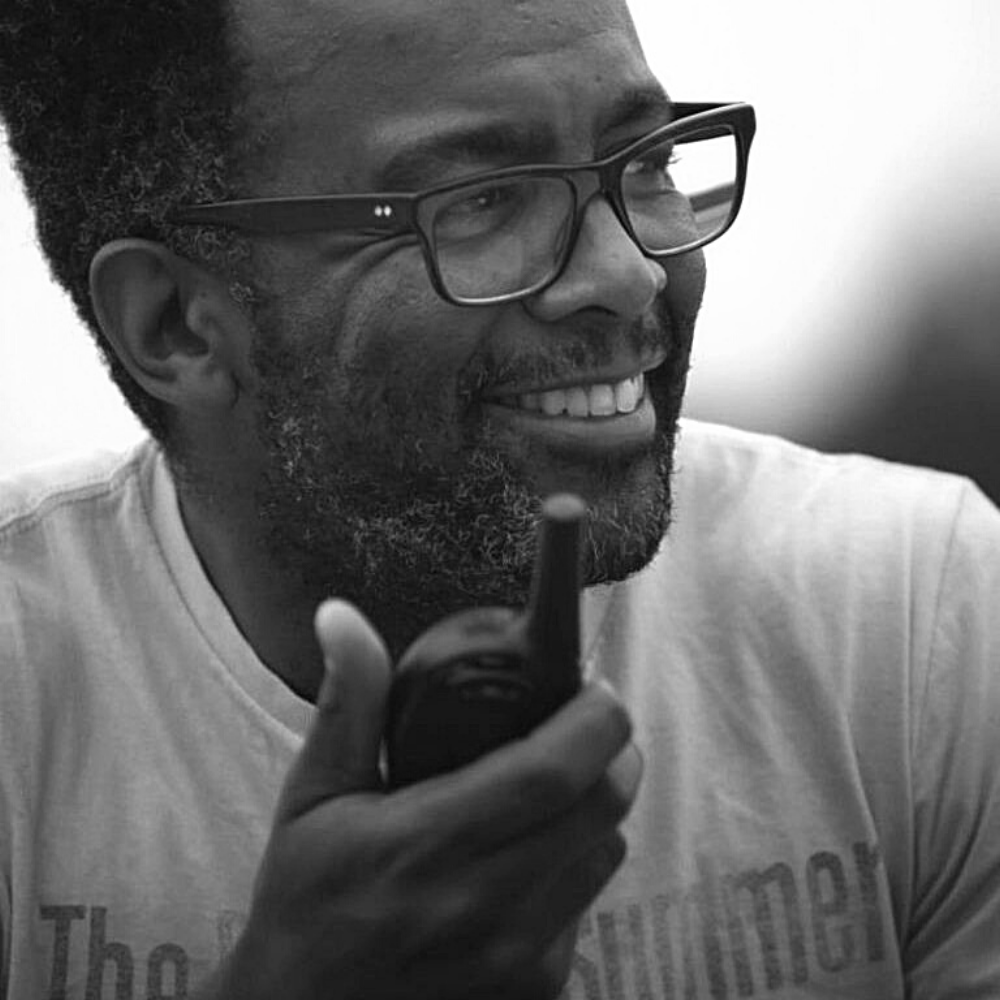 06 Aug

Jorge Camarotti

Born in a working class family in Sao Paulo, Brazil. In 2003, Jorge moved to Montreal, where he pursued a career as a professional photographer. In 2017, he published a book, Mile-End Chronicles, a 10+ year photographic collection of portraits documenting the lives and stories of immigrants living in Montreal. After studying Meisner for two years, he realized that he could use empathy as a tool to spread his views of the world through storytelling. Since his beginnings in filmmaking six years ago, Jorge has directed a dozen short films, both documentary and fiction, always remaining true to giving voice to the most aggrieved individuals of our society. Jorge wrote and directed Kinship (2019), which was selected in many reputable film festivals such as Palm Springs International, Maryland, Clermont-Ferrand (Sodec), Regard and which received a nomination at the 2020 Canadian Screen Awards for best live-action short.
Kindship, short fiction film, prod. Films 53/12, 2018.
Exhibitionists episodes on Aurelie Guillaume, Jim Holyoak & Matt Shane, Kristian North &  Richard Lawson, short documentary, prod. CBC, 2018
Art Hurts : Hilary Jane, short documentary, prod. CBC, 2018.
Coach Jeff, short documentary, prod. Good neighbours, 2017.
L'immortel, Dany Laferrière, short documentary, prod. Kazak/Triptyque, 2015.
Good Neighbours, ep. 1, short documentary, prod. Outan, 2015.
165 days, short fiction film, prod. La Cavalerie, 2012.
---
#MAINARTIST
Main Film is an artist center in independent cinematographic creation committed to support its community as whole, without any distinction.
Our strength is in our members. They are our essence.
Following the recent events, it seemed essential to offer a place so our members can express their feelings towards the discrimination they experience regarding their skin color, their origins, their sexual orientation, their gender, and share their reflections through this societal drama that takes place in all forms of rejection of one another.
Every month, Main Film will give place to its members that face discrimination so they can share with you their reflexions and thoughts.
Our fourth artist to contribute is Jorge Camarotti.
#MainArtist #ArtistImportant
Because it's the artists who carry both the role of representing society and making it evolve.
---
❝  The pandemic has created a space where people can see life from an other perspective ; before we used to said "That is normal, this is the way things works". But what does even mean "normal" ?
Since my young age I have noticed that our society works a certain way. When I entered in the art school of Sao Paulo in Brazil, we were just two blacks persons among 300 students, but that didn't seem to shock anyone, it was "normal". So I didn't find it socking either. Later at university in industrial design I was the only black. And that is when I heard for the first time the term "visible minority". Yet outside of this intellectual and artistic context, I saw that we were rather a majority. So I never wanted to use that expression. This term "visible minority" only serves to keep the status quo as it is. I always refused to believe that I was out of the norm, but I still felt that I had a double responsibility: to succeed, for myself and my family, but also for this "minority" that I represented.
Since a few years I asked myself why this phenomenon keeps on repeating. Thinking about my photography – and now cinematographic – career, I've realized that expressing yourself freely implies being supported by a strong entourage and network so that you can feel free in your art and especially with yourself. This freedom is undeniably a form of privilege. A privilege which is therefore not accessible to everyone. I have realized that in the past I have made choices in my career that have been linked to this fear of failing something. But cinema has allowed me to break this fear of illegitimacy in my art. But it was not easy. It is thanks to my entourage, who gave me their support, and thanks to the presence of my family and my friends, that I was able to free myself from this pressure to succeed and to meet success at all costs.
The term "visible minority" should no longer be used because it does not reflect the reality of our society. Unfortunately, we are still a "minority" when it comes to equal opportunity, leadership, representation in the arts and on our screens, both on TV and in the movies. As a society we need to create space for this majority to be a part of it. We are used to living in a society where a "minority" holds the decision-making power for the majority and this should no longer be "normal".
Any excuse is good when trying to justify the lack of a talent in this society, when in reality the talent is already there, but it is always the same people who have the opportunity to develop it.
"Talent is equally distributed, opportunity is not." Leila Janah – A talent cannot exists without opportunity.  ❞
Jorge