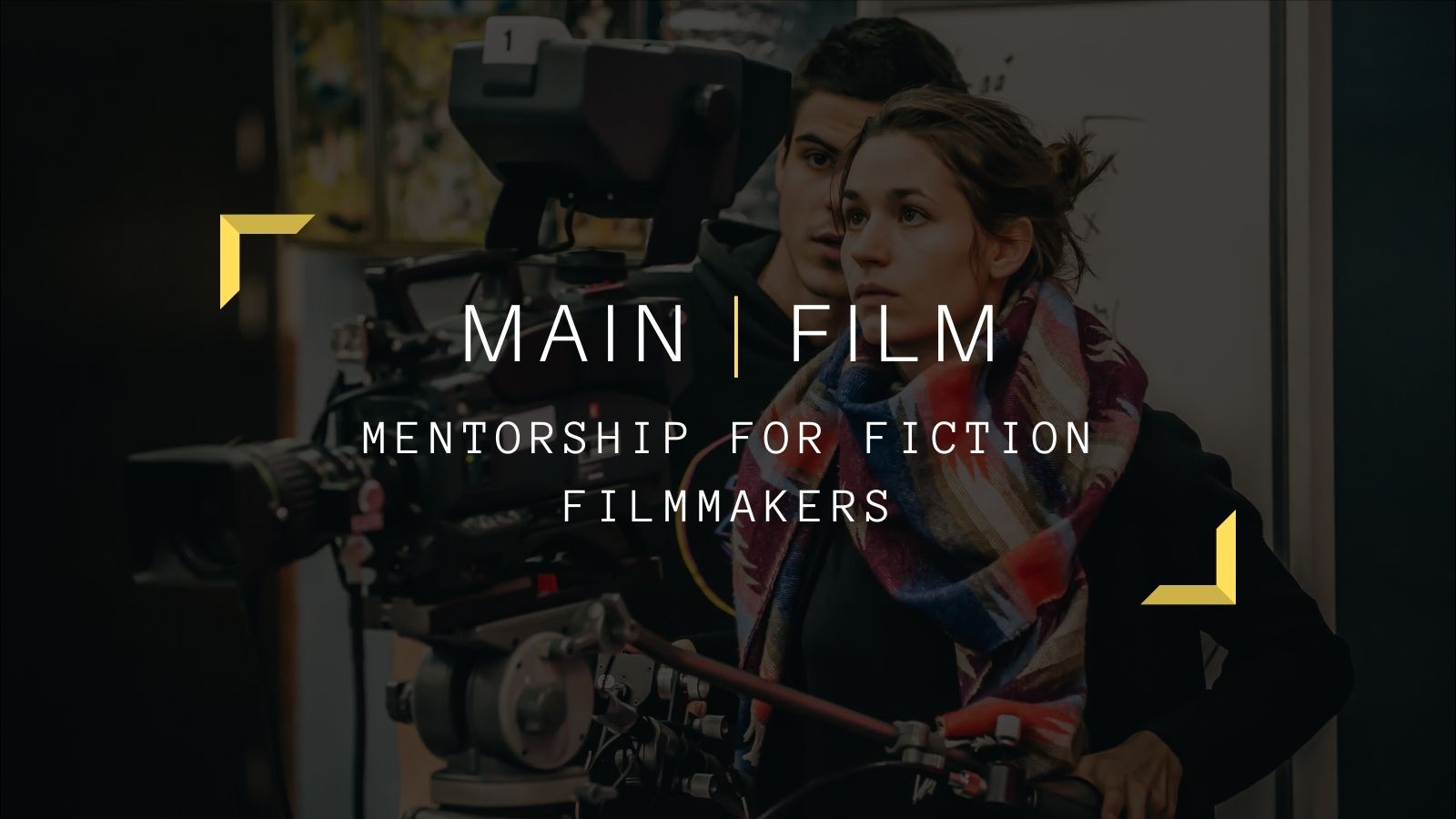 22 Feb

Mentoring application for Fiction Filmmakers | Online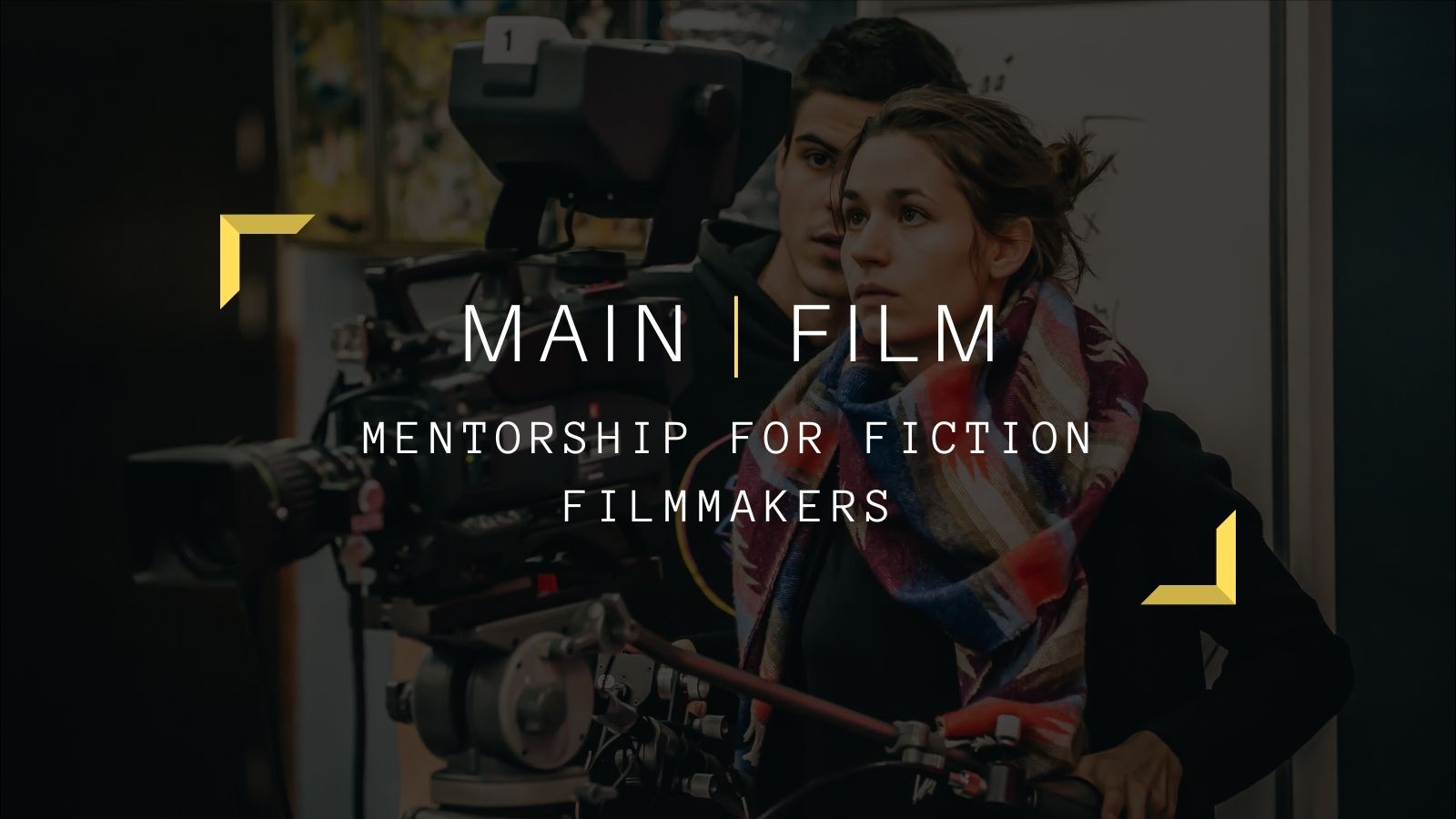 22
Feb
Mentoring application for Fiction Filmmakers | Online
Mentorship - Fiction - Winter 2021
Monday February 22, 2021
12 am - 11 pm
Application until February 22nd, 2021 at 11:59 p.m. LIMITED PLACES
Mentors | Dominique Dussault (Nemesis Films), Miryam Charles (Production Cheminée Deux) & Joëlle Arseneau (Le Pied Marin Production)
Members $80 | Non-members $110
---
Main Film offers mentorship opportunities to filmmakers in the process of developing a fiction project. A selected producer will read your proposal and meet with you in person for a one-hour discussion to go over the project's creative and logistical issues. Guidance will also be offered to develop and successfully pitch your project to potential investors in just a few words.
Workshop is given in French but questions may be asked in English.
Please send your composed file before Monday, February 1st:
– CV (3 pages),
– Note of direction (1 page),
– Synopsis (1 page),
– Scenario (if applicable),
– Budget (if applicable).
→ Send to services@mainfilm.qc.ca
For more information, please send an email to: services@mainfilm.qc.ca
---
Dominique Dussault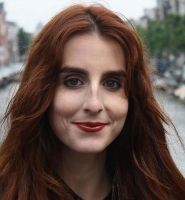 Dominique possède une maîtrise en gestion des HEC Montréal avec une spécialisation en marketing des arts et du divertissement. Elle a travaillé en distribution pour les Films Séville.
Son deuxième long métrage de fiction, Nadia, Butterfly, réalisé par Pascal Plante, a fait partie de la sélection officielle 2020 du Festival de Cannes en plus d'être sélectionné dans plus de 20 festivals internationaux dont Busan, Karlovy Vary et Varsovie. Dominique a aussi produit divers courts métrages s'étant illustrés dans de nombreux festivals internationaux tels que le TIFF, Sundance et SXSW. Elle a remporté le prix EVS de la meilleure productrice émergente au Festival international de films Fantasia pour le court métrage Red Wine réalisé par Santiago Menghini.
Dominique a présentement divers projets, tant en fiction, en animation, qu'en documentaire, à diverses étapes de production. Elle coécrit et produit entre autres le prochain long métrage de fiction du réalisateur Pascal Plante intitulé Filles du Roy.

Miryam Charles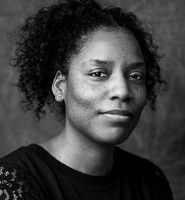 Formée en cinéma à l'Université Concordia, Miryam Charles a produit et photographié plusieurs courts métrages de fiction ainsi que les longs métrages Le pays des âmes et Nouvelles, Nouvelles. Elle est la réalisatrice de Vole, vole tristesse (meilleure œuvre d'art et d'expérimentation RVQC 2016), Vers les colonies, Une forteresse, Trois Atlas (mention spéciale du jury/nouveaux alchimistes FNC 2018) et Deuxième génération. Ses films ont été présentés dans divers festivals au Québec et à l'international.
Joëlle Arseneau
Réalisatrice, productrice et monteure, Joëlle Arseneau mène un parcours cinématographique où l'être humain et les rencontres tiennent une place centrale.  Elle réalise Montréal des études universitaires en cinéma et en gestion, Joëlle fonde en 2009 Le pied marin pour produire des films en toute indépendance créative, dans le plus grand respect de la vision de leurs créatrices et créateurs. Elle obtient aussi la bourse du programme national d'apprentissage de l'Académie canadienne du cinéma et de la télévision, qui lui permet d'effectuer de nombreux stages d'observation en montage au sein de productions diversifiées. Sa sensibilité instinctive pour le documentaire s'élargit progressivement pour englober la fiction. En tête de ligne (2020) est le premier long métrage qu'elle co-signe à titre de réalisatrice et productrice.