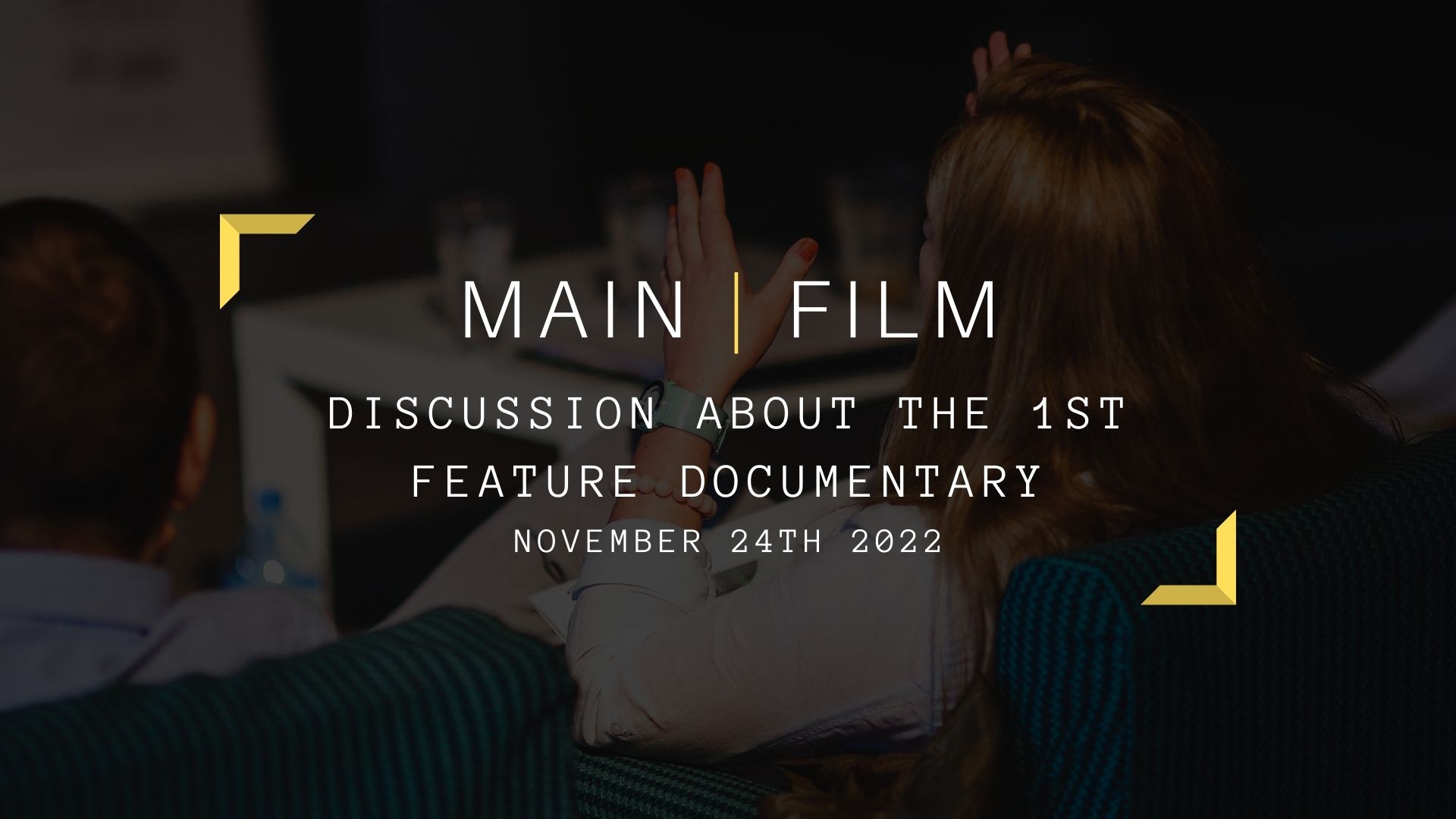 24 Nov

Discussion About the 1st Feature Documentary | In person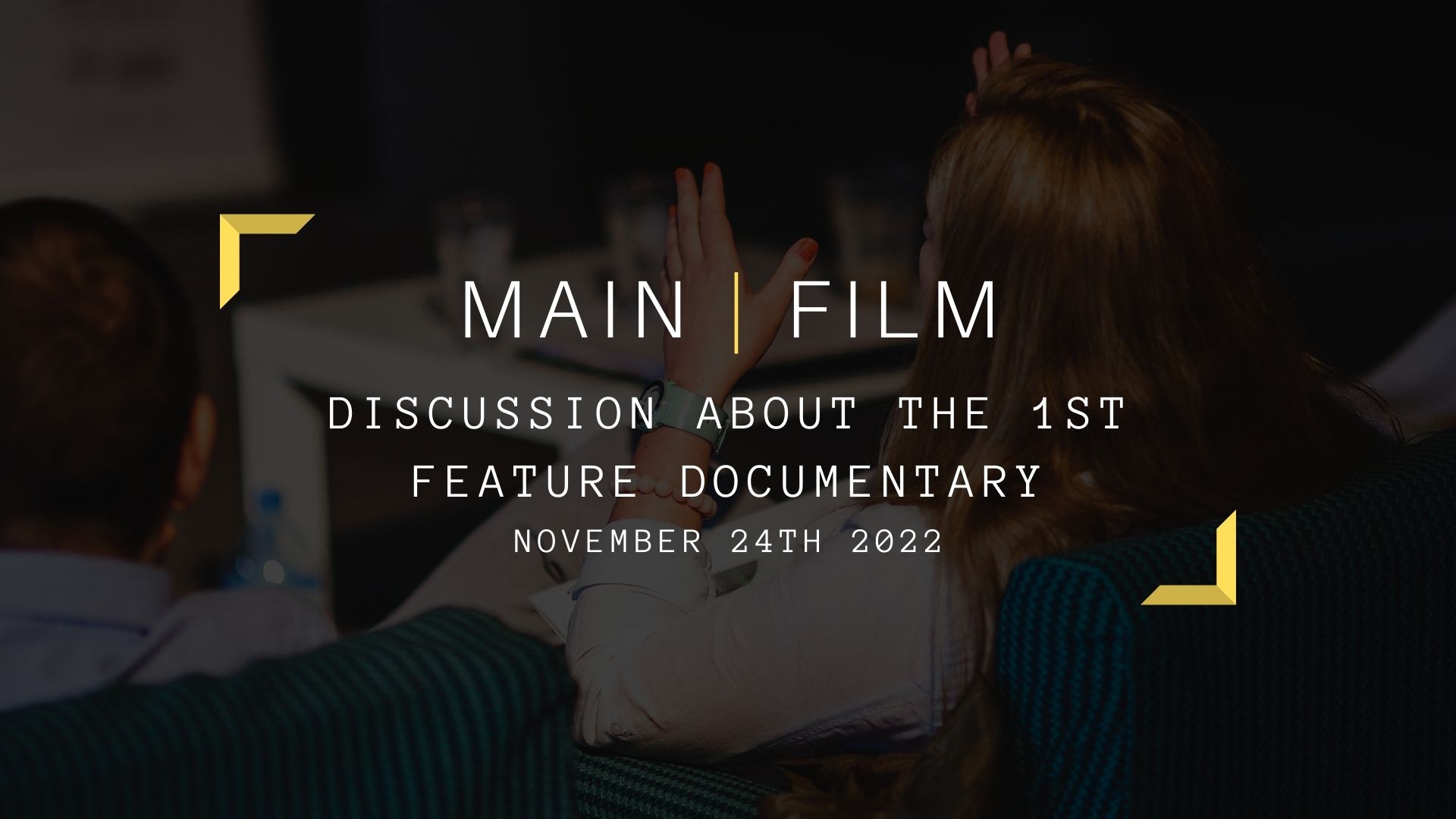 24
Nov
Discussion About the 1st Feature Documentary | In person
Meetup - Documentary Cinema - Fall 2022
Thursday November 24, 2022
6 pm - 9 pm
Main Film
2025 Rue Parthenais #301, Montréal, Quebec, H2K 3T2, Québec
Guests | Jenny Cartwright (Je me souviens du temps où personne ne joggait dans ce quartier), Joannie Lafrenière (GABOR), Laurence Turcotte-Fraser (The end of Wonderland)
Moderator | Lamia Chraibi

Free upon registration
---
Don't miss out on this unique event where you can meet 4 up-and-coming documentary filmmakers, Jenny Cartwright (Je me souviens du temps où personne ne joggait dans ce quartier), Joannie Lafrenière (GABOR), Laurence Turcotte-Fraser (The end of Wonderland) and Henri Pardo (Dear Jackie), who will share their personal visions and experiences of a crucial step in a filmmaker's career: creating their first feature documentary.
They will discuss the various challenges behind this endeavor and share their knowledge about screenwriting, pre-production, their experience of the film shoot and the distribution of their work. Making a first feature-length documentary involves real strategic, artistic and human challenges that are difficult to anticipate.
A precious moment of exchange for all filmmakers or film lovers who wish to know the real stakes of producing a first feature film.
Discussion will be in French but questions may be asked in English.
For more information, please contact services@mainfilm.qc.ca
---
Health measures related to COVID-19:
Wearing a mask is at the discretion of the participants. However, Main Film recommends that you wear it at least when you go inside.
Participants will be required to disinfect themselves upon entering the center and before touching the equipment. A hydroalcoholic solution will be provided.
Participants will be asked to limit their movements.
Participants may use the washrooms.
---
Jenny Cartwright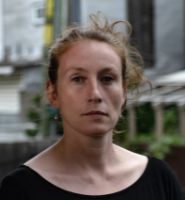 Jenny Cartwright explores themes of self-determination and inequality – which she returns to regularly – across topics such as gentrification, activism, work and poverty. It is through this bias towards the marginalized that she attempts to combine poetry and manifestos. While she constantly questions the way she tells stories, moving from classical to experimental film and from installation to sound creations, her artistic approach remains anchored in documentary.
Trailer: Je me souviens d'un temps où personne ne joggait dans ce quartier
Joannie Lafrenière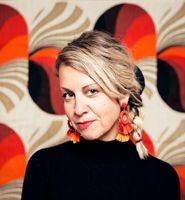 Documentary filmmaker and photographer, Joannie Lafrenière loves human beings. Holding degrees in journalism and photography, Joannie has contributed to several recognized publications and has had the chance to be part of many different inspiring independent projects. Her work is influenced by an anthropological approach and her documentary projects (THE WOMAN WHO SAW THE BEAR, SNOWBIRDS & KING LAJOIE) have been shown in major festivals across Canada and abroad. She just finished GABOR, a feature documentary who is a quirky & feel-good portrait of Gabor Szilasi, the 94-year-old giant of Canadian contemporary photography. Joannie lives, works, and plays in Montréal, Canada–but has been known to escape to faraway places.
Laurence Turcotte-Fraser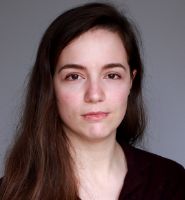 After studying Film Production at Concordia University (2010-2013), Laurence worked in the film industry as a cinematographer (L'ÉTRANGE PROVINCE, LES JAUNES, DRUM DE MARDE) and lighting designer (UN ÉTÉ COMME ÇA, LÂCHER PRISE, LES PÊCHEURS). After years of technical work, he was called to direct and collaborated with Émilie L. Côté on the short film DOMINO (selection REGARD 2018). This gave her the impetus to finish "The End of Wonderland", a feature-length documentary that she had been working on for several years. This eccentric portrait of erotic artist Tara Emory is currently having a successful festival run (IDFA, RIDM, OUTFEST LA, BFI FLARE). Laurence is currently working on her next feature documentary, La Cité des évincés, a film about the housing crisis. She wants to push her approach further by keeping the special bond she creates with her participants as well as her direct cinema approach.
Trailer: The end of Wonderland
Henri Pardo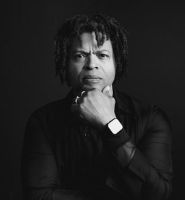 Born in New Brunswick to Haitian parents, Henri Pardo is director, co-writer and co-producer of the documentary series Afro-Canada. In 2021, Henri Pardo received the Magnus-Isacsson Award at the Rencontres internationales du documentaire de Montréal for his documentary Dear Jackie about the community of Little Burgundy. This award is given to an emerging Canadian director for a socially conscious film. His first feature film Kanaval, currently in production, honours the story of his family's arrival in Canada in the 1970s. Henri is also the creator of the Encre Noire mentorship program for emerging Afro-descendant filmmakers, a founding member of Black on Black films, a networking and professionalization organization for Afro-descendant creators in the media arts industry, and the founder of Black Wealth Media, an Afrocentric production company.
Moderator: Lamia Chraibi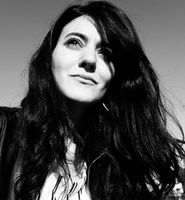 Of Franco-Moroccan origin, Lamia learned at a very young age to rub shoulders with heterogeneous cultural universes. A graduate in Political Science (Sorbonne, Paris) and in Documentary Production (INIS, Montreal), she travels the world to encounter diverse stories. Lamia's cinema is based on time and the trust established with the protagonists. She is particularly interested in the themes of social justice, identity, family and territory. She also deals with subjects related to body language and social art. With a sensitive and committed approach, his camera allows him to give a voice to forgotten social actors from here and elsewhere.