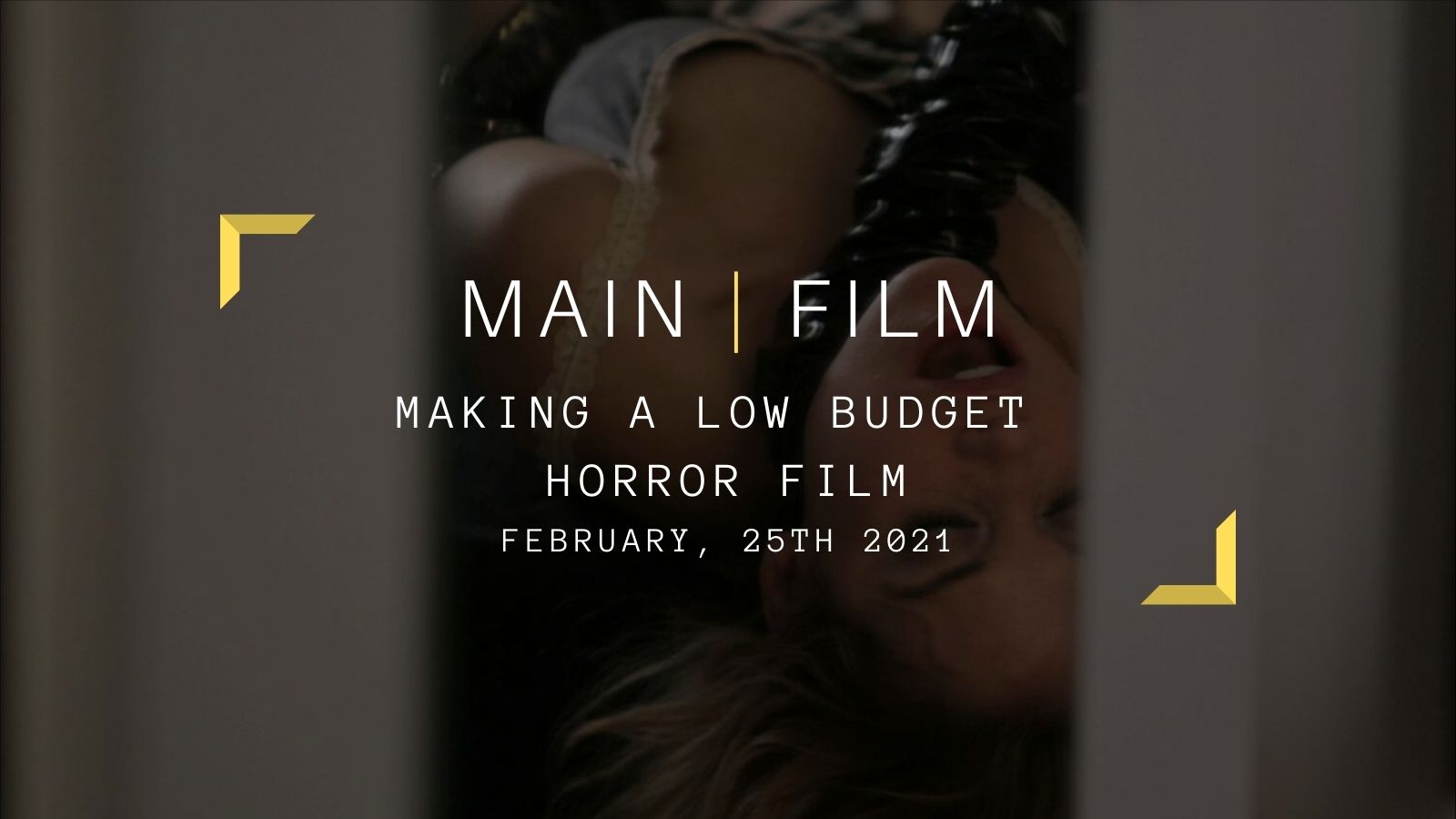 25 Feb

Making a low budget horror film | Online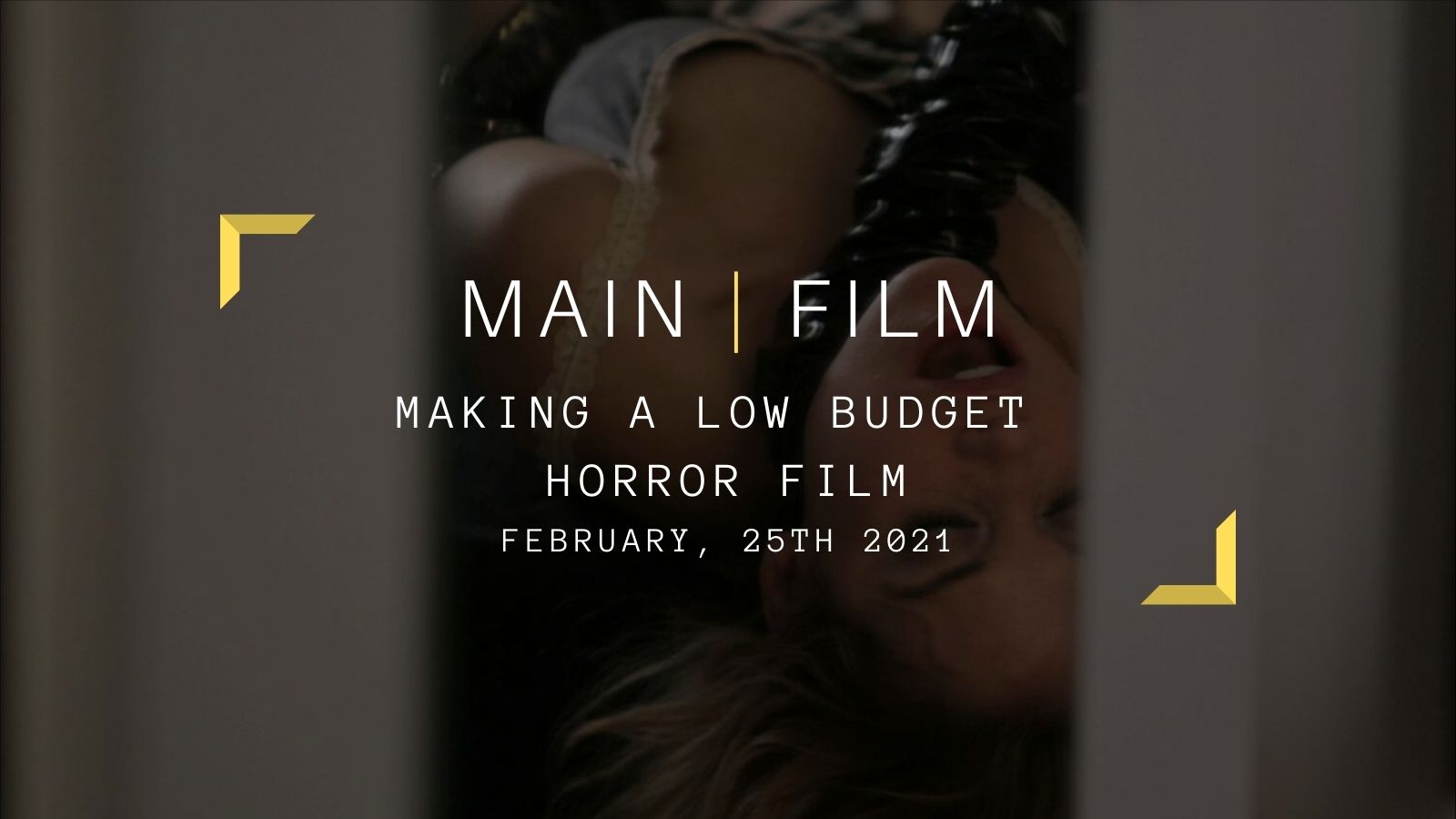 25
Feb
Making a low budget horror film | Online
Workshop - Cycle Fiction – Hiver 2021
Thursday February 25, 2021
6 pm - 9 pm
Thursday February 25th from 6 p.m. to 9 p.m. LIMITED PLACES
Instructor | Maude Michaud (Dys)
Members $40 | Non-members $60
---
Do you want to know the technical and artistic specificities to make your first horror film? Would you like to make a horror film, but have a small budget for special effects? This workshop is intended for directors who want to try their hand at horror film but do not want it to look parodic. You will learn tricks for scaring with lower cost in order to have a successful horrifying cinematography and a high quality of production, while respecting your budget!
Workshop is given in French but questions may be asked in English.
You are encouraged to write a short note describing your project / your experience / your expectations so that the instructor can guide you best. → Send to services@mainfilm.qc.ca
For more information, please send an email to: services@mainfilm.qc.ca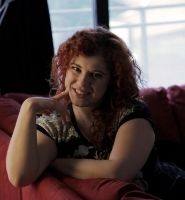 Maude Michaud est une scénariste-réalisatrice de Montréal. Depuis 2009, elle se consacre au cinéma de genre, réalisant entre autres la série web-documentaire
Bloody Breasts
sur les réalisatrices de films d'horreur, qui a servi de base à sa thèse de maîtrise. Son premier long métrage
Dys
était en première au Festival international du film Fantasia en 2014, durant lequel il a remporté le prix du public du meilleur long métrage canadien. Son travail comprend plus d'une douzaine de courts métrages acclamés par la critique qui ont fait le tour du circuit des festivals internationaux.