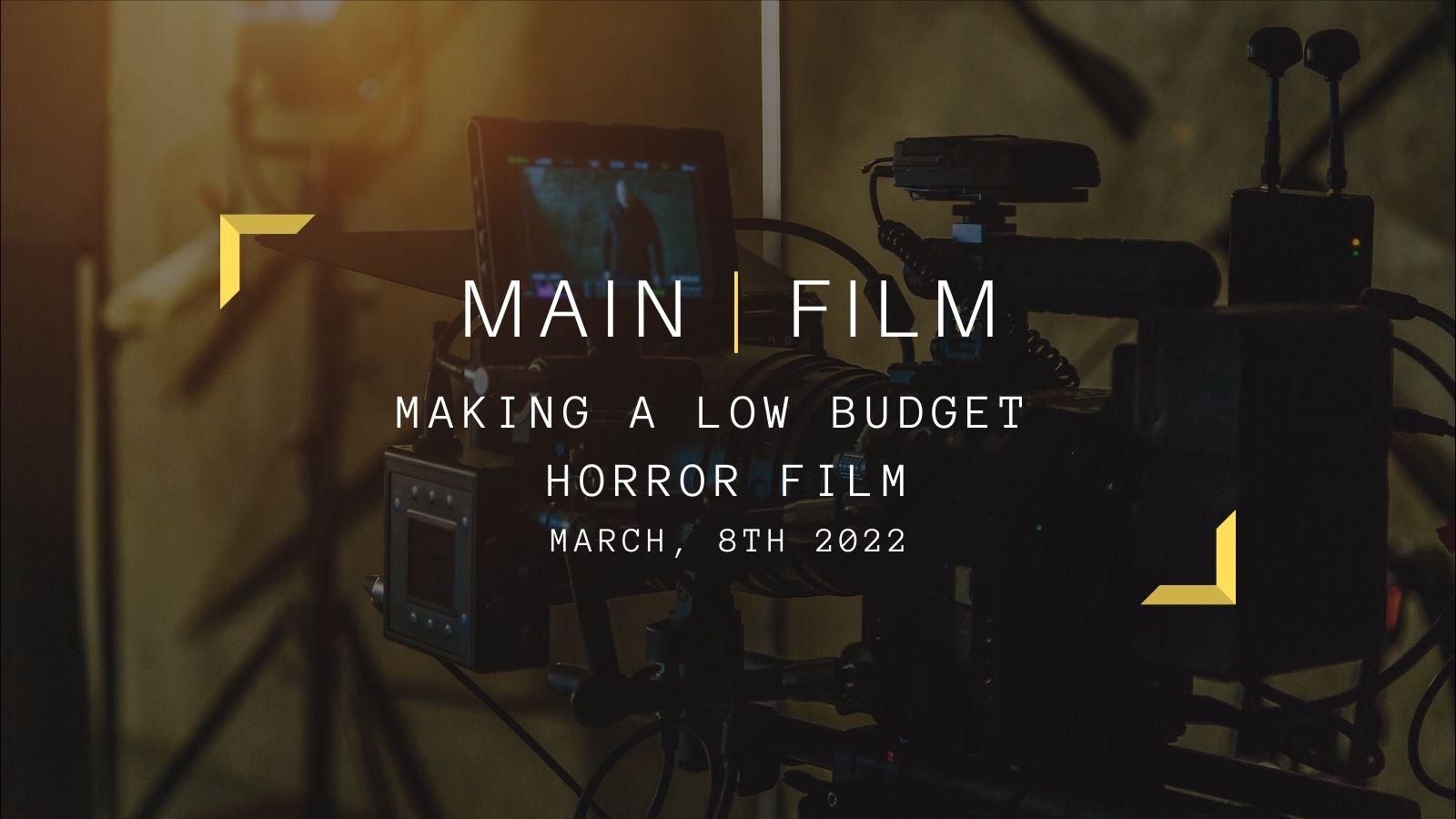 08 Mar

Making a low budget horror film | Online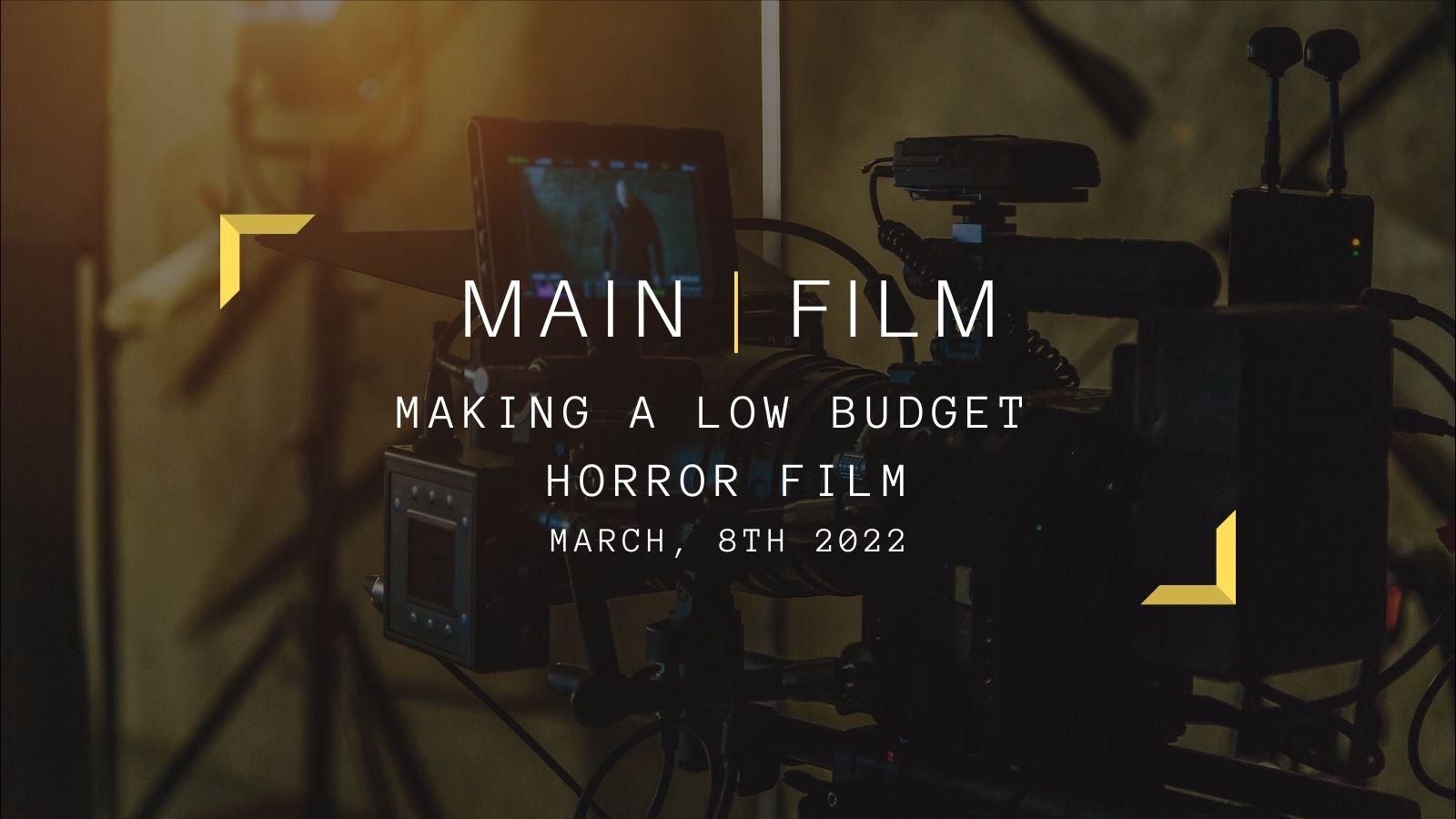 8
Mar
Making a low budget horror film | Online
Workshop - Fiction - Winter 2022
Tuesday March 8, 2022
6 pm - 9 pm
Tuesday March 8th from 6 p.m. to 9 p.m.
Instructor | Maude Michaud (Dys)
Members $50 | Non-members $75
---
Do you want to know the technical and artistic specificities to make your first horror film? Would you like to make a horror film, but have a small budget for special effects? This workshop is intended for directors who want to try their hand at horror film but do not want it to look parodic. You will learn tricks for scaring with lower cost in order to have a successful horrifying cinematography and a high quality of production, while respecting your budget!
Workshop is given in French but questions may be asked in English.
You are encouraged to write a short note describing your project / your experience / your expectations so that the instructor can best guide you before March 1st.
→ Send to services@mainfilm.qc.ca
For more information, please send an email to: services@mainfilm.qc.ca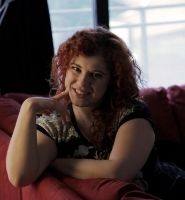 Maude Michaud is a writer-director from Montreal. Since 2009, she has focused on genre cinema, directing, among other things, the web documentary series Bloody Breasts about female horror filmmakers, which served as the basis for her master's thesis. His first feature film
Dys
premiered at the Fantasia International Film Festival in 2014, during which it won the Audience Award for Best Canadian Feature Film. His work includes more than a dozen critically acclaimed short films that have made the international festival circuit.