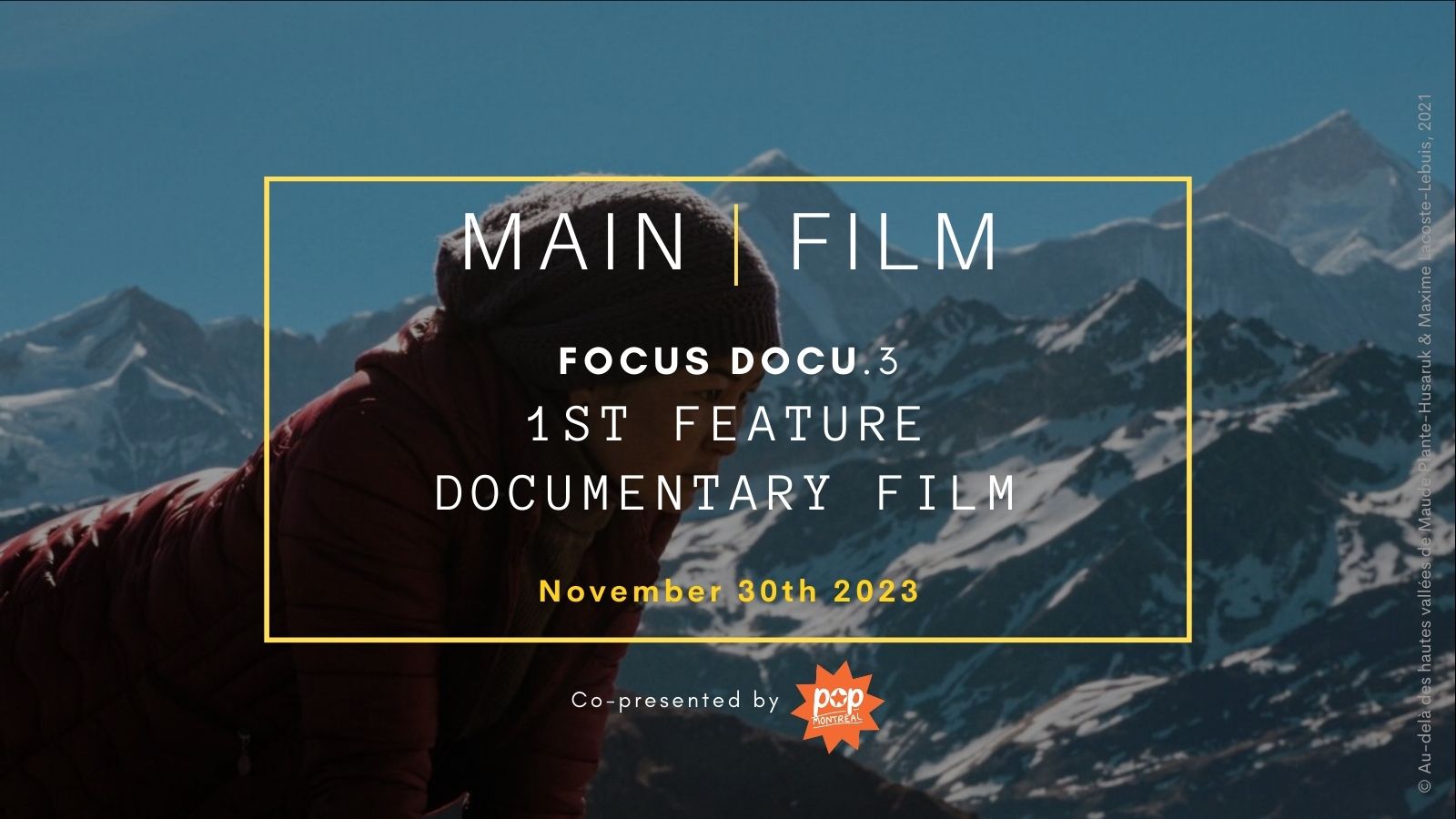 30 Nov

Focus Docu: 1st feature documentary film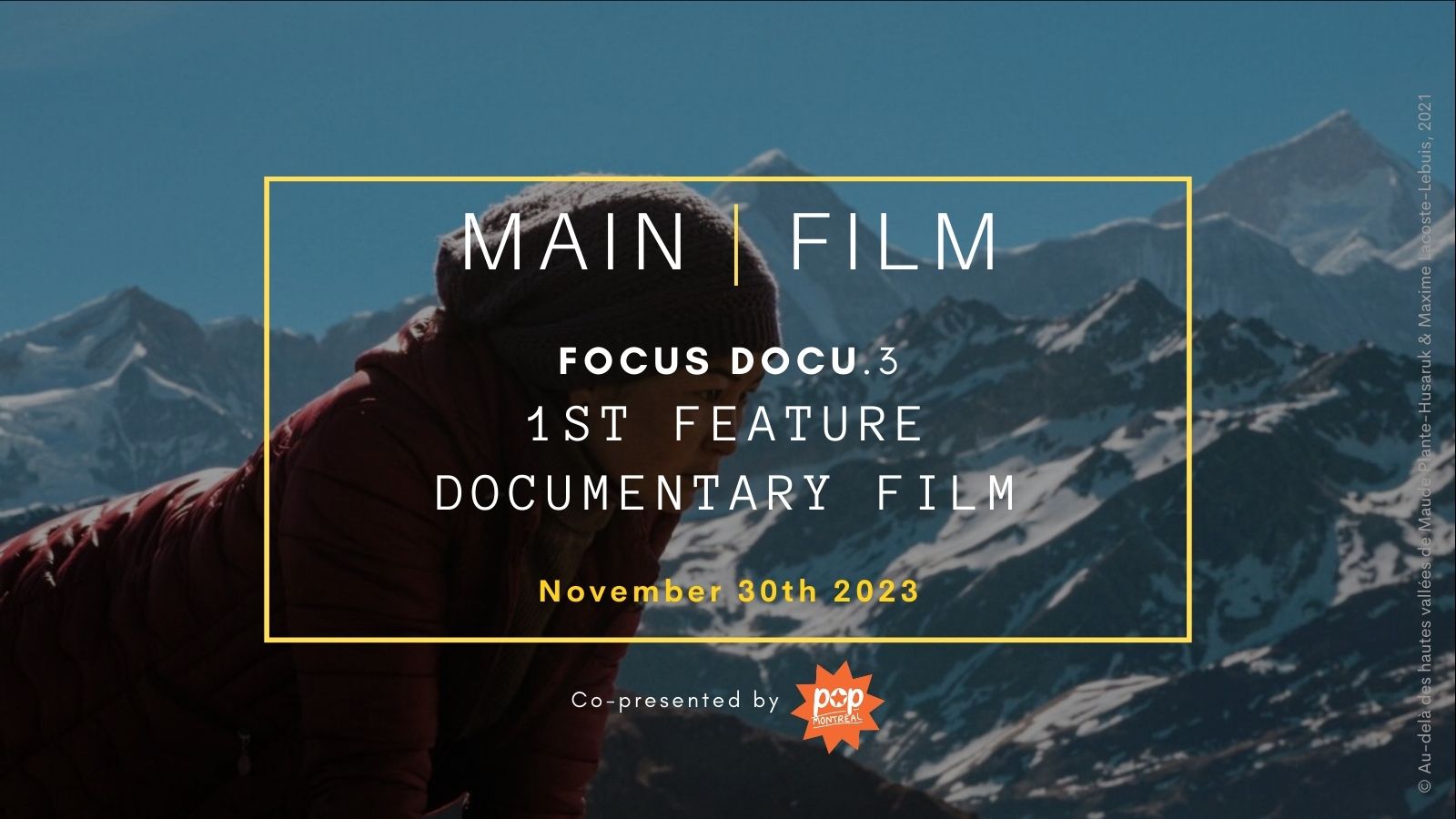 30
Nov
Focus Docu: 1st feature documentary film
Meetup - Documentary Cinema - Fall 2023
Thursday November 30, 2023
6 pm - 8 pm
Main Film
2025 Rue Parthenais #301, Montréal, Quebec, H2K 3T2, Québec
With Maude Plante-Husaruk (Au-delà des hautes vallées) & Jenny Cartwright (Je me souviens d'un temps où personne ne joggait dans ce quartier)
Free upon registration
---
This event is co-presented by Film Pop MTL.
Focus Docu is a new kind of gathering to explore documentary film topics in depth.
This year's theme, Stories of Women Directors, highlights talented independent filmmakers.
---
Focus Docu.3 : 1st feature documentary film
Making your first feature film involves real strategic, artistic and human challenges that are difficult to anticipate. What are the major challenges involved in this transition, which sometimes takes several years and often has to be made on a limited budget?
Meet directors Maude Plante-Husaruk (Au-delà des hautes vallées) and Dominique Chaumont (VERANADA), who will share their visions and personal experiences of a crucial stage in a filmmaker's career.
An invaluable discussion forum for all filmmakers and film buffs who want to know what's really at stake in producing a first feature film.
Discussion will be in French but questions may be asked in English.
For more information, please contact services@mainfilm.qc.ca
---
Maude Plante-Husaruk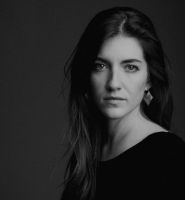 Maude Plante-Husaruk is a documentary filmmaker and photographer who portrays the realities of reclusive or marginalized populations, sensitive to human resilience in the face of adversity. Following the success of her first short film Le Botaniste (Hot Docs, TIFF Top Ten, AFI Docs and Best National Short at RIDM), in 2021 she co-directed her first feature documentary, Au-delà des hautes vallées, which won the Nouveaux regards award at RIDM.
Jenny Cartwright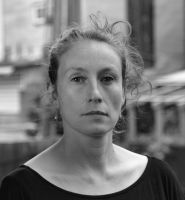 Jenny Cartwright devotes her work as a documentary filmmaker to taking stock of the society in which she lives. She explores themes of self-determination and inequality – to which she returns again and again – through topics such as gentrification, activism, work and poverty. It is through this bias towards the sidelined that she attempts to combine poetry and manifestos. In 2019, she made her first sound documentary, Debouttes!, awarded in 2020 with the NUMIX prize for best podcast in the history category. With this project, she discovers a medium that reminds of literature by its strong evocative power: love at first sight is great and sound creation becomes her medium of choice.