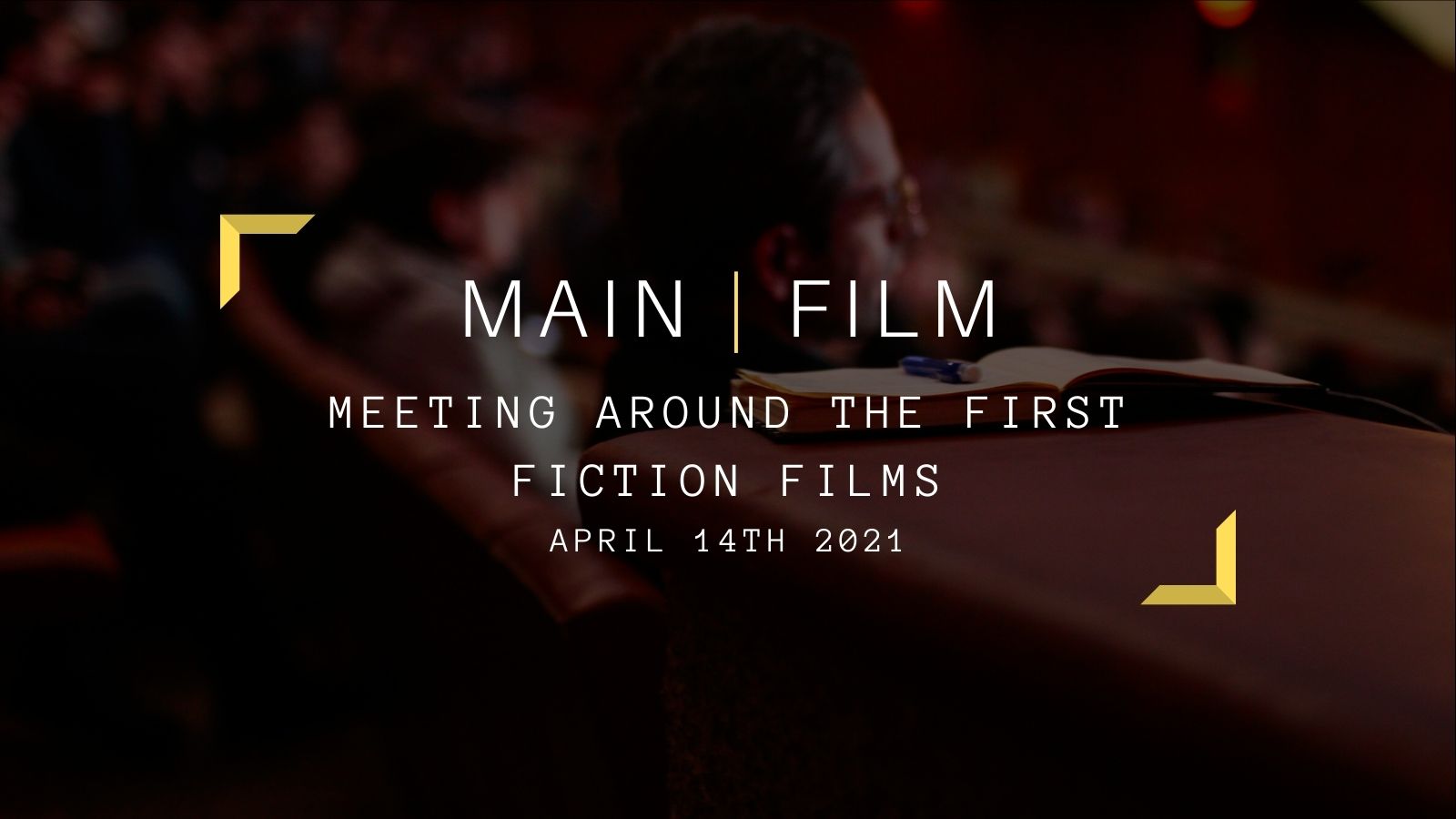 14 Apr

Meeting around the first fiction films | Online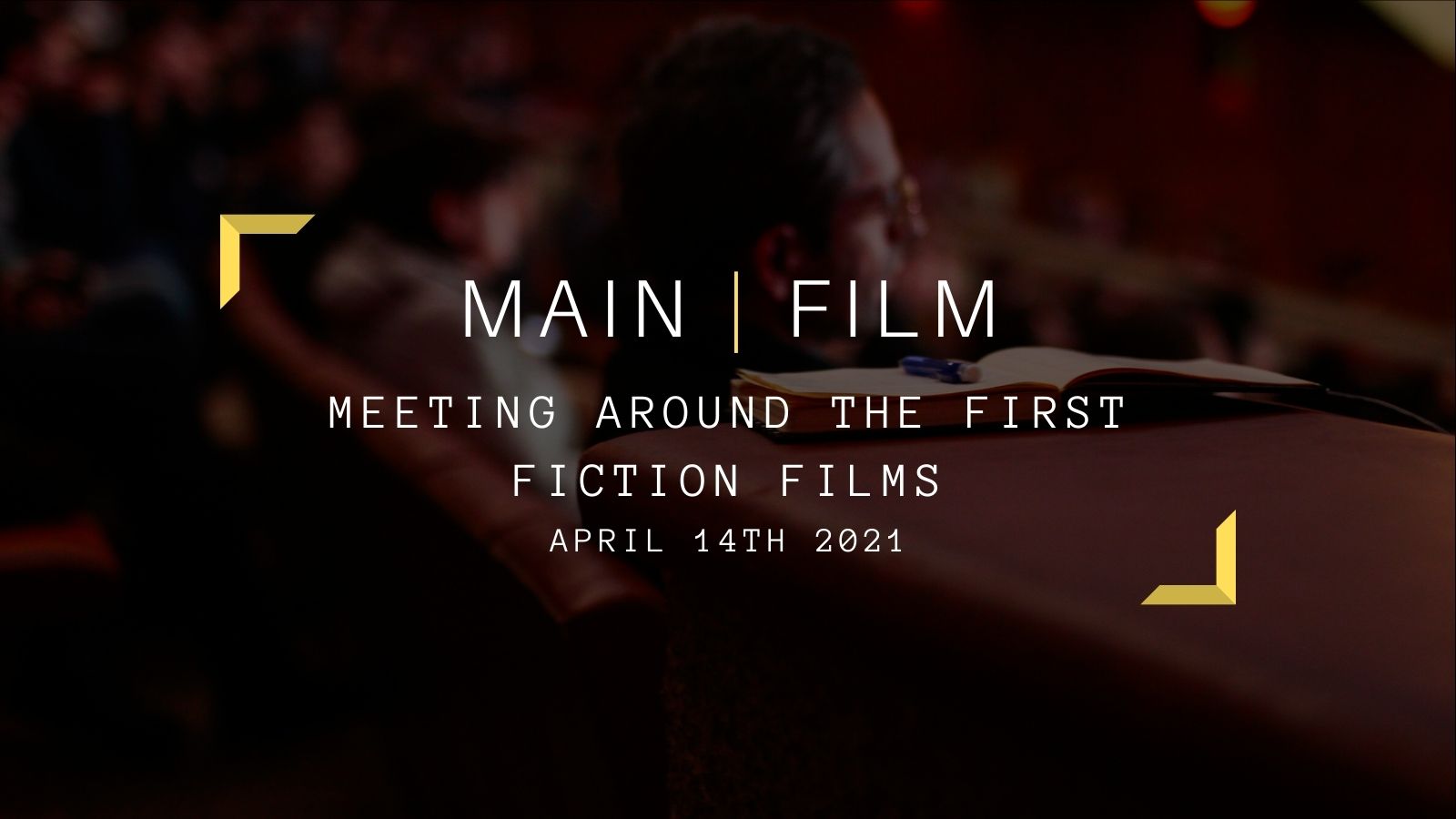 14
Apr
Meeting around the first fiction films | Online
Meetup - Cycle Fiction – Hiver 2021
Wednesday April 14, 2021
6 pm - 9 pm
Wednesday April 14th from 6pm to 9pm  LIMITED PLACES
Guests | Albéric Aurtenèche, Ky Nam Le Duc and Sophie Bédard Marcotte
Free with registration
---
Many directors have gone through the experience of making a short film before making a feature. Making a first feature film involves real strategic, artistic and human challenges that are difficult to anticipate. What are the major challenges to be met during this transition which sometimes requires several years and often must be made with a limited budget.
Come meet directors Albéric Aurtenèche, Ky Nam Le Duc and Sophie Bédard Marcotte, who will share their visions and personal experiences of a crucial stage in a filmmaker's career. You will share their views on the writing of the script, the experience on the set, the preparation of the production and the distribution of their work.
A precious moment of exchange for any filmmaker or film lover who wants to know what goes on behind the scenes.
Meeting will be in French but question may be asked in English
For more information, please send an email to: services@mainfilm.qc.ca
---
Albéric Aurtenèche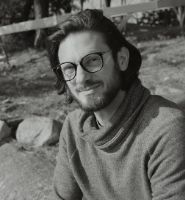 Albéric Aurtenèche a étudié en arts visuels, en arts médiatiques et en cinéma. Ses premiers courts métrages expérimentaux sont montrés au Festival des cinémas différents à Paris. En 2008, il présente L'appel du vide, un court ouvertement narratif, dans plusieurs festivals à travers le monde. En 2011, M'ouvrir remporte le prix Jutra du meilleur court ou moyen métrage. Sigismond sans images, plusieurs fois primé, fait partie de la compétition internationale à Clermont-Ferrand en 2017. Ses courts métrages explorent tous des genres différents, avec un point commun : la mise en doute du réel. La contemplation du mystère, son premier long métrage, sortira en octobre 2021.
Ky Nam Le Duc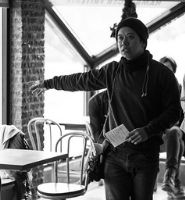 Fils de boat-people, Ky Nam Le Duc est scénariste, réalisateur et producteur. Il a 9 courts-métrages à son actif (dont West Coast Québec, Terre des Hommes, Poudre) ainsi que 2 longs-métrages (Oscillations, Le Meilleur Pays du Monde). Ses histoires mettent en scène ceux qu'on ne voit que rarement dans le cinéma québécois.
Sophie Bédard Marcotte
(To come)