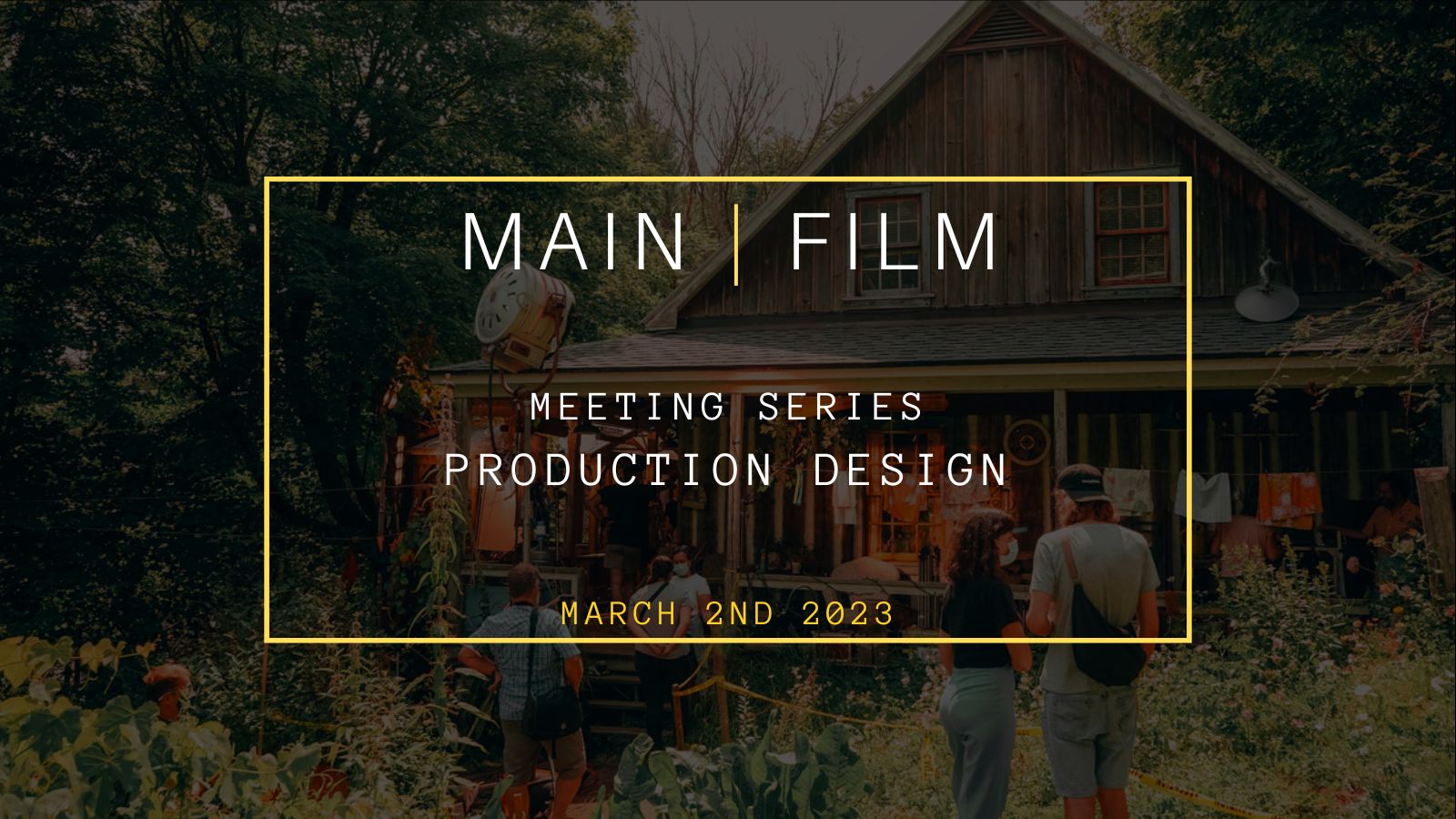 02 Mar

Meeting Series : Production Design | In person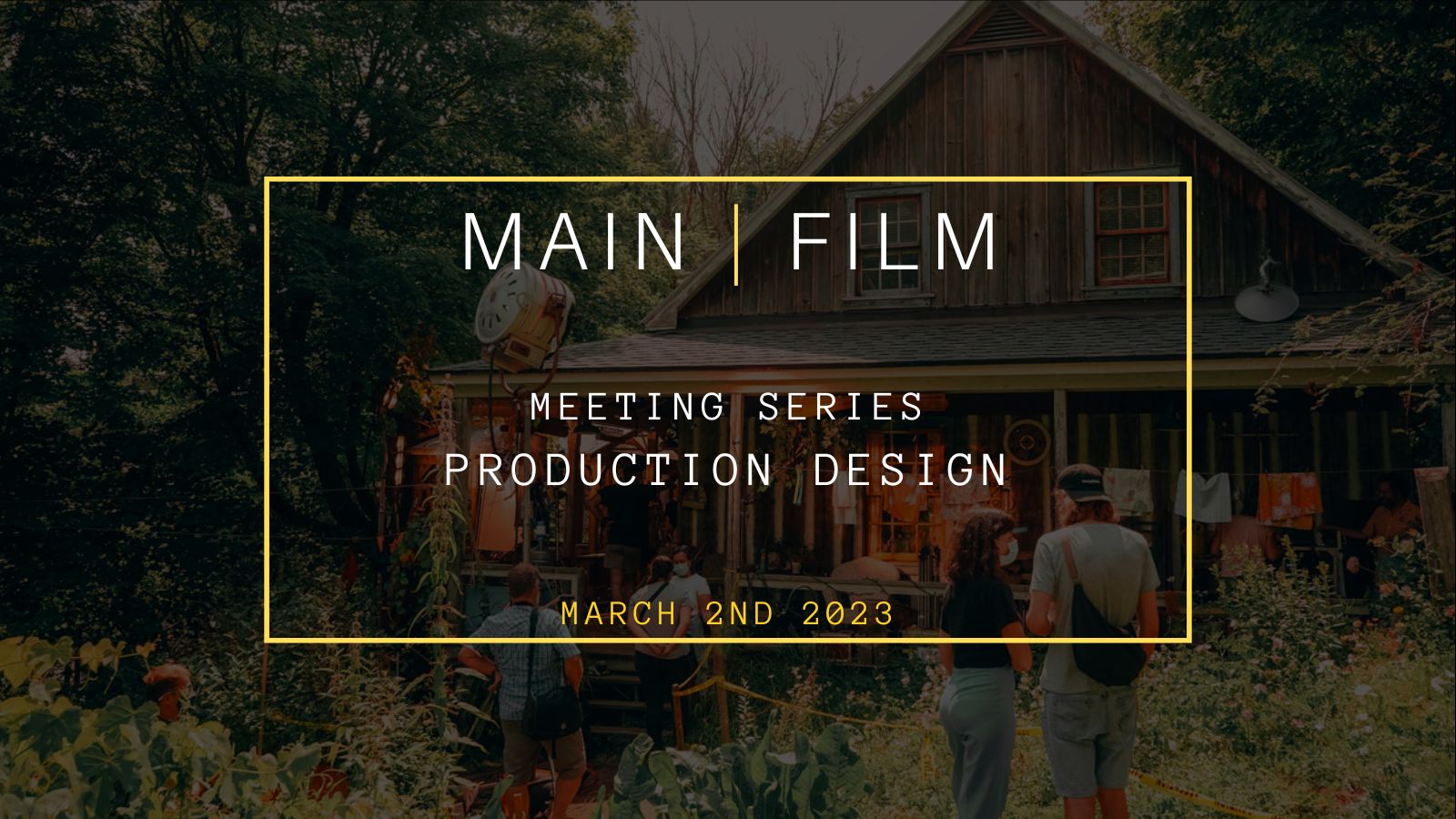 2
Mar
Meeting Series : Production Design | In person
Meetup - Fiction - Winter 2023
Thursday March 2, 2023
6 pm - 8 pm
Guests | Colombe Raby (Babysitter & Mommy), Joëlle Peloquin (Nadia, Butterfly & Kuessipan) and Alex Hercule Desjardins (Falcon Lake)
Moderator | Anette Belley (J'ai tué ma mère & Nouveau Québec) 
Free upon registration
---
The Meeting Series is a free meeting that we offer you around various current issues and themes raised by independent cinema. This year, we have chosen the theme of  The cinema professions to focus on various artistic professions that are all too often in the shadows.
Meeting #1: Production Design
An open discussion with four set designers to help you discover their profession, its implications, as well as their work on the set.
Come chat with Colombe Raby (Babysitter & Mommy), Joëlle Peloquin (Nadia, Butterfly & Kuessipan) and Alex Hercule Desjardins (Falcon Lake) to get a behind-the-scenes look at their work and get valuable advice for your next production!
For any information, please send an email to: services@mainfilm.qc.ca
---
Joëlle Peloquin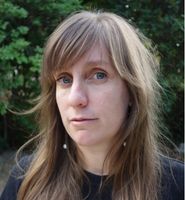 Originally from Montreal, Joëlle Péloquin studied film production at the Mel-Hoppenheim School of Cinema at Concordia University and set design at the National Theatre School of Canada. She has been working as a designer, art director and set designer in the film industry for the past ten years. She has collaborated with several filmmakers on award-winning feature films such as Nadia, Butterfly by Pascal Plante, Kuessipan by Myriam Verreault and All You Can Eat Buddha by Ian Lagarde.
Alex Hercule Desjardins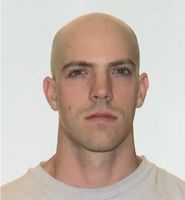 Alex Hercule Desjardins was born in Montreal in 1987. After studying architecture, he designed avant-garde storefronts and collaborated on the design of exhibitions by international visual artists such as Jon Rafman and Chloé Wise. In 2013, he opened his studio ALEX HERCULE DÉCOR on the Plateau Mont-Royal to focus primarily on art direction for film, television and theater. He has also designed environments for music videos (Adele, Arcade Fire) and for numerous concerts (ex Björk 2016). For the past ten years, he has collaborated as a set designer or art director on numerous feature films, directed by Denis Côté, Monia Chokri and Sophie Dupuis. Last fall, he worked on the sets of a new period TV series, entitled IXE-13. His second feature film as a visual designer, "Falcon Lake" by Charlotte Le Bon, had its world premiere at the Cannes Film Festival in 2022.
Colombe Raby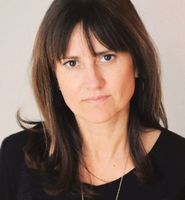 Modération : Anette Belley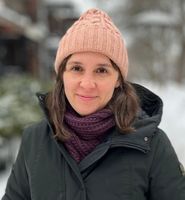 A graduate in photography from Matane College and Fine Arts from Concordia University, Anette Belley entered the world of set design in 2008 on Xavier Dolan's first film, J'ai tué ma mère. Since then, she has collaborated as an art director and visual designer on dozens of short films, feature films and television series. Her recent collaborations include the feature film Nouveau Québec by Sarah Fortin (2022), and the series Les perles directed by Hervé Baillargeon which will be broadcast in the spring of 2023. She is particularly fond of inhabited universes in which each element contributes to the presence of the characters. Her concepts are always carried by a strong sensitivity to spaces and compositions and her background in photography is recognized by the work of light which is central to it. For her, each project is an opportunity for a rich collaboration that brings out a vision of the inherent universe of the project, and the distinctive atmospheres that follow.