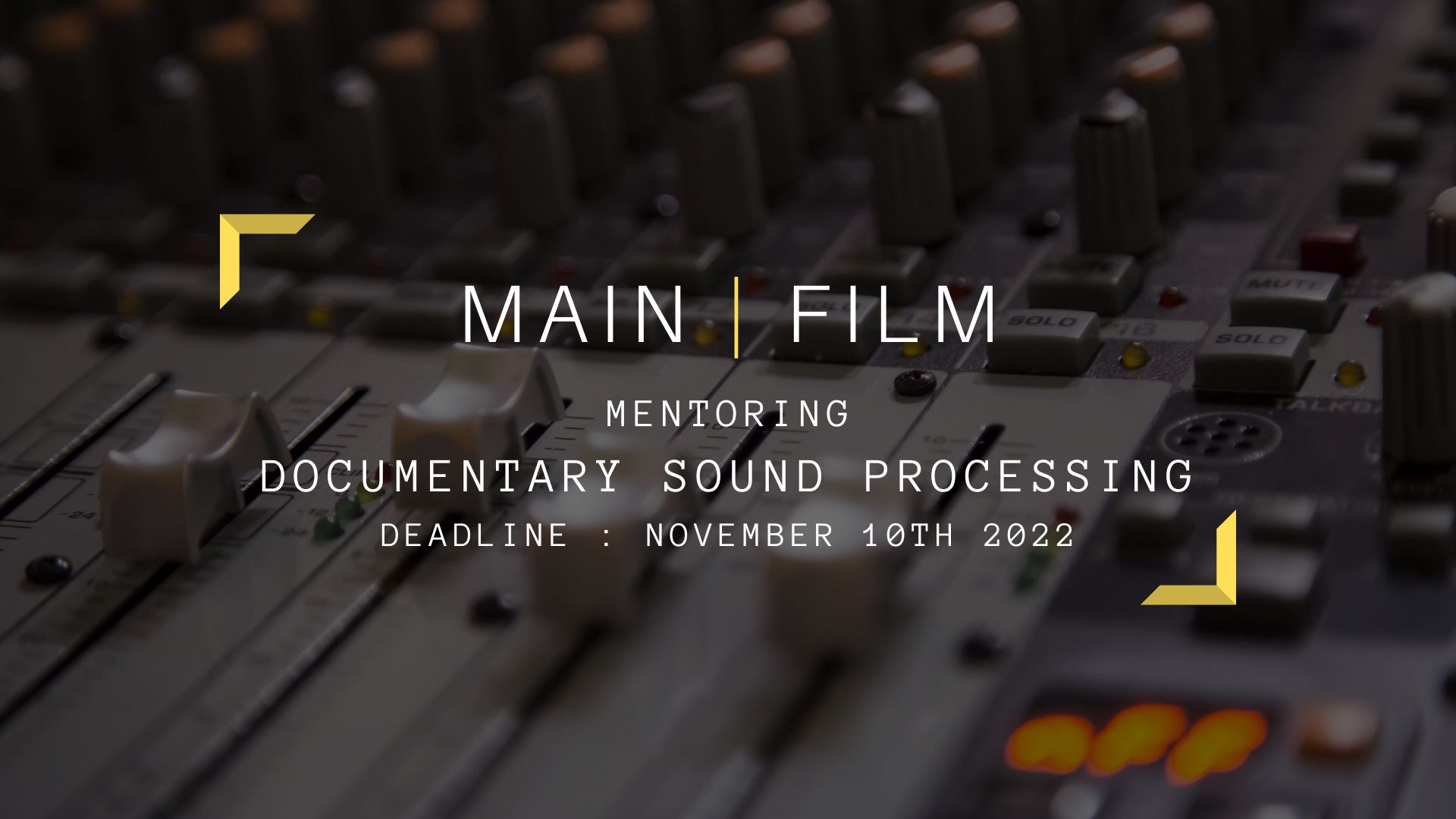 10 Nov

Mentoring application : Documentary sound processing | Online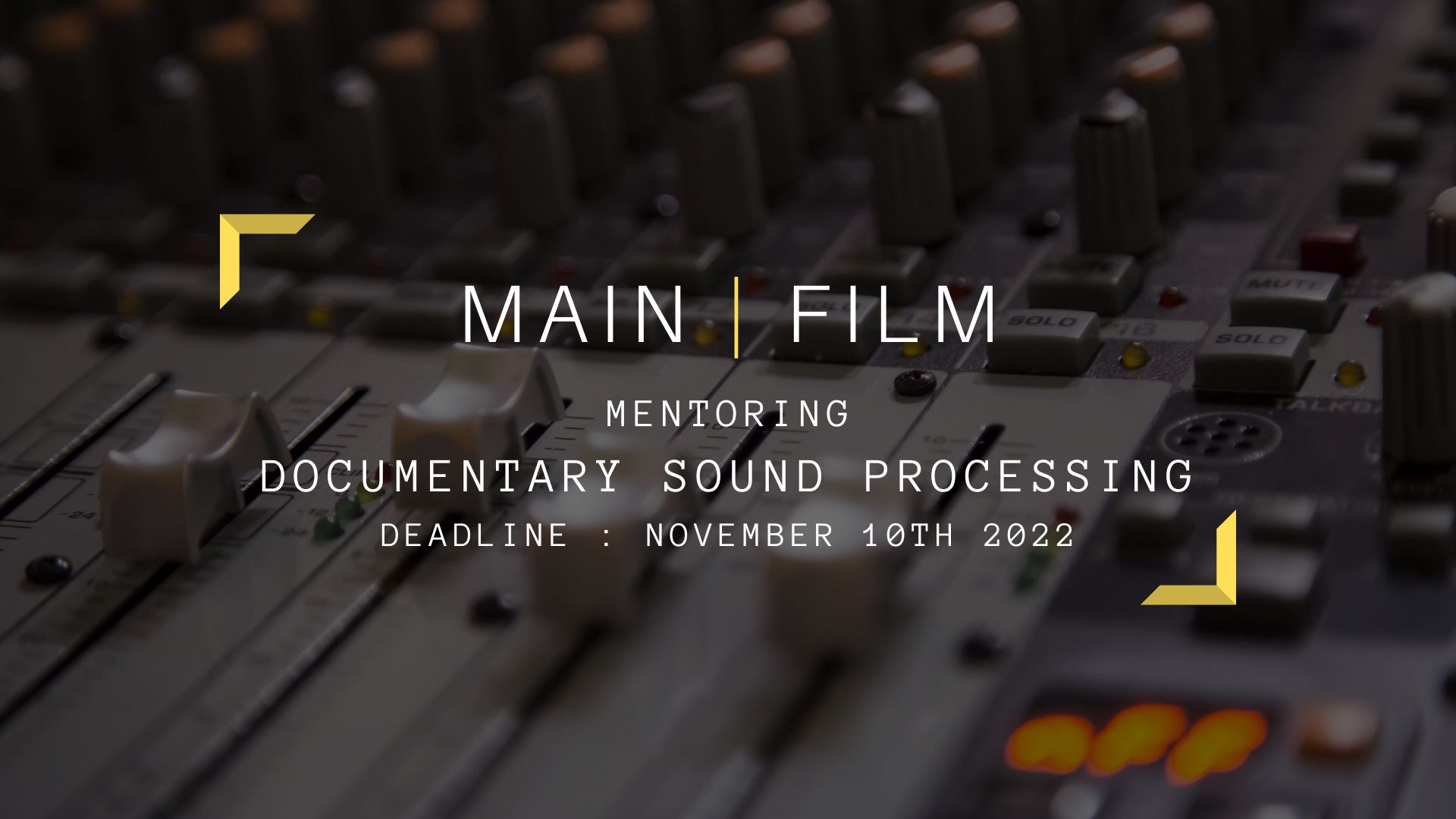 10
Nov
Mentoring application : Documentary sound processing | Online
Mentorat, Mentorship - Documentary Cinema - Fall 2022
Thursday November 10, 2022
12 am - 11 pm
Application until November 10th 2022 at 11:59 p.m.
Mentor | Bruno Pucella (L'écho d'Istanbul)
Members $90 | Non-members $120
LIMITED PLACES

---
Main Film offers filmmakers with a short or medium-length documenary project a sound-focused mentoring session. A selected sound editor will study your project and meet you face to face for a one-hour discussion about your sound recording, your mixing and to advise you to bring the best possible sound quality to your project. It is recommended to come with Reaper or Protools software to be able to both work on your computer.
Mentoring sessions will the held during the month of December 2022.
Meeting is given in French but questions may be asked in English.
→ Send your project to services@mainfilm.qc.ca to have it studied by the mentor.
For more information, please send an email to: services@mainfilm.qc.ca
---
Bruno Pucella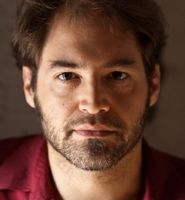 Bruno Pucella holds a master's degree on the relationship between contemporary music and sound in cinema and has twenty years of experience in sound design and recording. In 2020, he won the Iris for best sound in the documentary category for the film L'écho d'Istanbul by Giulia Frati, for which he also signed the original score. If cinema remains his main creative space, he has also collaborated with creators from the performing arts, media arts and virtual reality. As a musician, he is increasingly integrating music into his sound design, having recently composed the soundtrack for dance shows. In parallel, he has written and directed a documentary (Gospel According to Vivienne, 2011) as well as three short films, the last of which, Davaï, has been presented in a dozen international festivals. He is currently working on a documentary about the work of Quebec sculptor Lisette Lemieux.