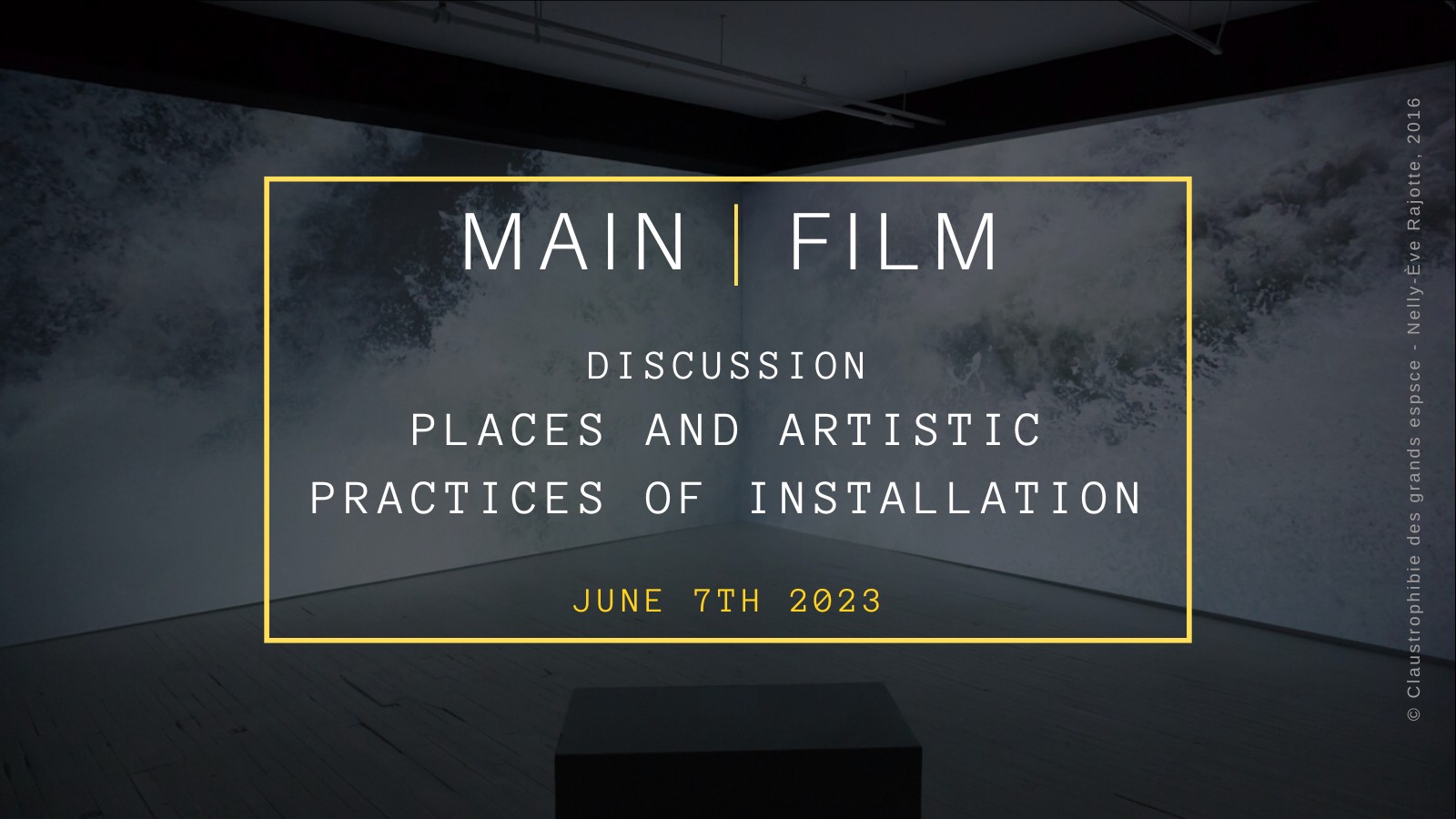 07 Jun

Discussion: Places and artistic practices of installation | In person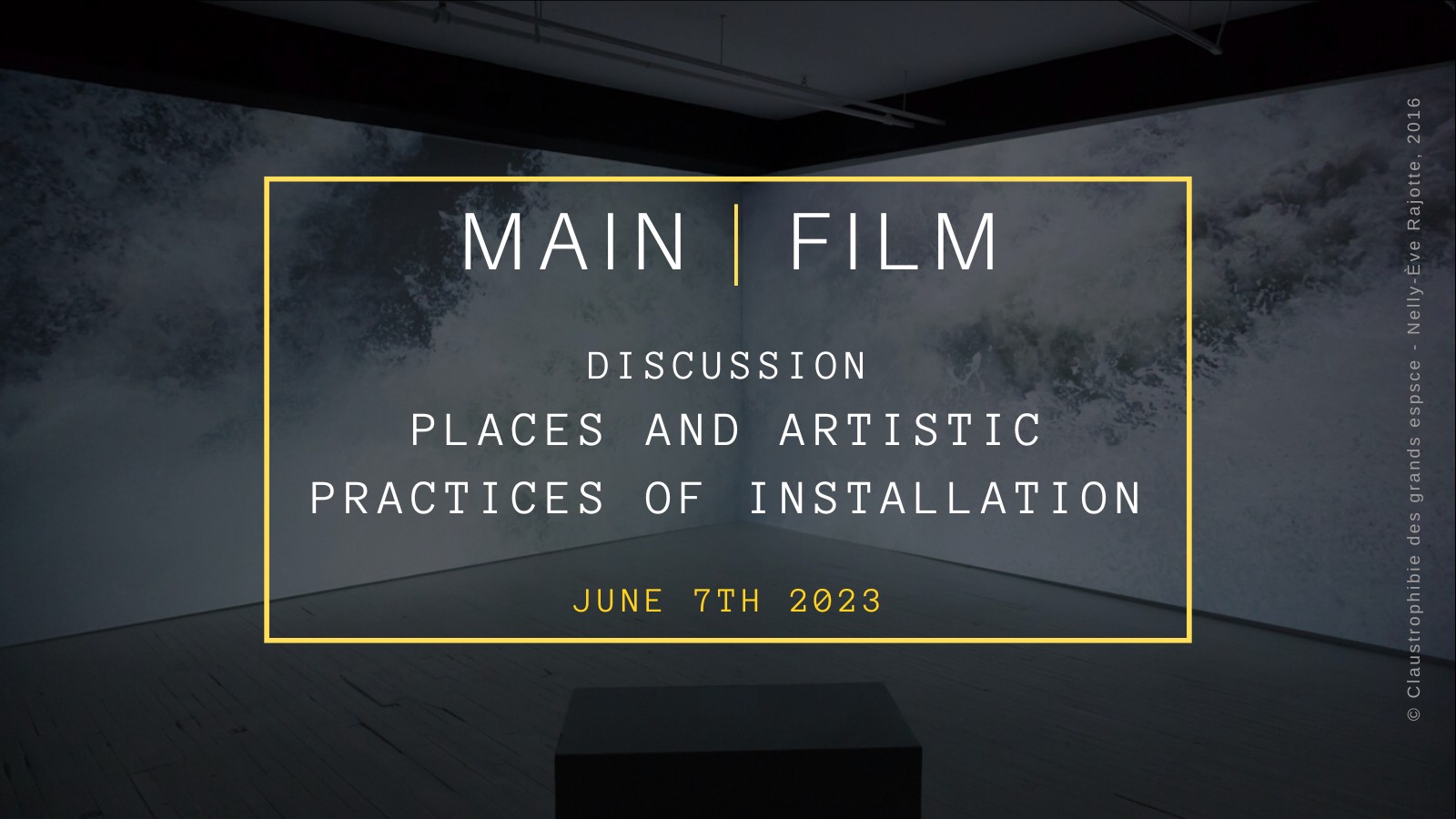 7
Jun
Discussion: Places and artistic practices of installation | In person
Meetup - Exploratory Cinema - Spring 2023
Wednesday June 7, 2023
6 pm - 8 pm
Main Film
2025 Rue Parthenais #301, Montréal, Quebec, H2K 3T2, Québec
Guests | Nelly-Ève Rajotte, Omar Elhamy, Tamar Tembeck (OBORO) & Aurélie Besson (Molior)
Moderator | Guillaume Vallée
Free upon registration
---
Art installations are increasingly represented and appreciated in the Quebec cultural landscape. An inherent practice of experimental cinema, it allows artists to explore new forms of expression in collaboration with galleries and other venues. What are the ins and outs of this practice? How are these gallery/artist working relationships articulated (from the initial approach to the exhibition)?
Meeting will be in French but question may be asked in English
For more information, please send an email to: services@mainfilm.qc.ca
---
Nelly-Ève Rajotte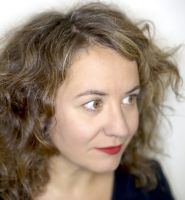 Nelly-Ève Rajotte is a professor at the École de Design de l'UQAM where she directs the Moving Image and Sound Design axis. A visual and media artist, her hybrid practice is particularly interested in moving images, sound and immersion – through performance and installation. She is also a director, editor and composer. She holds a master's degree from the School of Visual and Media Arts at UQÀM, as well as studies in art history. In 2017, she was President of the Jury (Digital Creation) for the Jeux de la Francophonie (Abidjan, Cote d'Ivoire). She was also a visiting professor and artist in residence at the Mel Hoppenheim School of Cinema at Concordia University in Montreal (2018-2020). In addition to numerous exhibitions in Quebec with the Darling Foundry, Parisian Laundry, Occurrence, Clark, Optica and Circa, her work has been shown in several festivals in Canada, including MUTEK, the International Festival of Films on Art, the Mois Multi and Espace [IM] Média, as well as abroad – International short film festival of Berlin (Germany), Official Selection Transmediale (Germany), MUTEK (Argentina, Japan and Mexico), Lab30 (Germany), Moscow International Film Festival, EXiS (Korea), Finnish Contemporary Art Fair (Finland) and ISEA2020. His work is part of the Hydro-Québec Collection.
Omar Elhamy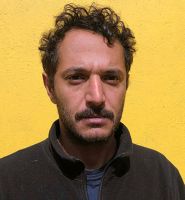 Omar was born and raised in Egypt before moving to Montreal in 2012. He works as an editor, writer, and director, his work was screened internationally at the likes of Berlinale, Carthage, Rotterdam, Toronto, and Sundance film festivals. He is now working on his first feature-length film as a director The Firehouse.
Tamar Tembeck (OBORO)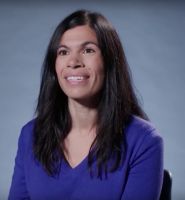 Tamar Tembeck is a Montreal-based art historian, writer and curator. She is currently the artistic director of the artist-run center OBORO. Her research interests include visual cultures of illness, health and medicine, as well as performance art and media studies. Tamar's publications include Auto/Pathographies (Sagamie édition d'art, 2014) and she co-edited Caroline Gagné: giving body to the elusive / Embodying the Intangible (OBORO, 2022), The Participatory Condition in the Digital Age (University of Minnessota Press, 2016), and Confict[ed] Reporting, a special issue of Photography & Culture (2015).  
www.tembeck.org
Aurélie Besson (Molior)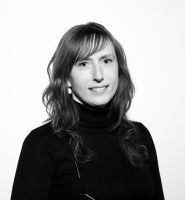 Aurélie Besson has been the Executive and Artistic Director since 2016 of Molior, a Montreal-based organization that produces international exhibitions and collective reflection projects on contemporary issues at the intersection of art, technology and science. She has developed collaborative projects in China, Brazil, France, Slovakia, Czech Republic, Hungary, Switzerland and Canada. For more than 15 years, she has directed interdisciplinary projects in art, science and technology, alternately as a researcher, curator, artistic director or manager. She is currently finalizing a doctoral thesis in art studies and practices at the Université du Québec à Montréal. She is a lecturer and has organized a dozen conferences and has been involved in several research groups with Montreal universities. She has published several articles on digital arts in books, blogs and magazines. She holds a Master's degree in communication (Université Lyon 2; Universiteit Utrecht) and a Master's degree in cultural development and project management (Université Lyon 2).
Moderator | Guillaume Vallée
Experimental filmmaker, video artist and independent curator, Guillaume Vallée graduated from Concordia University with a degree in Animation and an MFA in Studio Arts – Film Production. He works primarily in Super8, 16mm and VHS. His audiovisual performances have been presented in a multitude of festivals in Canada, the United States, France, Italy, Japan and Austria. His experimental films and videos, distributed by Vidéographe, Light Cone and Winnipeg Film Group, have been presented internationally in many festivals. Guillaume Vallée was artist-in-residence at La Bande Vidéo (Canada) in 2017, at Le Fresnoy – studio national des arts contemporains (France) and at Signal Culture (USA) in 2018. In 2020, he was able to complete three artist residencies, at Studio 303 (Montreal, CA), Visual Alchemy with Al Razutis (British Columbia, CA) and Main Film (Montreal, CA). In 2021, at PANACHE Art Actuel (Sept-Îles, CA) and at Light Cone's post-production residency, Atelier 105 (Paris, FR) to edit his latest short film elles s'élèvent, ces forteresses éponges.