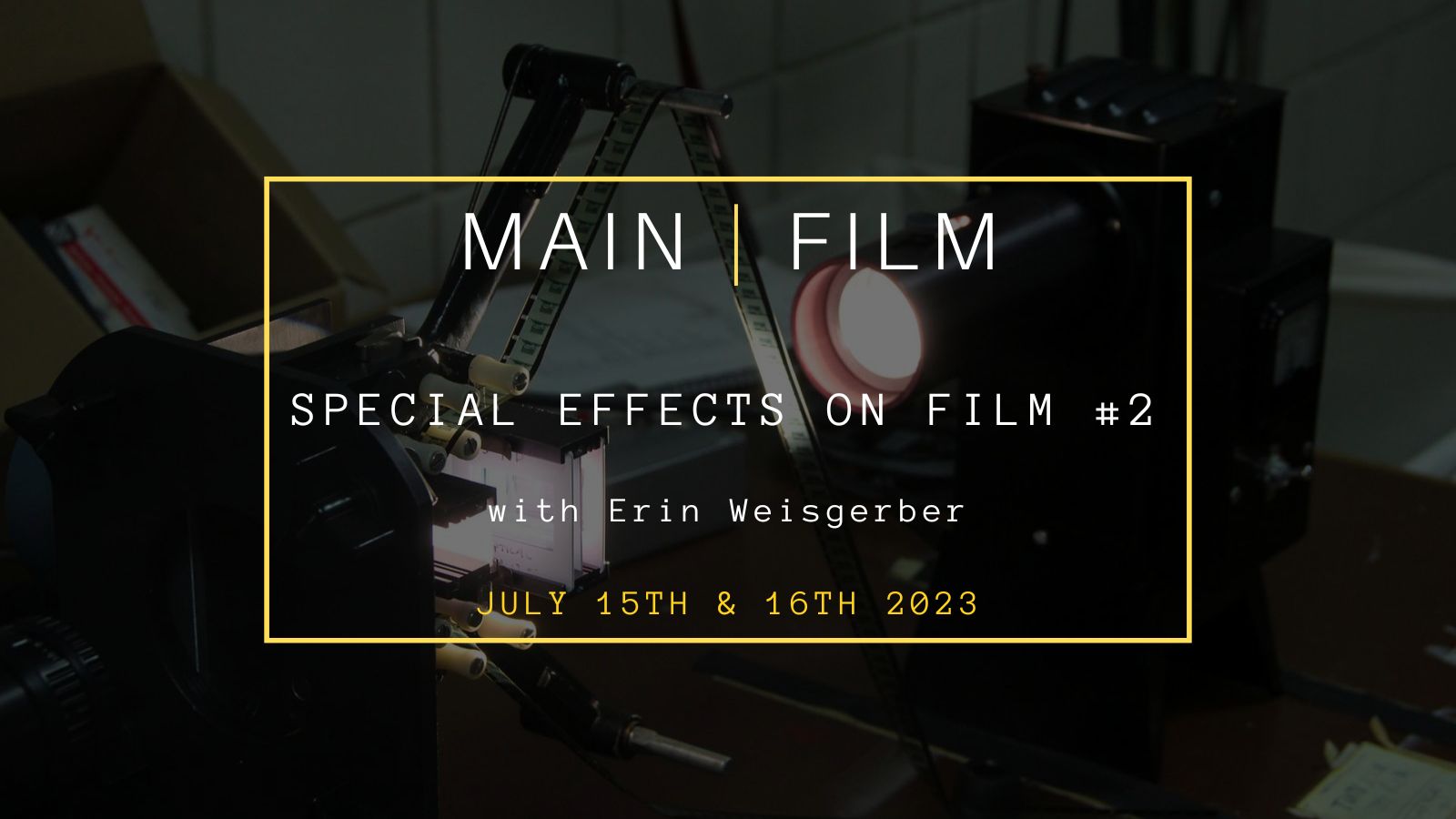 15 Jul

Special effects on film #2 | In-person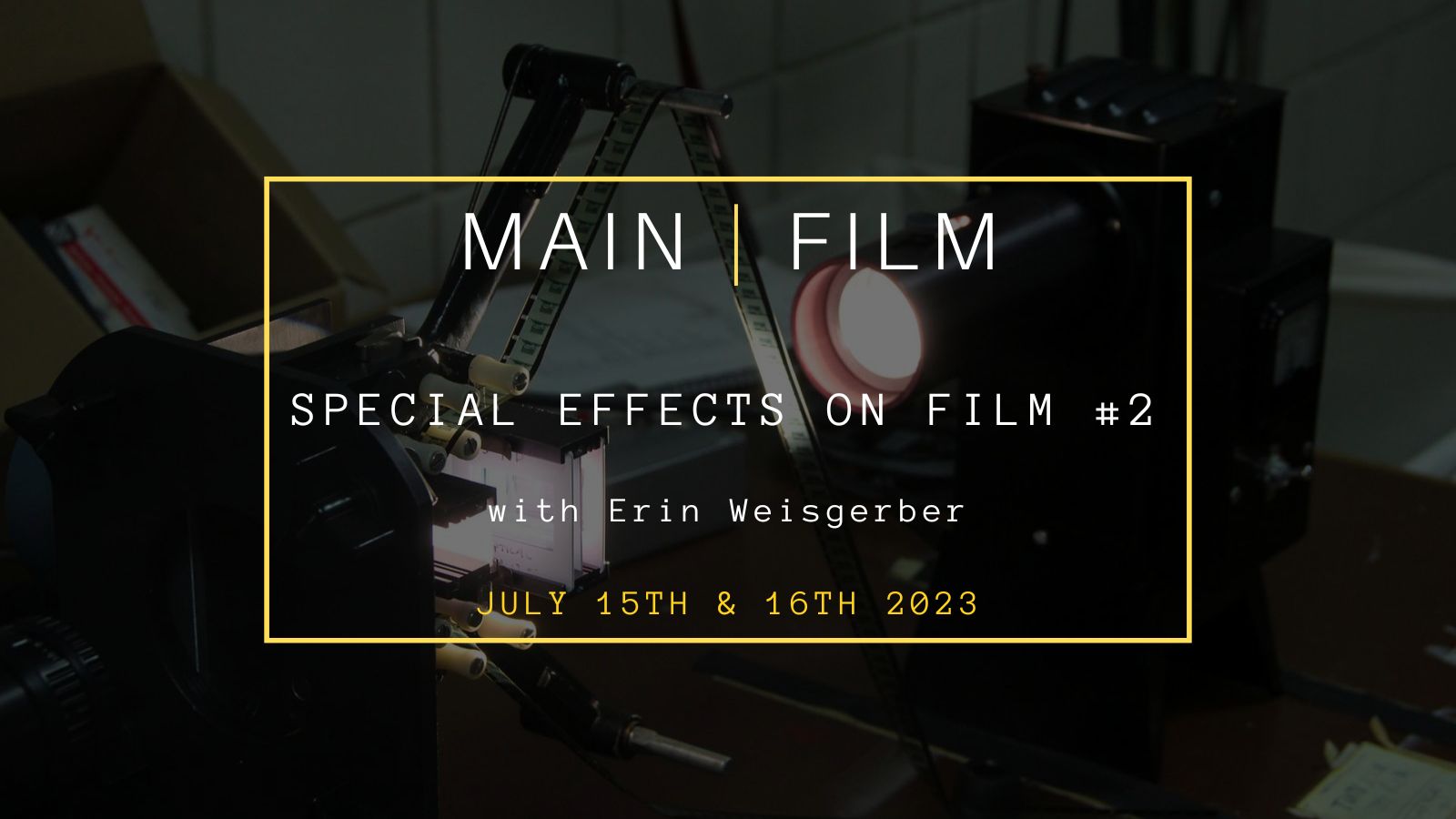 15
Jul
-
16
Jul
Special effects on film #2 | In-person
Workshop - Exploratory Cinema - Spring 2023
Saturday July 15, 2023 - Sunday July 16, 2023
10 am - 5 pm
Main Film
2025 Rue Parthenais #301, Montréal, Quebec, H2K 3T2, Québec
Instructor | Erin Weisgerber
MANDATORY PRE-REQUISITE FOR THIS WORKSHOP (see below)
Members $210 | Non-members $280
LIMITED PLACES
---
The workshop fee includes film and processing chemicals.
In this hands-on workshop, participants learn how to operate the 16mm JK optical printer as well as the various techniques for creating special effects on film. On the first day of the workshop, participants will take part in test sessions, explore film selection and optical effects creation, including optical zooms, Super 8 blow-ups, masking, splits-screens and credits. On the second day, participants will put into practice what they learned the day before by making different sequences.
The images created will be developed by hand and will be the subject of a projection followed by a discussion.
MANDATORY PRE-REQUISITE FOR THIS WORKSHOP (at least 1 option):
---
The price of the workshop includes the film and the development chemicals.
For any information, send an email to: services@mainfilm.qc.ca
---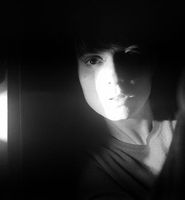 Erin Weisgerber is a Tiohtià:ke/Montreal based artist who works with photochemical film to produce installations, performances and short films. She manipulates the photographic, chemical and material properties of film to transform the world framed by her camera, bringing about moving images that exist between figuration and abstraction, exterior vision and interior landscape. Weisgerber is a member of the Double Negative Collective, a group of moving image artists dedicated to creating and exhibiting experimental and avant-garde cinema and maintaining a self-managed artisanal film lab. Since 2019, she is a member of Jerusalem in My Heart, an audiovisual performance project, with Lebanese producer and musician Radwan Ghazi Moumneh.