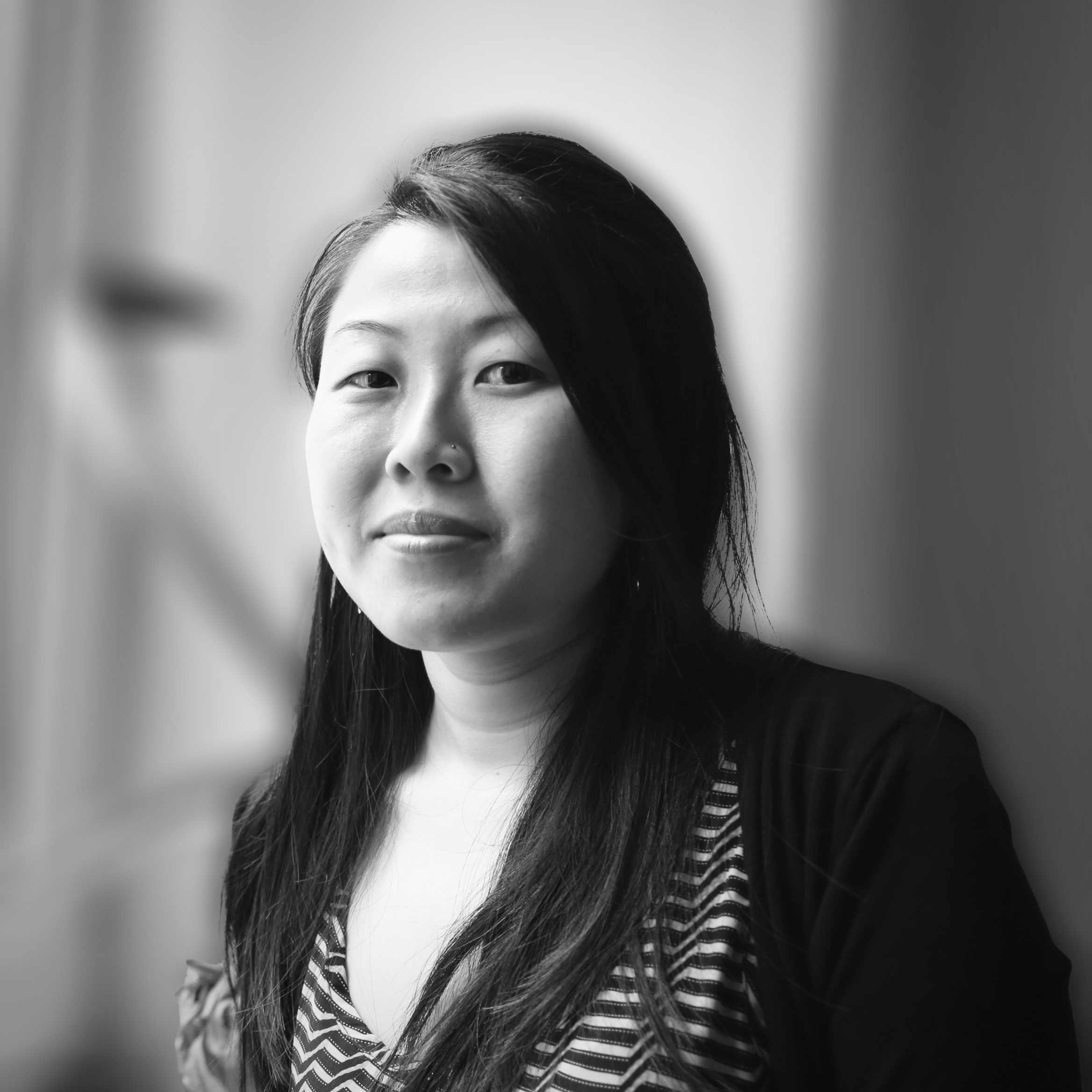 31 May

Victoria Catherine Chan

Born in Tiohtià:ke (Montreal), unceded Kanien'keha:ka (Mohawk) territory, and a child of the diaspora, Victoria Catherine Chan (she/they) is a filmmaker and artist whose work focuses on somatic sensibilities, liminal spaces and the politics of the body between imaginaries and sensorialities. Through a transdisciplinary prism, her practice combines cinema, installation, performance and sound art through intersectional and intergenerational narratives. Their work has been shown in festivals, galleries, cinemas and online platforms and has received support from CALQ, SODEC and MAI.

Victoria earned a BFA in Directing from ZeLIG School for Documentary in Italy and an MFA in Intermedia from Concordia University. She also completed a Fellowship at UnionDocs Center for Documentary Art in New York. Committed to their art community, they founded Peripheral Hours in 2018 – a DIY art space dedicated to supporting QTBIPOC artists, filmmakers and curators. She is currently working on her first feature film, which tells the story of her family clan in the oldest ancestral clan house of Montreal's disappearing Chinatown.
Geschlossener Hof, Documentary short, 2011.

Plan B, Documentary short, 2012.

Il destino di una fabbrica, Documentary mid-length , 2014.

9:36 pm, Documentary short, 2017.
---
#MAINARTIST
Main Film is an artist-run center committed to supporting its community as a whole, without distinction, in the creation of independent film.
Our strength is in our members. They are our very essence.
Beyond general statements of solidarity against racism following the events of the summer of 2020, but also against more recent and historically ongoing acts of racism, it seemed essential to offer a place so our members can express their feelings towards the discrimination they experience regarding their skin color, their origins, their sexual orientation, their gender, and for them to share their reflections about the societal issues that exists in any form of rejection of the Other.

Each month, Main Film will provide a platform for its members to share their thoughts on the discrimination they face.
Our tenth contributing artist is Victoria Catherine Chan.
#MainArtist #ArtisteImportant
Because it is artists who carry both the role of representing society and making it evolve.
---
❝ My art practice stems from the journey of my ancestors and the generations of women in my family who fought to survive, to take care of their families and to grapple with patriarchy, misogyny, sinophobia, discrimination and all forms of hatred towards the Chinese diaspora in North America, also known as Turtle Island to many Indigenous communities. It is with radical candor that I critically examine and discern a range of gendered and racialized emotions that have been previously dismissed. Through a combination of personal stories and cultural criticism, I dissect my experiences as an uninvited guest of Asian descent residing on the traditional territory of the Haudenosaunee (Iroquois) Confederacy to create a convoluted meditation on racial consciousness in our society.
As hatred towards the Asian community is on the rise, it is my duty to denounce this violence through various artistic expressions in order to create liberating and emancipating works. I am particularly moved by the solidarity of the Asian intersectional feminist and queer movement advocating for the voices of Asian women and non-binary people to be heard.
First of all, we must tell the truth that this continent was built on stolen land and by stolen bodies. We must acknowledge that 'America' was founded on mass genocide of Indigenous peoples and enslaved African labor. It is my responsibility to contribute to a fair and reparative relationship with this place and with the Onkwehón:we (Indigenous peoples) and all those oppressed by white supremacy, capitalism and patriarchy.
Now more than ever, it is vital to create a "space of solidarity" for racialized communities – something that I think has rarely been given in Quebec. Like myself, most BIPOC artists see themselves underrepresented, micro-aggressed and/or tokenized in Quebec's art and film world. I aspire to pursue the quest for a liberation that doesn't look like white; a new sound, a new affect, a new awareness – a result that I've been waiting for a long time. It's a necessary intervention in a world flourishing with creativity but hindered by a lack of language and by an inability to face nuances. Thus, I am taking a step to remedy this issue. ❞
Victoria Catherine