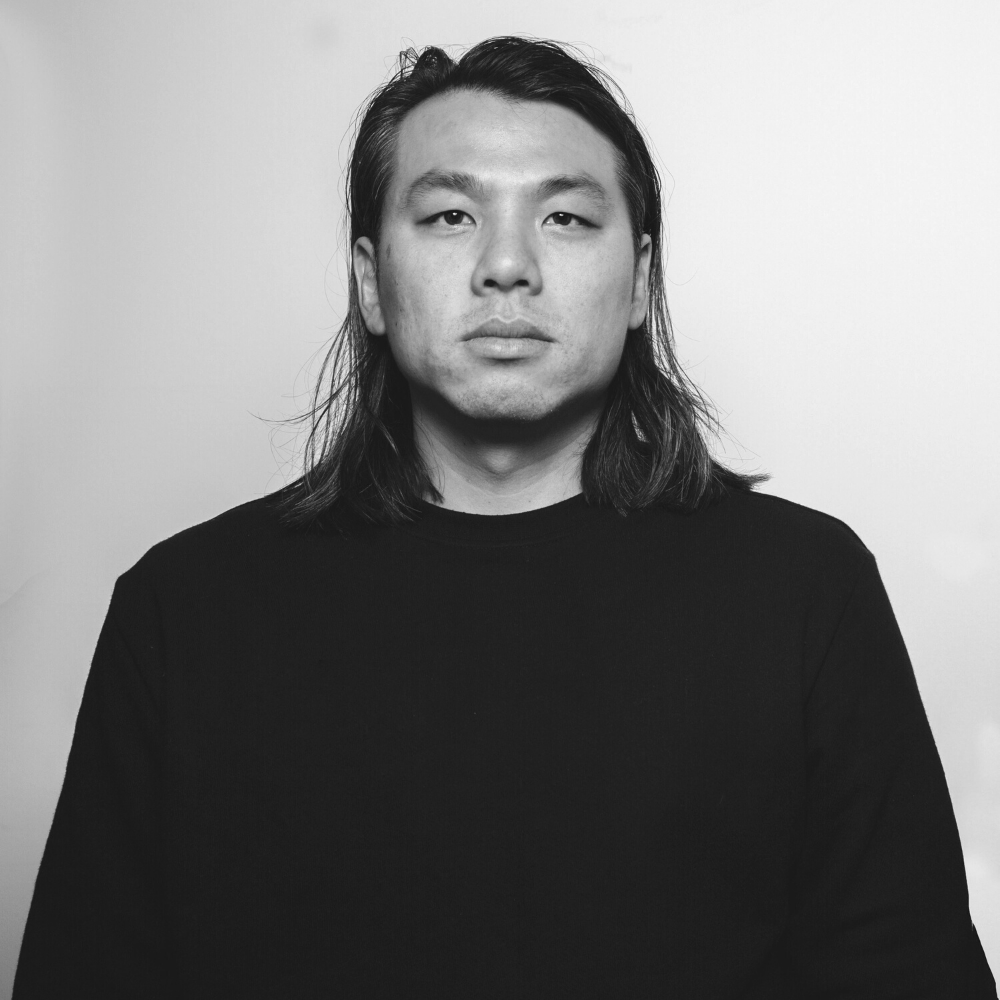 29 Oct

Vincent Toi

Born in Mauritius, Vincent Toi is an award-winning filmmaker and designer. His work as a filmmaker revolves around the power structure that governs colonized communities. His films have screened at festivals such as the Berlinale, Toronto International Film Festival and Hot Docs. Vincent has also worked with the Artist Institute in direct partnership with communities in Haiti to create pathways out of poverty by expanding access to education and providing training in creative industries.
I've Seen the Unicorn, feature documentary, 2014
The Crying Conch, short fiction, 2017
Aniksha, short fiction, 2020
---
#MAINARTIST
Main Film is an artist center in independent cinematographic creation committed to support its community as whole, without any distinction.
Our strength is in our members. They are our essence.
Following the recent events, it seemed essential to offer a place so our members can express their feelings towards the discrimination they experience regarding their skin color, their origins, their sexual orientation, their gender, and share their reflections through this societal drama that takes place in all forms of rejection of one another.
Every month, Main Film will give place to its members that face discrimination so they can share with you their reflexions and thoughts.
Our seventh artist to contribute is Vincent Toi.
#MainArtist #ArtistImportant
Because it's the artists who carry both the role of representing society and making it evolve.
---
❝  A friend of mine told me to stop calling myself an immigrant, that no one needs to know where I come from. He said that such a statement weakens me and gives a bad impression of me to others. An immigrant himself, I understood in his words how one has to suppress the deepest of self and hide from who they really are. A person with a different manner of speech, with skin shades that remind everyone where they come from, someone full of otherness, who through the tides of fate found himself amongst strangers.
I love those strangers, they have been good to me. I know that if I play my part, I will have a place among them. They will allow a seat at the table for "the poor immigrant", "the cheap immigrant", "the lazy immigrant", "the good immigrant," and good I was.
Throughout the years, during which I learned to be estranged from myself, while the clash between both worlds was taking place hidden out of sight, I never misplaced a word for fear of being seen as "the ungrateful immigrant".
For many years I dutifully carried out the role that I was given, until the day where I thought I was one of them. On that day, what was given to me was taken away. I was reminded that I will never be one of them. I don't hold it against them, perhaps because what was given was never theirs to give in the first place and what was taken was far too deep to be removed.
To say that I am an immigrant is asking me to be brave, to see the borders that exist between people, to see that it is but a thin layer of skin that separates us from each other. To say that I am an immigrant is to have hope in the impossible task of the human project, that we shall start with compassion especially in the moments of our own failures to see who the next person really is.  ❞
Vincent