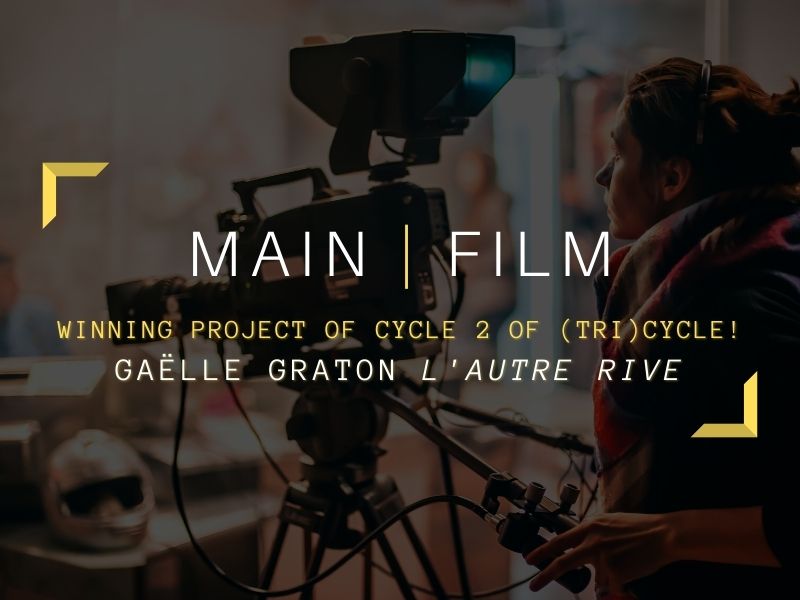 16 Nov

Gaëlle Graton is the recipient of the (Tri)cycle support program!

Congratulations to Gaëlle Graton for being the recipient of the second cycle of (Tri)cycle, Main Film's support program for short fiction films. Her project "L'autre rive" approaches the subject of itinerancy with poetry.

Geneviève works as a housekeeping attendant in a shelter for homeless people. One morning, she finds herself face to face with Camille, a disadvantaged young woman, forced to return to the shelter after having lost her accommodation. Determined to understand the real reason for her return, Geneviève questions Camille who confronts her with an excess of jealousy and profound loss of landmark. Through the small and great violence of their daily lives, a new dose of hope emerge from their relationship and confirms that as long as there is solidarity and listening, nothing is never really lost.
---
Gaëlle Graton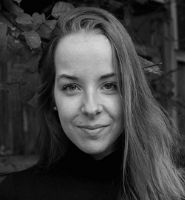 After completing her undergraduate studies in sociology at Concordia University, Gaëlle Graton decided to pursue her passion for cinema. Constantly reflecting on her artistic approach, she recognizes her desire to align her writing and directing work with that search for meaning in our society. Her studies have enabled her, among other things, to develop a sensitivity and a critical eye on the representation of marginalized and / or socially disqualified groups. Since 2018, she has therefore been working on the development of fictional film projects that respond to this premise. As an author, she has participated in several collective essays published in Édition du remue-ménage as well as Poètes de Brousse.