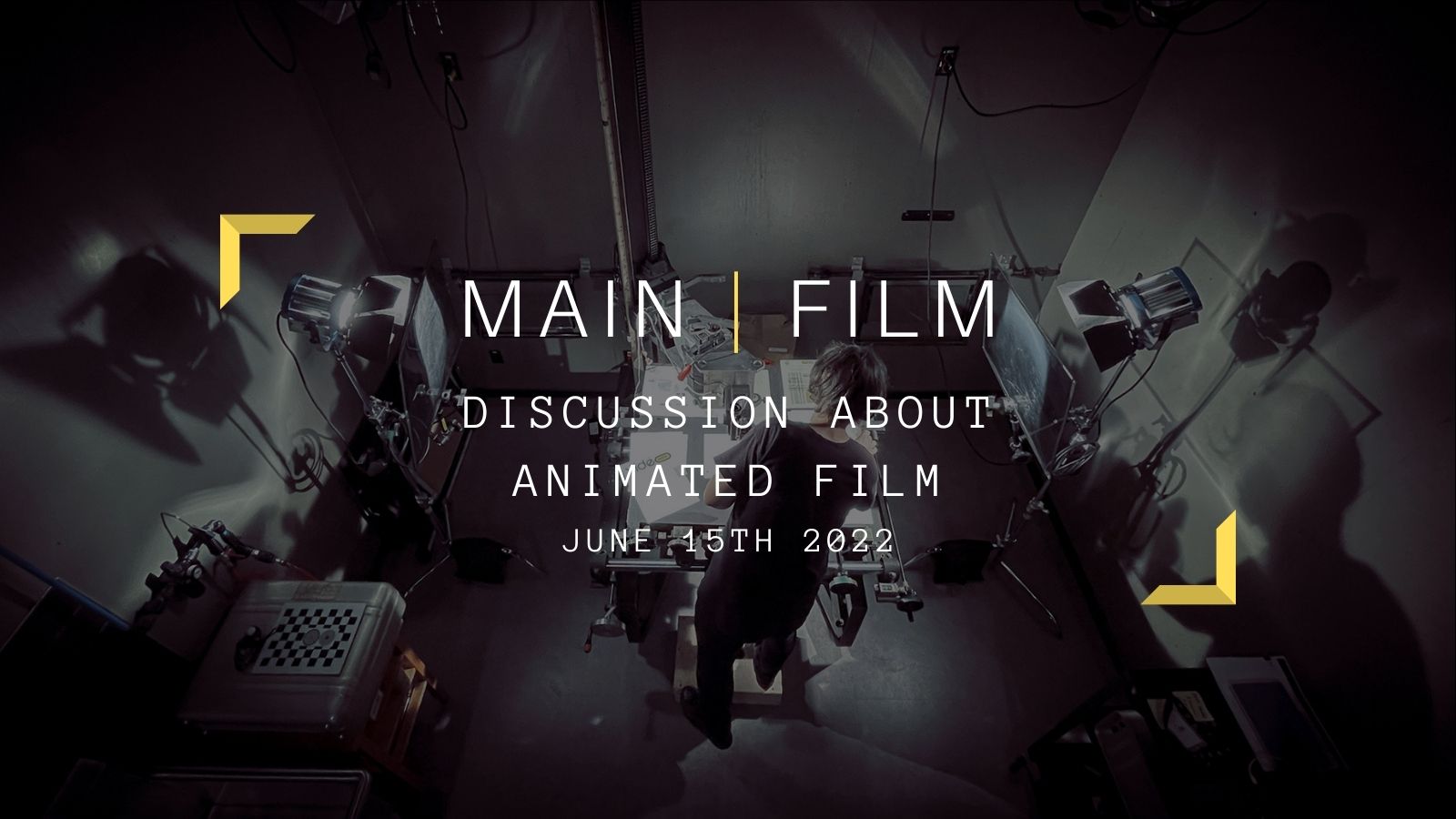 15 Jun

Discussion on Animated Film | Online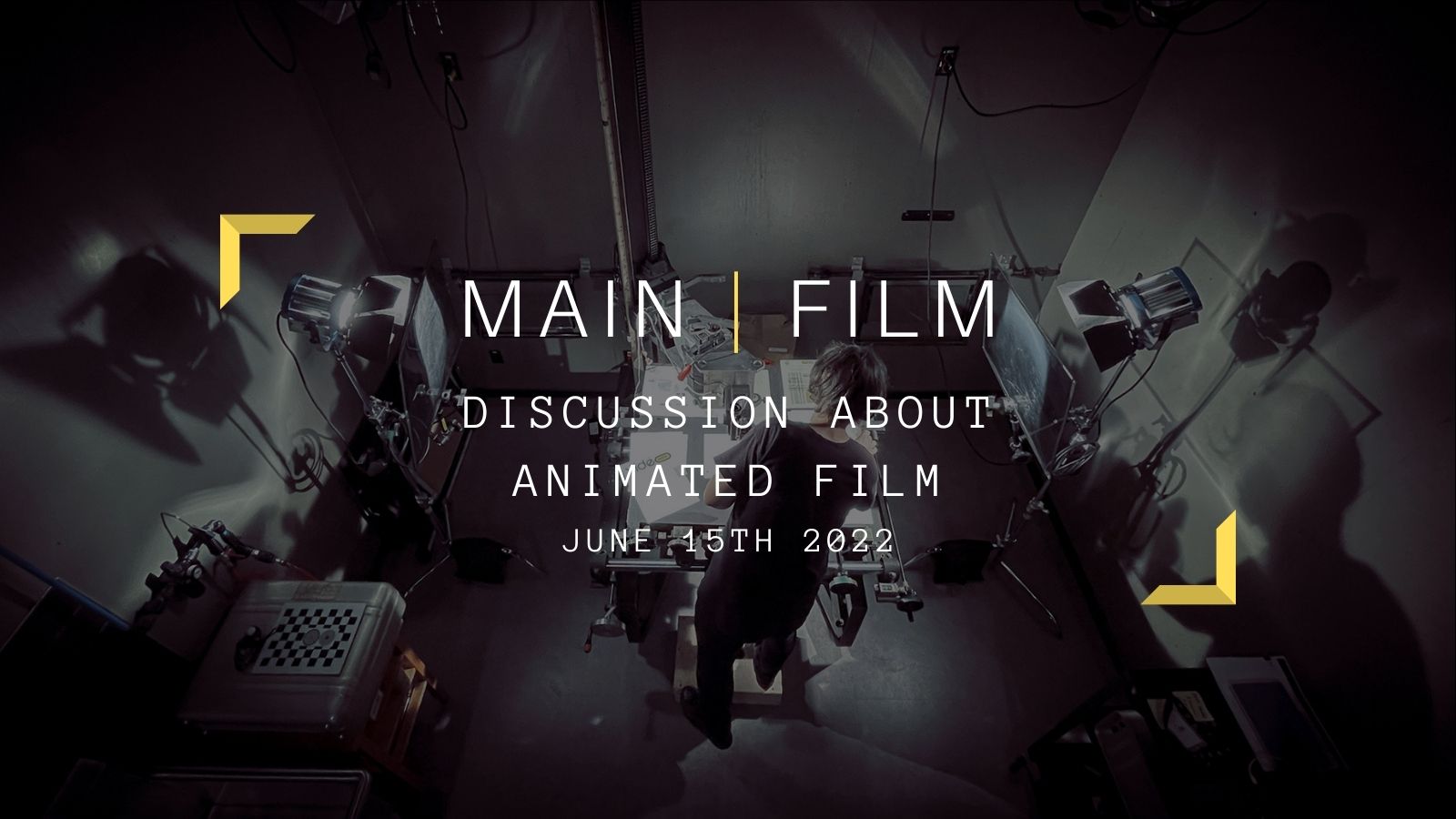 15
Jun
Discussion on Animated Film | Online
Meetup - Exploratory Cinema - Spring 2022
Wednesday June 15, 2022
6 pm - 9 pm
Wednesday June 15th from 6 p.m 9 p.m
Guests | Theodore Ushev (The Physics of Sorrow), Jean-François Lévesque (Moi, Barnabé) and Marie Valade (Lolos)
Moderator | Elise Simard
Free upon registration
Main Film invites you to an open discussion on animation film. Filmmakers Theodore Ushev, Jean-François Lévesque and Marie Valade will share their creative processes and visions. The discussion will focus on the specificities of animated filmmaking and will cover the themes of conceptualization, storytelling, animation technique, sound and production. This is the discussion to attend if you want to learn more about animated film!
For more information, please write to : services@mainfilm.qc.ca
---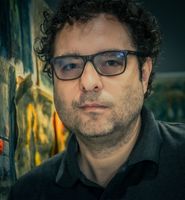 Theodore Ushev is a Canadian animation filmmaker of Bulgarian origin, who is also a visual artist and has signed numerous illustrations and posters. Theodore Ushev's films have been shown in several retrospectives around the world, in hundreds of festivals (Sundance, TIFF Toronto, FNC Montreal, Berlinale, Cannes, Clermont-Ferrand, La Rochelle, etc.). In 2012, he was a member of the international jury at the Clermont-Ferrand International Short Film Festival, which paid homage to him through the Ushev/Lipsett series, where Ushev crosses his work with Lipsett. His films have won over 160 awards, including Oscar nominations, Hollywood Foreign Press Association – Golden Globe Awards, Best Film of the Year 2017-18 at the Césars, 2 awards and 4 nominations at the Canadian Screen Award, 1 award and 6 nominations at the Jutra Awards, 1 IRIS at the Gala Québec cinéma and 5 awards from the Canadian Film Institute in Ottawa.
Jean-François Lévesque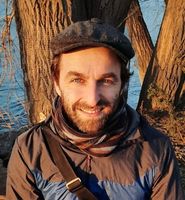 As an animator, Jean-François Lévesque has distinguished himself by his versatility. In 2000, following his graduation in traditional animation, he worked for various studios from Vancouver to Montreal, developing an expertise in character animation. In 2008, he will complete Le nœud cravate, a project combining puppets and drawn characters. The film, produced by the NFB, won several international awards. In 2019, he will complete his second project with the NFB entitled Moi Barnabé, a hybrid film mixing four animation techniques.
Marie Valade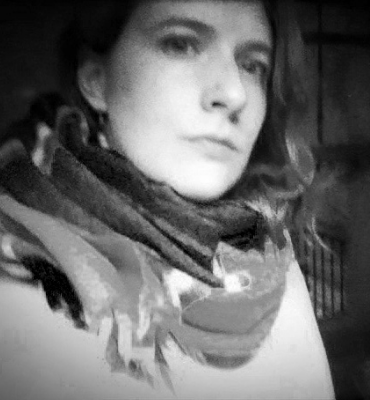 Marie Valade is a Quebec animation filmmaker and co-director of the Stop Motion Montreal Festival. In 2010, she completed a Bachelor's degree in animation from Concordia University with great distinction and participated in the NFB's Hothouse creation program. Since then, she has collaborated on short and feature film projects and cultural mediation. Fascinated by traditional frame-by-frame animation techniques including pixilation, object and puppet animation, and 2D animation, she enjoys playing with the boundaries between the world of narrative and that of experimental creation. Lolos (2021) is her most recent project. Made in rotoscopy on paper, this short film explores the powerful symbolism of breasts.
Moderator : Elise Simard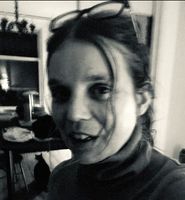 Born and based in Montreal, Elise Simard is an independent artist and filmmaker who has contributed her visual signatures to both shorts and features. Contemplating the trivial to shed light on the sublime, Elise's films rely on experience and sensations to tell their story, constantly seeking to express the intangible. Her practice is about creating form and content through technical experimentation and cross-pollination.