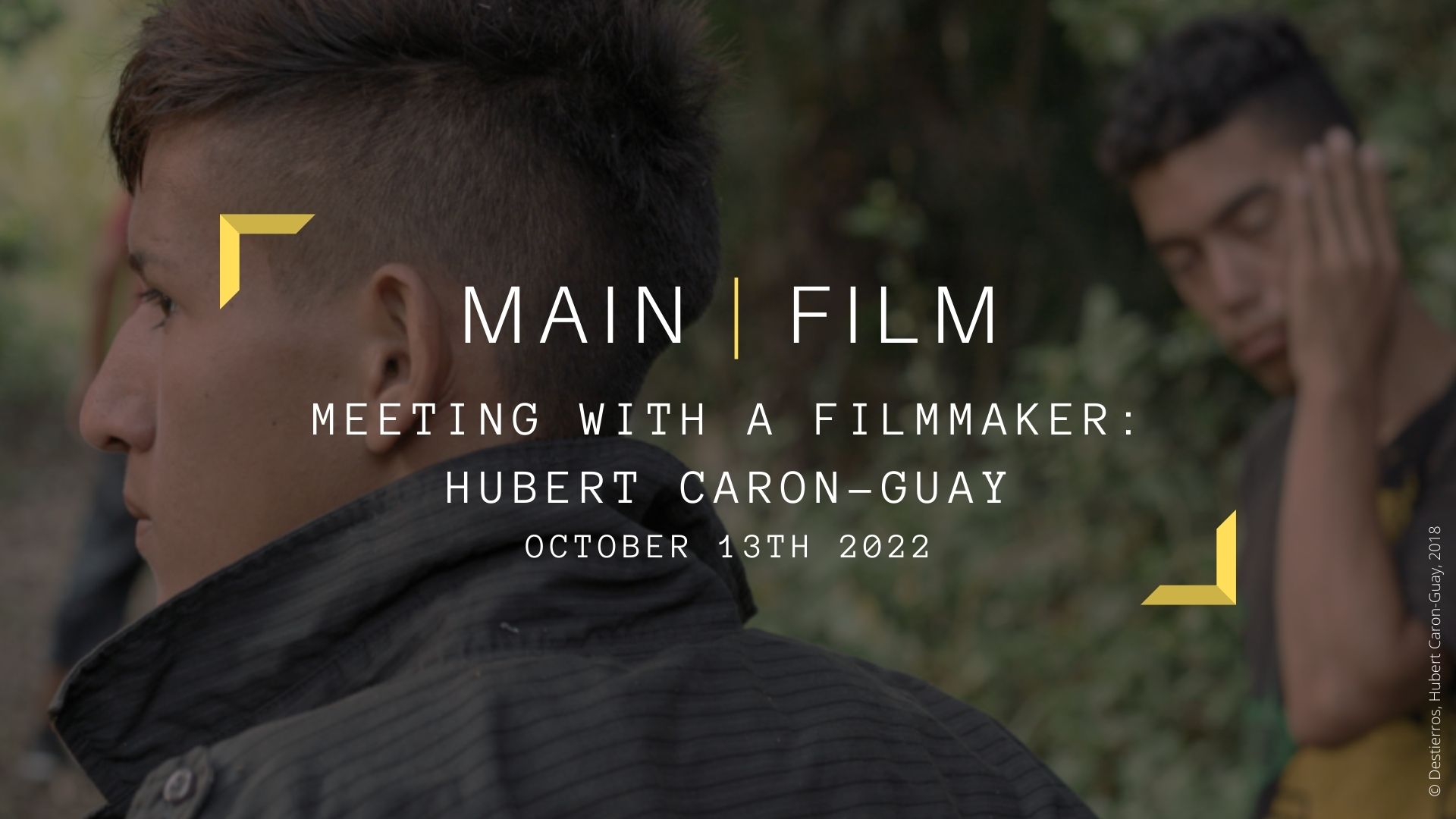 13 Oct

Meeting with a filmmaker : Hubert Caron-Guay | In person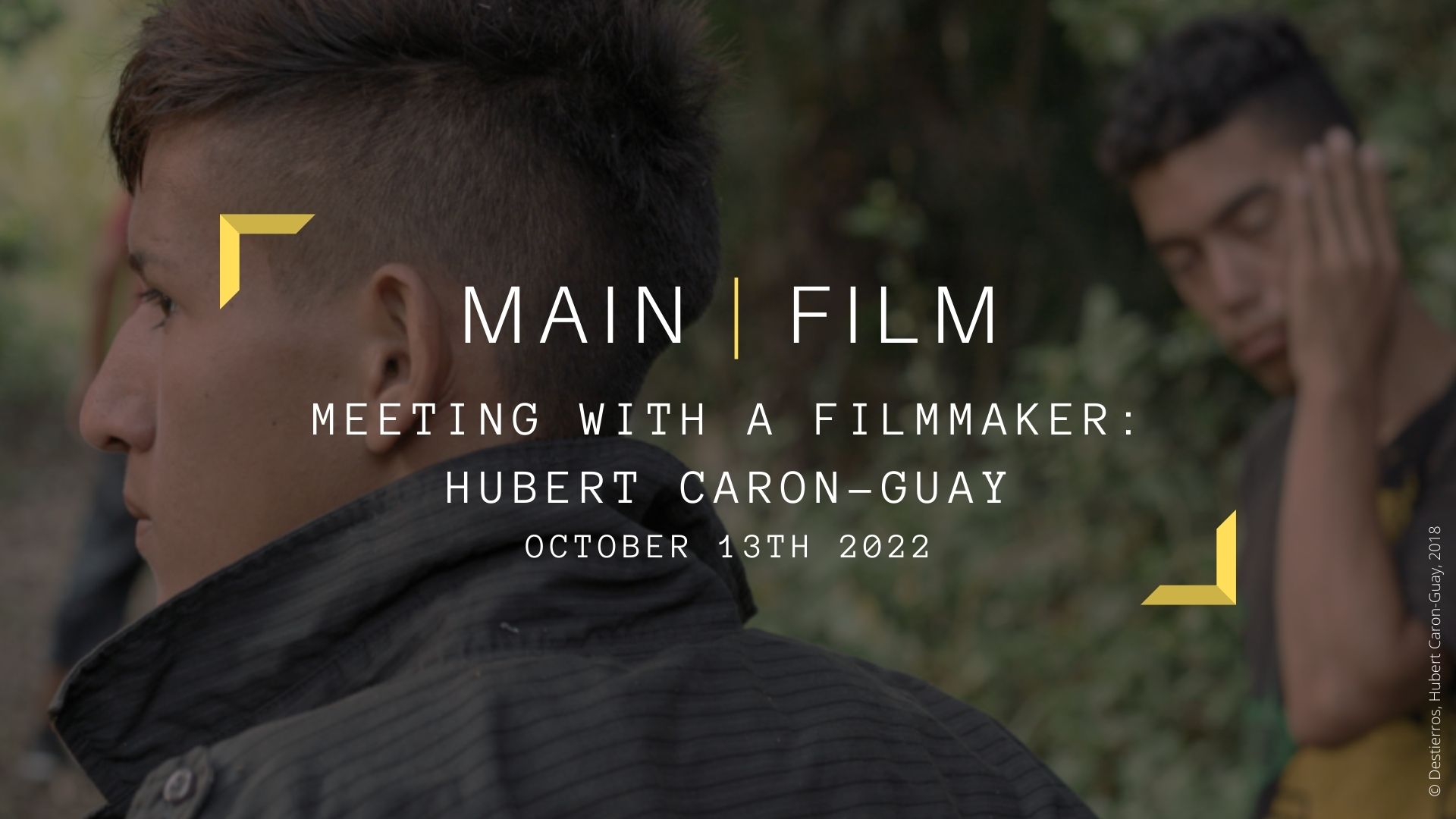 13
Oct
Meeting with a filmmaker : Hubert Caron-Guay | In person
Meetup - Documentary Cinema - Fall 2022
Thursday October 13, 2022
7 pm - 10 pm
Main Film
2025 Rue Parthenais #301, Montréal, Quebec, H2K 3T2, Québec
Guest | Hubert Caron-Guay (Ressources, Destierros, L'état du monde)
Moderator | Angélique Richer
Free upon registration
---
Join us for this discussion with Hubert Caron-Guay, documentary filmmaker whose films Ressources (2021), Destierros (2018) and L'état du monde (2012) have been nominated in new international festivals, such as the International Documentary Film Festival of Amsterdam (IDFA), the International Film Festival of Nancy, the Rencontres International du Documentaire à Montréal (RIDM) or the CinemAmbiente – Environmental Film Festival.
This meeting is a privileged opportunity to review his career, to look back on his key works, as well as to understand his creative process and his artistic approach over the years. An event not to be missed!
Trailer: Ressources
Trailer: Destierros
Discussion will be in English but questions may be asked in French.
For more information, please contact services@mainfilm.qc.ca
---
Health measures related to COVID-19:
Wearing a mask is at the discretion of the participants. However, Main Film recommends that you wear it at least when you go inside.
Participants will be required to disinfect themselves upon entering the center and before touching the equipment. A hydroalcoholic solution will be provided.
Participants will be asked to limit their movements.
Participants may use the washrooms.
---
Hubert Caron-Guay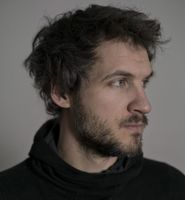 Hubert Caron-Guay lives in Montreal where he works as an artist, director, scriptwriter and producer. After studying cinema at UQAM, he actively participated, from 2010 to 2015, in the Épopée collective, where he developed several documentary and fiction projects that were widely distributed in Canada and abroad. His work focuses on the human condition and the power relationships exercised over vulnerable and invisible groups. His artistic practice lies at the intersection of film and visual art.
Moderator: Angélique Richer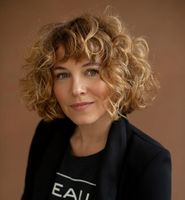 Since the creation of her company Mustang Productions,in 2016, the proposals she produces are distinguished by a human approach and quality content. Her mission is to produce content that corresponds to human realities and reflections. Whether through documentary series, genre series, magazines or youth programs, we always focus on the quality of our proposals. We take to heart the talent of our creators and of all the actors who contribute to the success of a project! Also, consultant on various cultural projects. Former member of the board of directors of the Academy of Canadian Cinema and Television where she led various files, including the redesign of the documentary categories. And, until recently, she sat on the executive committee of Doc Québec. She continues to be actively involved at various levels within our industry.