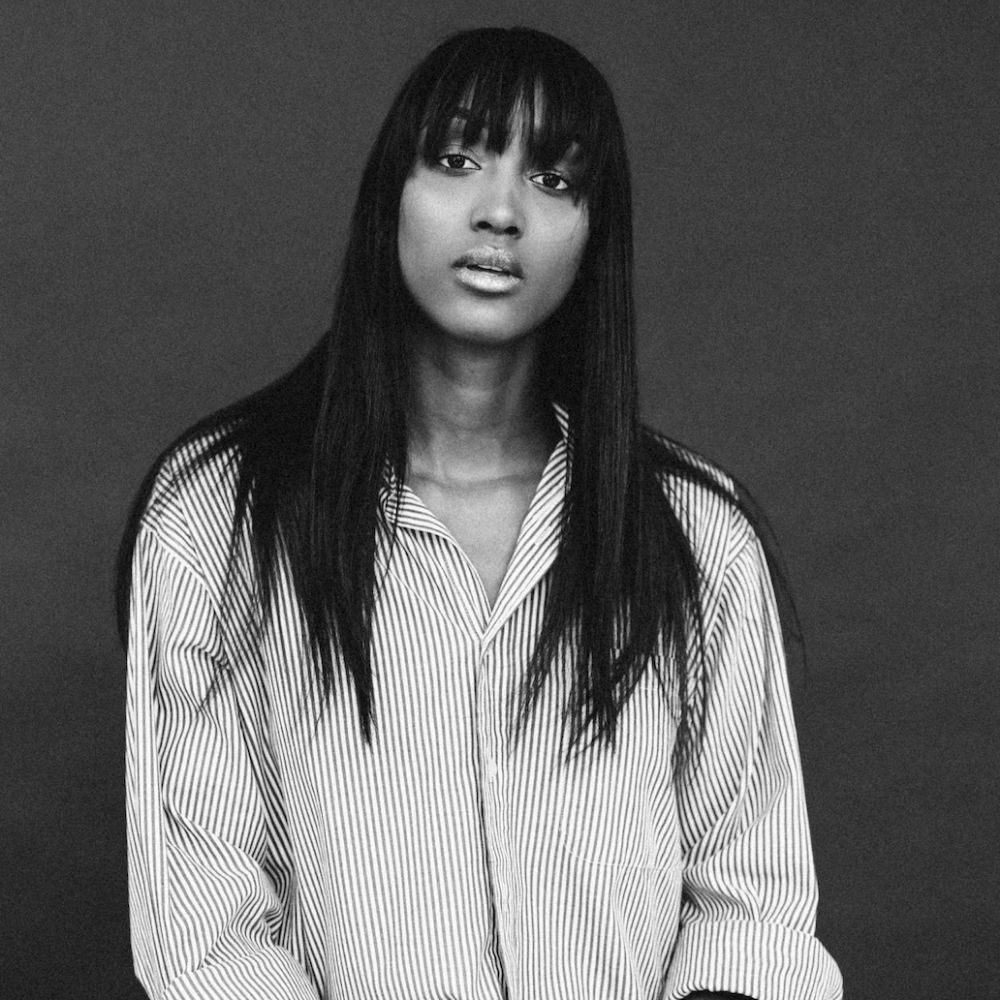 28 Feb

Kimberley Ann Surin

Based in Montreal, Kimberley Ann is a Quebec-Canadian filmmaker of Haitian descent. She graduated from Pennsylvania State University in 2016 with a degree in Film and Television Communications. Over the years, she has had the chance to work on a variety of interesting projects, from fiction to documentary, commercials and animation. She has gained experience working for several production companies, including Warner Brothers, Reel FX, Sphère Média Productions, and Aetios Productions in the production field. In 2020, she directed and wrote her first documentary Envers et Contre tout, a short film about the lack of diversity in professional and junior field hockey, starring retired NHL player Georges Laraque. In early 2021, she directed, wrote and produced her second short film, Nourrir les Rêves, which premiered at the HotDocs International Festival and is now available on Crave. In all of her creative work, she focuses on and makes it her mission to highlight the voices of marginalized and underrepresented Black talent in front of and behind the camera. Kimberley Ann is making the leap from documentary to fiction, currently writing her first feature film, A Quiet Lion, in addition to writing an anthology series with Bell (Crave), developing a short film project and a web series.
Envers et Contre tout, 2021.
Nourrir les Rêves, 2021.
Le Relais: Derrière la médaille, 2021.
Au delà du nom de famille, 2022.
---
#MAINARTIST
Main Film is an artist-run center committed to supporting its community as a whole, without distinction, in the creation of independent film.
Our strength is in our members. They are our very essence.
Beyond general statements of solidarity against racism following the events of the summer of 2020, but also against more recent and historically ongoing acts of racism, it seemed essential to offer a place so our members can express their feelings towards the discrimination they experience regarding their skin color, their origins, their sexual orientation, their gender, and for them to share their reflections about the societal issues that exists in any form of rejection of the Other.

Each month, Main Film will provide a platform for its members to share their thoughts on the discrimination they face.
Our twelth contributing artist is Kimberley Ann Surin.
#MainArtist #ArtisteImportant
Because it is artists who carry both the role of representing society and making it evolve.
---
❝ In all honesty, I have never understood racism. Ever since I was a child, I have always wondered about the essence, the original source of racism. For the power, for the feeling of superiority, yes, but beyond that, why? With a heavy heart, I share that I have never felt so "black" since the events of the summer of 2020. Strangely, this feeling sometimes plays tricks on me. I feel like there is a greater openness to my community, but is that openness being heard by all?
At the end of 2020, I have made the decision to write and direct my own projects. Both on screen and behind the scenes, I am on a mission to bring the voices of Black, marginalized, and underrepresented talent to the forefront. Through writing, my goal is to focus on telling stories that reflect my community.
Being a woman, a black woman in this society that integrates and accepts multicultural communities in small doses, I do not consider myself a victim, despite the racism and discrimination I have experienced and will continue to experience. I will not hide that I have to work twice, even three times as hard to achieve my goals, but that will not stop me. You haven't heard the last of me, and I will continue to fight in my own way to finally reach a goal, to be all equal.
Nice to meet you, I'm Kimberley. ❞
Kimberley Ann Surin