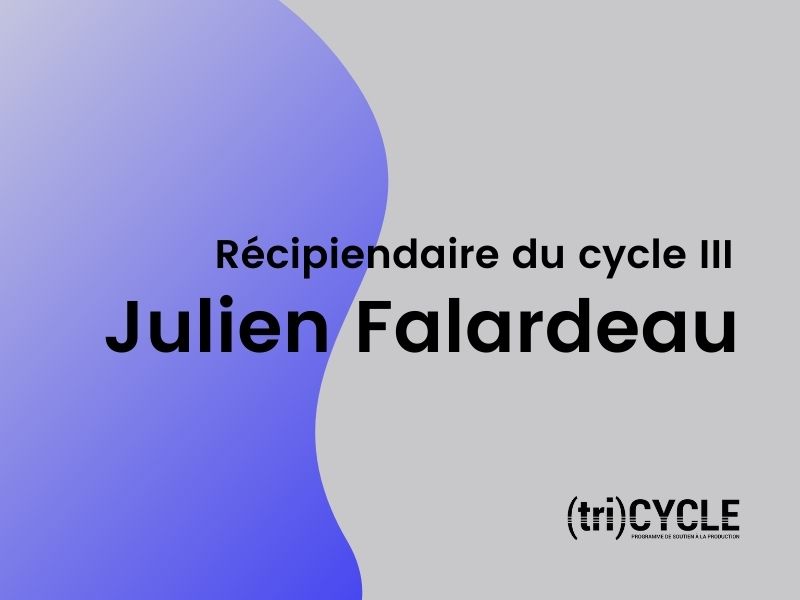 16 Mar

Julien Falardeau is the recipient of the (tri)Cycle support program!

Congratulations to Julien Falardeau for being the recipient of the third cycle of (tri)Cycle, Main Film's short film support program. His project deals with the subject of performance, and is called "Moi Soleil".

The tragic destiny of François, a solitary fifty-year-old tanning enthusiast, is set in motion when a sunflower turns towards him. The lonely man perceives this botanical miracle as a call to war from the greatest deity: the Sun.
---
Julien Falardeau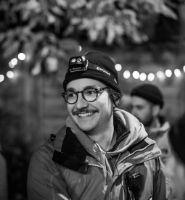 Julien began his career as a film director through documentaries. At the end of his studies at the École des Médias de l'UQAM in Cinema, he directed two short documentaries, De sang et d'urine (2019) and 9000 TOURS (2019), which distinguished themselves in the Quebec festival circuit as well as internationally. Since graduating, Julien has been working as an assistant director on various film sets, in addition to expanding his cinematic practice with the direction of music videos. The human experience, cinematographic language and anthropology are among the themes that color his artistic approach.