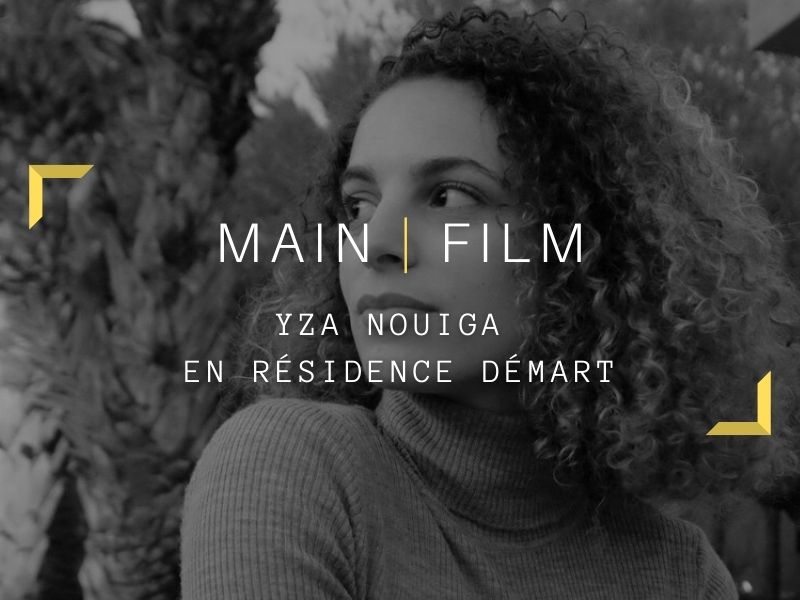 08 Mar

Artist in residence DémArt : Yza Nouiga

The Main Film team is very happy to welcome Yza Nouiga, artist in residence in the DémART program supported by the Conseil des Arts de Montréal.

These programs aim to facilitate the professional integration of culturally diverse artists and workers.

In this context, Main Film wishes to support Yza in the creation of a short documentary film entitled Houb.

Yza Nouiga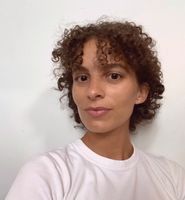 Yza Nouiga is a Montreal-based writer and director. After growing up in Morocco, she moved to Canada. She worked in digital film distribution with the h264 team, before pursuing a training in screenwriting at L'Inis in the mixed program (documentary and fiction). Her last short film, Jardins Paradise, was selected for several experimental festivals in Quebec and internationally. She is currently working on a short fiction film, Sofia sans Leila, which has received development support from the CALQ. As part of the RIDM Talent Lab, Yza received support from the NFB for the development of a short documentary film, Houb. It is for this same project that she will follow the Dém'Art residency at Main Film in June. Through fiction and documentary, Yza revisits, often in self-mockery, her questions about heritage, acculturation and the female condition.
Her project Houb in the context of the DémArt residency
Houb is a short documentary film that reveals the unprecedented existence of a practice of clairvoyance, that of Moroccan tradition in Quebec. The film revisits this anachronistic heritage, traditionally the object of taboos within the Maghrebian diasporas, by exploring its contemporary application to the search for Love. It follows the daily life of a Muslim medium, settled in Canada since the 90s, who has never stopped practicing her craft in secret.
The Dém'Art residency will allow me to obtain support in the development of the project. It will give me the opportunity to deepen my research on the themes addressed, to explore and refine the screenplay angle and the cinematographic approach to be favored. I will have the chance to benefit from the expertise and advice of Main Film and its network, particularly in terms of experimental creation, alternative writing and analog production.